My little baby will be turning 2 in a few weeks (sob), and I've been going through all her photos and have a few favourites here.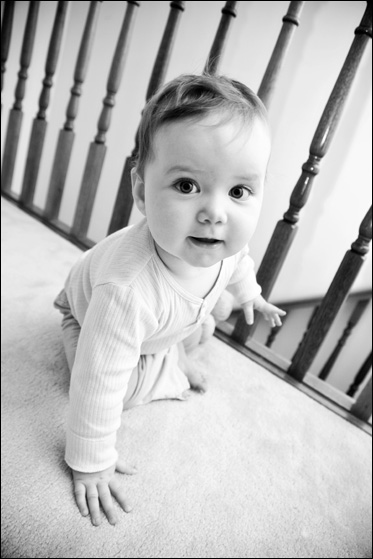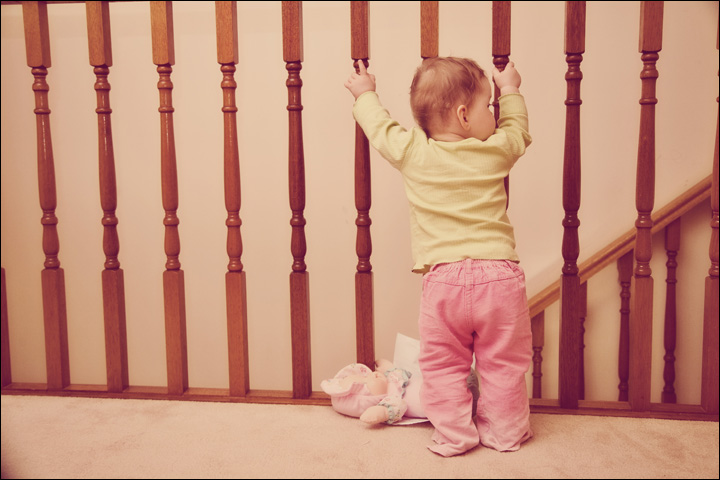 Yes, this is Shrek in cook's clothing… (courtesy of Will).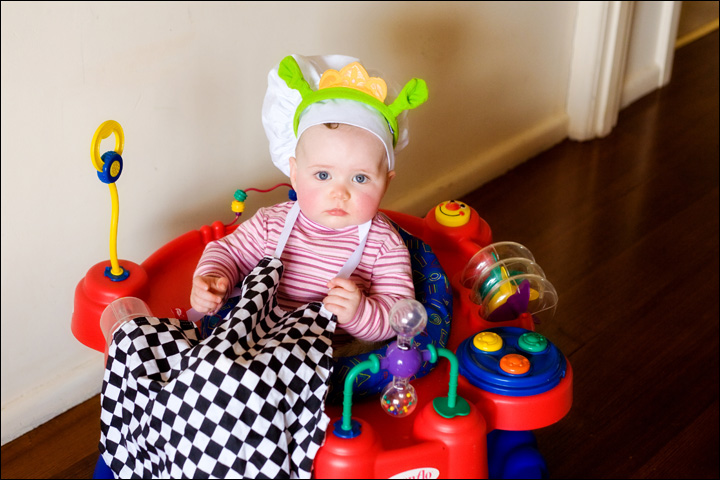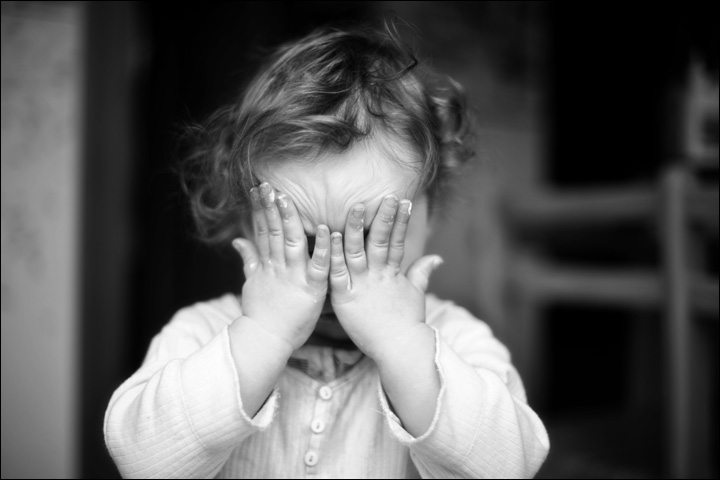 And this is my favourite image of my little boo at the moment.  Her scrumpy wee face.  She is so happy on the trampoline.  Happy Birthday sweet girl.