Here are a few random pics from April.  After scanning my April images I see I have been rather neglectful of my favourite little guy.  I hope that other photographers suffer the same fate of taking thousands of photos every month, only to find 3 of their own kids.  (Mental note – must take more photos of Will).
Jazzy.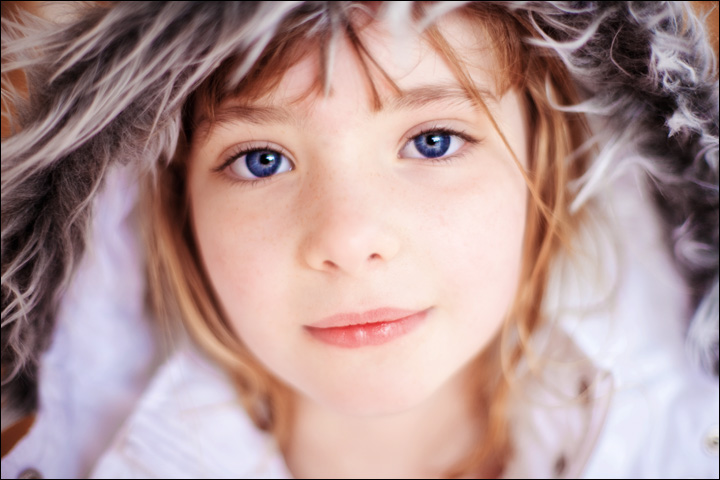 The total book-worm, just loving her Famous Five.  (She recently asked if we could go for a holiday to Billycock Hill – too cute!)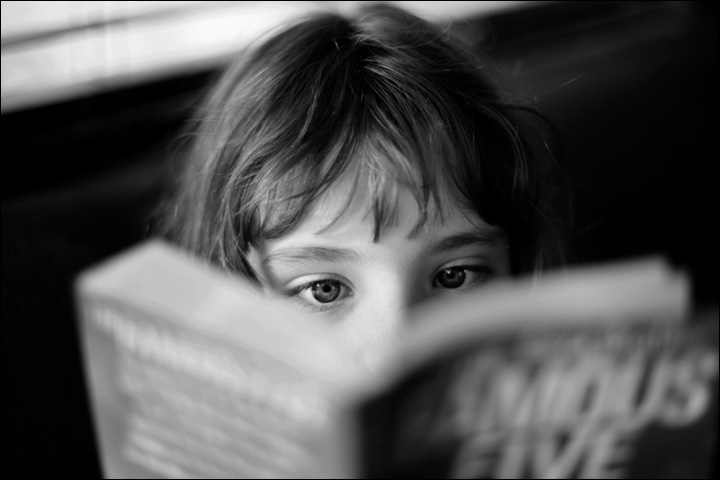 When one dummy just isn't enough.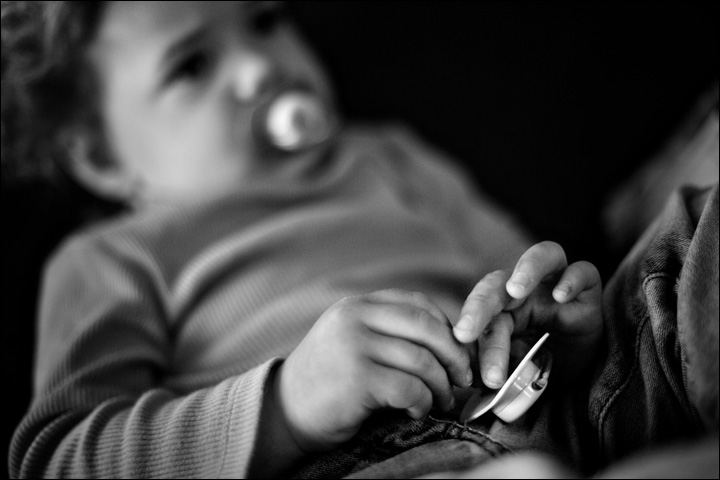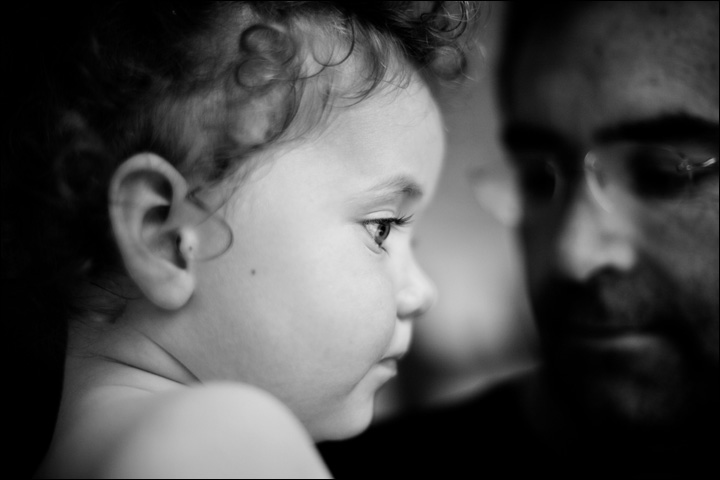 The excitement of a sticker.