How about a burst of colour on a Thursday morning?   Most of my sessions are about the whole family.  I love mushiness, I love family love, I love mums and dads and kids in love, I love family photographs that are fun.
I think this session is also a perfect example of 'what to wear'.  It is not 'matchy matchy', but the colours are blending.  Love it!  Perfect for our Brighton location.
This would have to be my favourite family portrait EVER!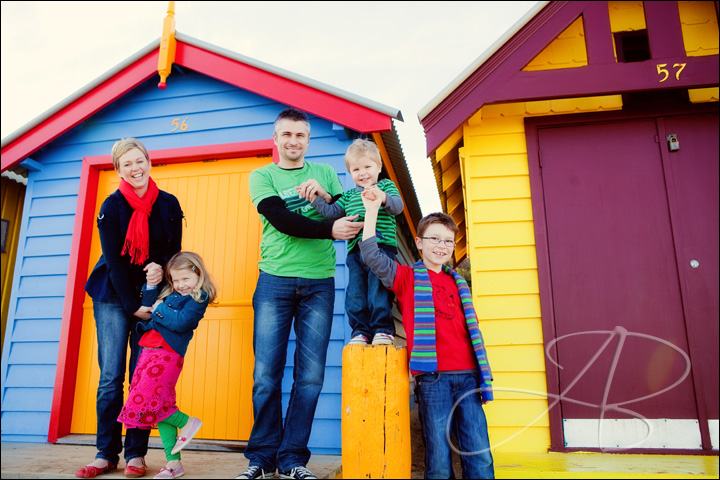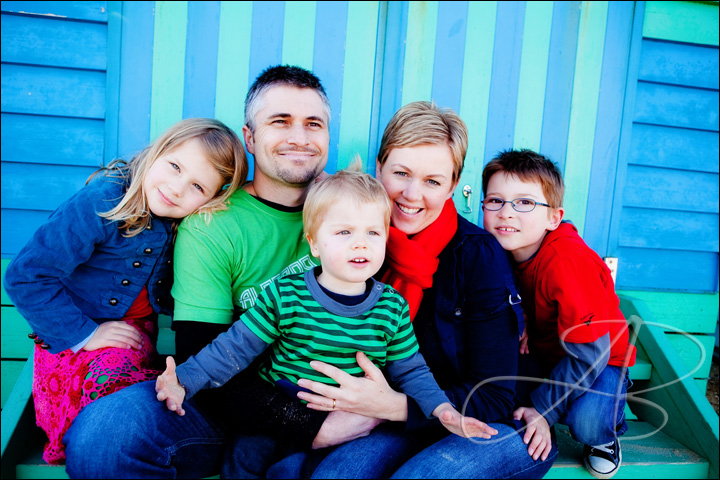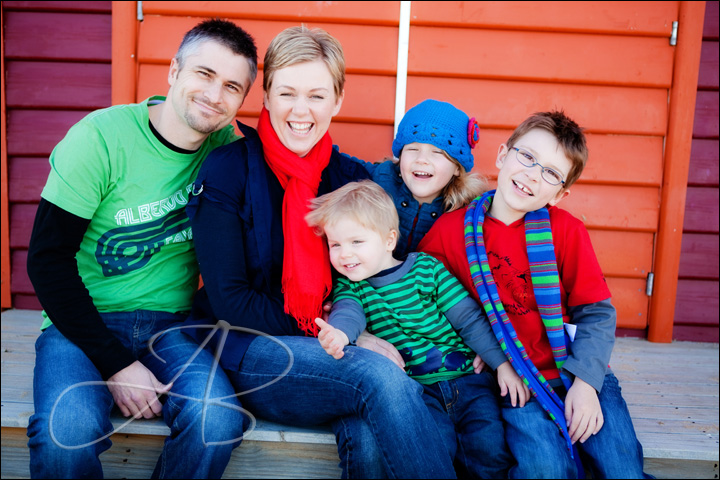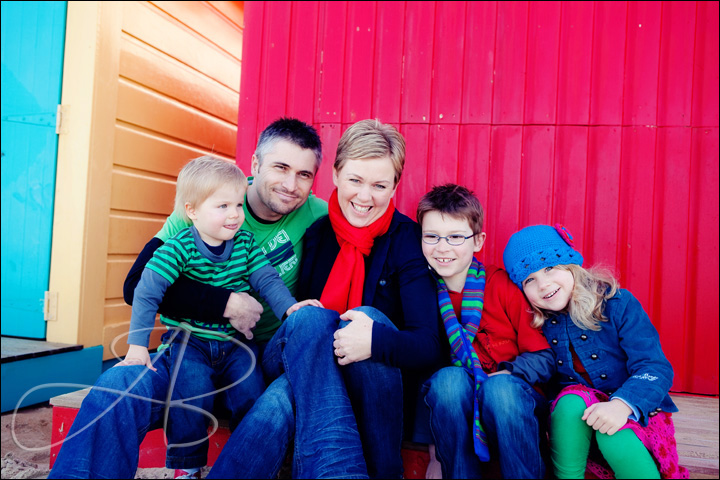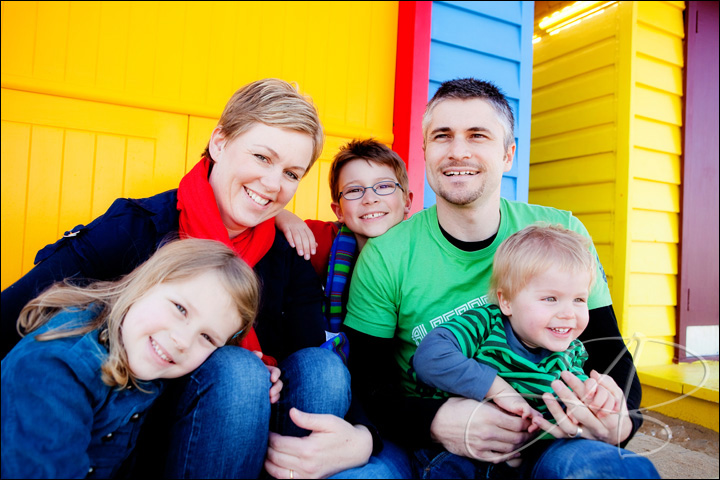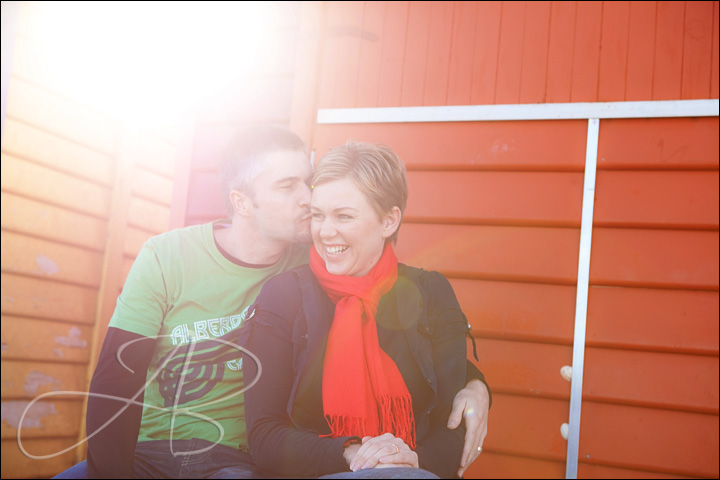 And this here is what they have chosen as a 20×30″ canvas.  So excited to see this.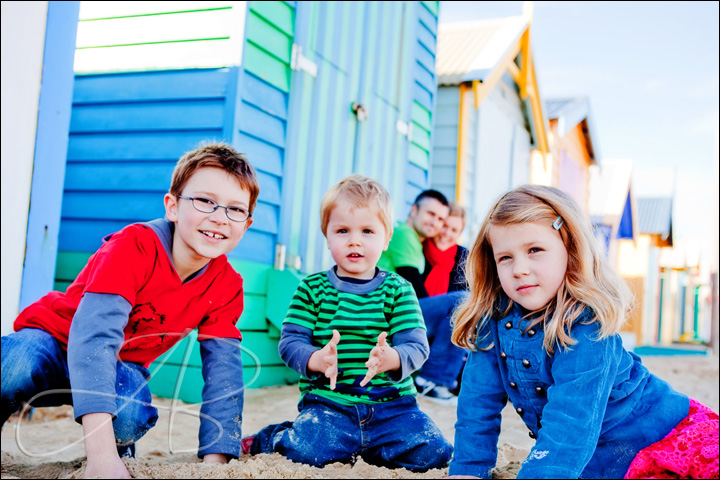 Thank you team for your happiness — love your session loads. x