Identical twins!  You can imagine the fun I had processing this job – trying to tell the two apart.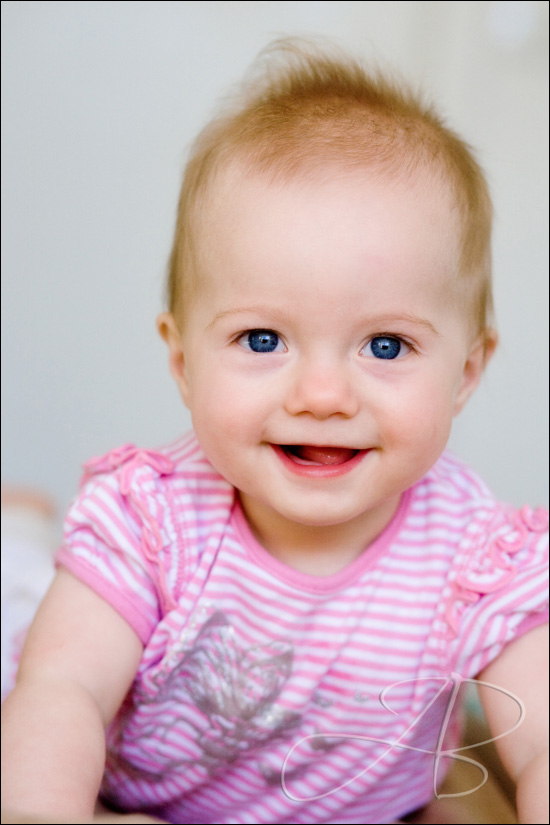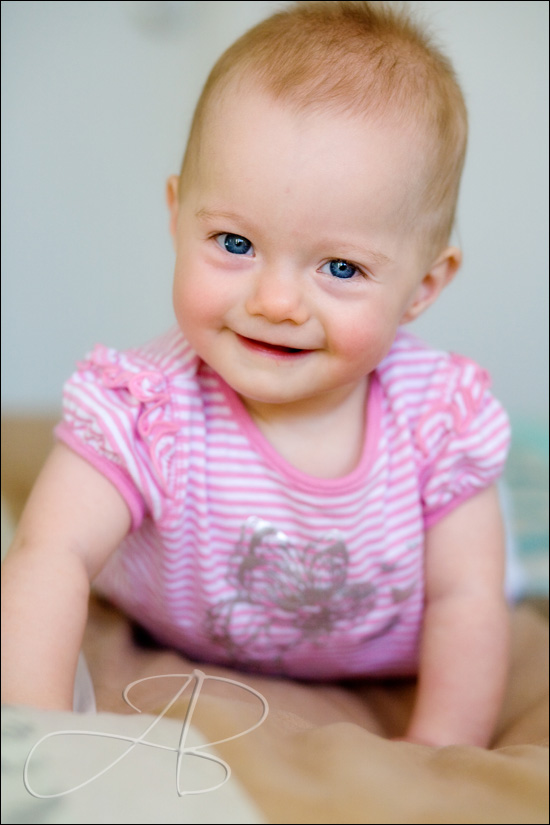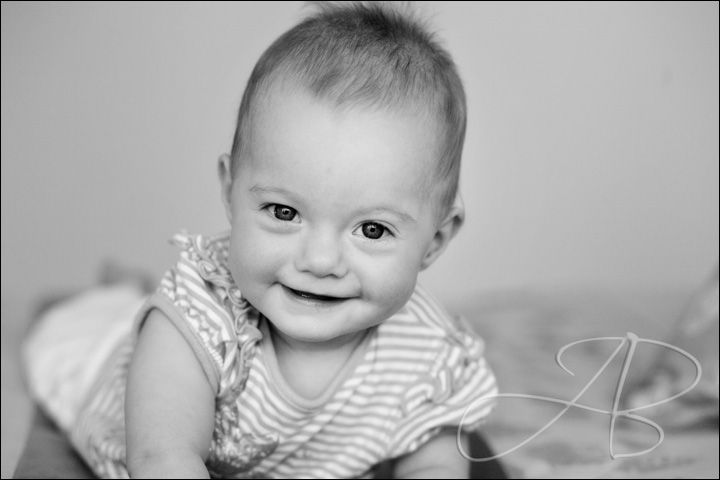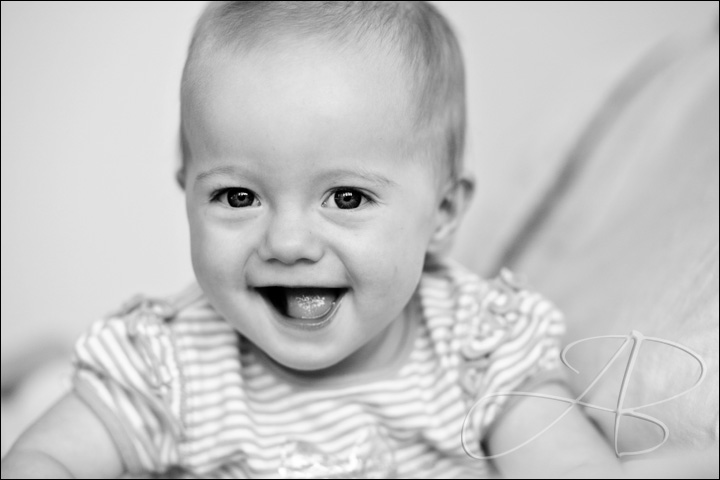 And big sister.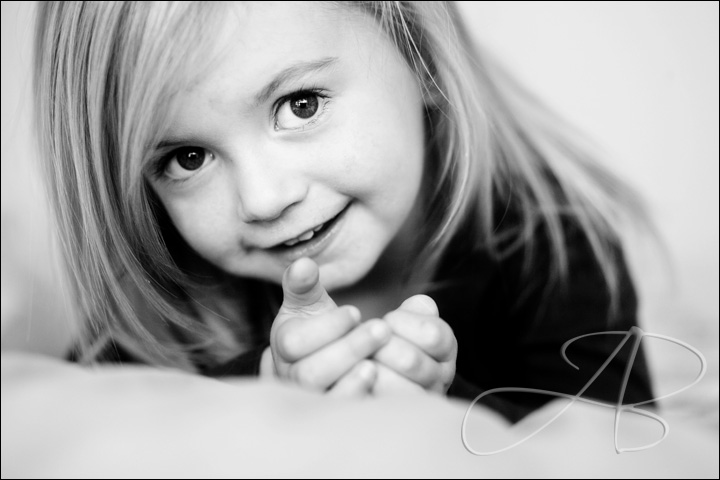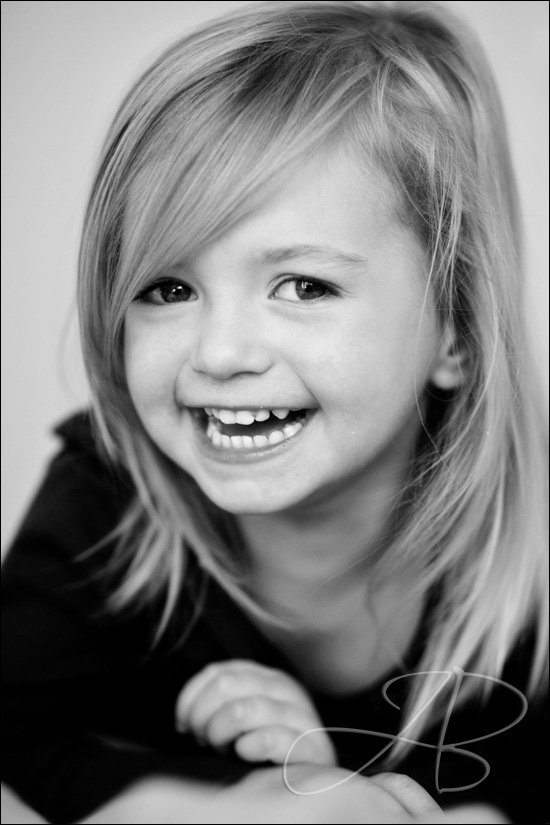 And the whole gorgeous family.  This was their 16×24″ enlargement – love it!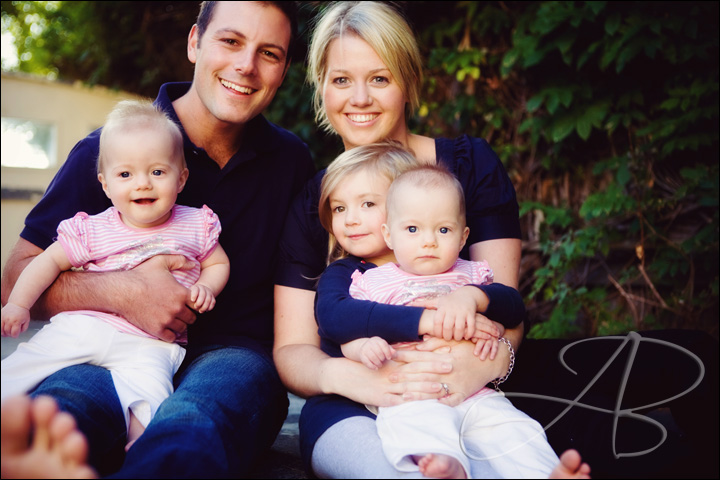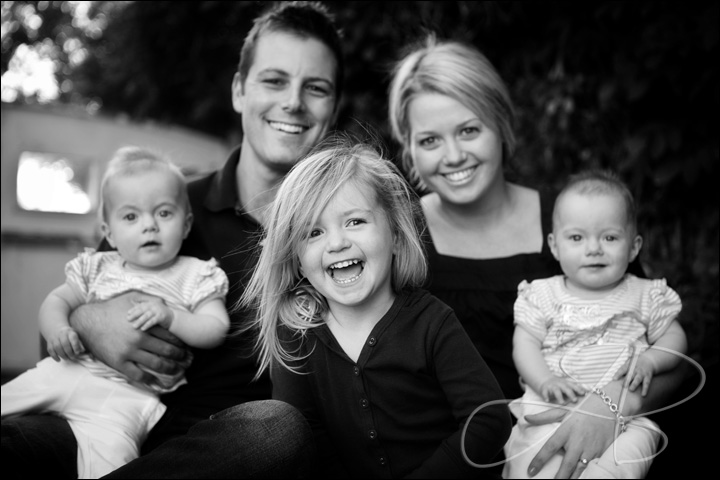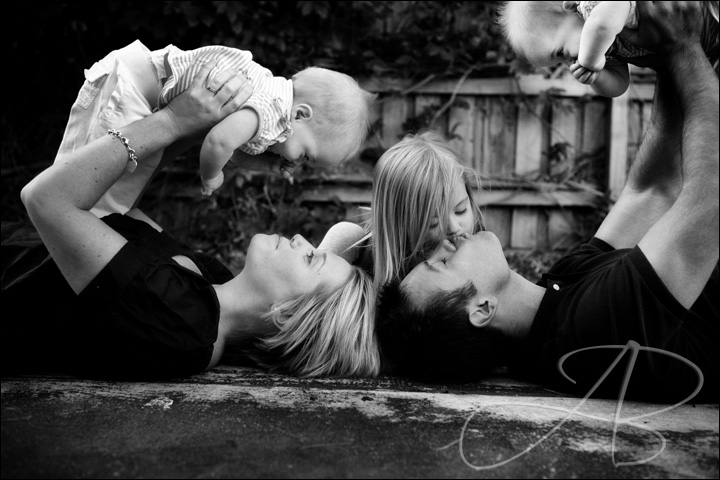 Mum had just been on a work trip to Vietnam and brought back these hats.  She loved this hilarious photo – and so do I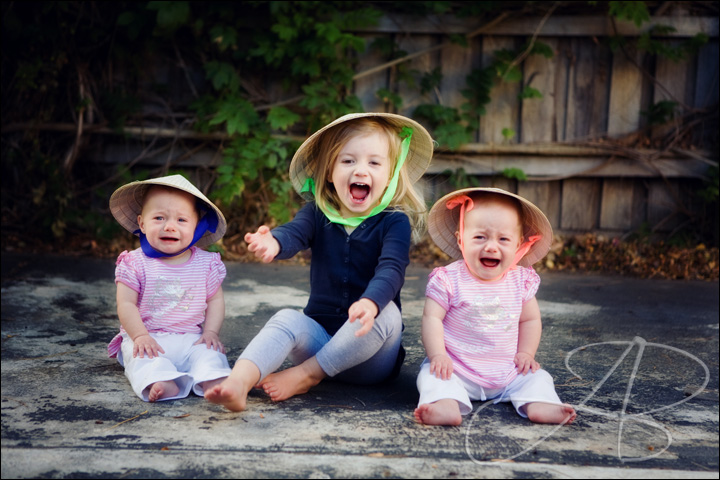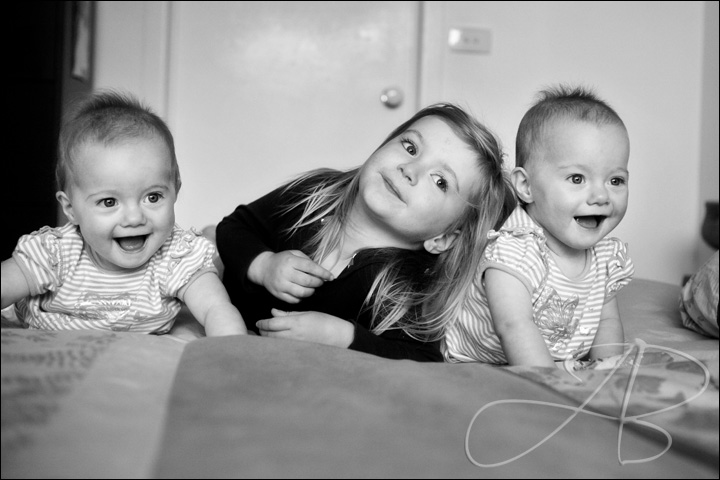 Don't hate them – they're beautiful on the inside too!!