Two things are very clear to me.  I daydream a lot.  And babies that are 5 months old are incredibly gorgeous.  Ethan was a super-cute muffiny chomper for his session.  I have a lot to show here, because I do not want to deprive you of his gorgeousness.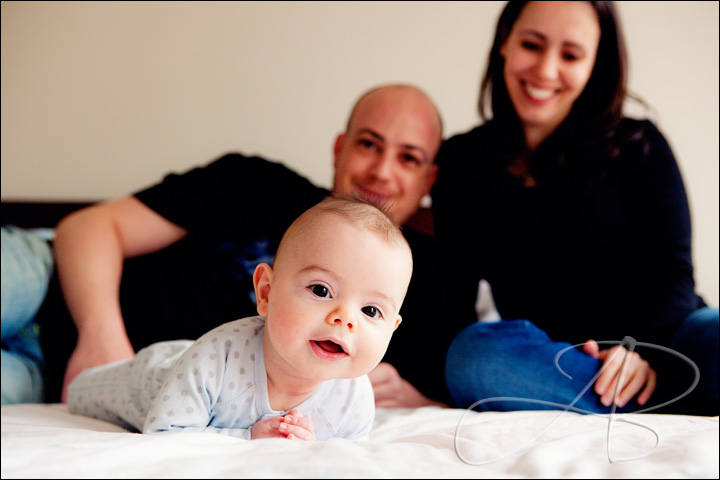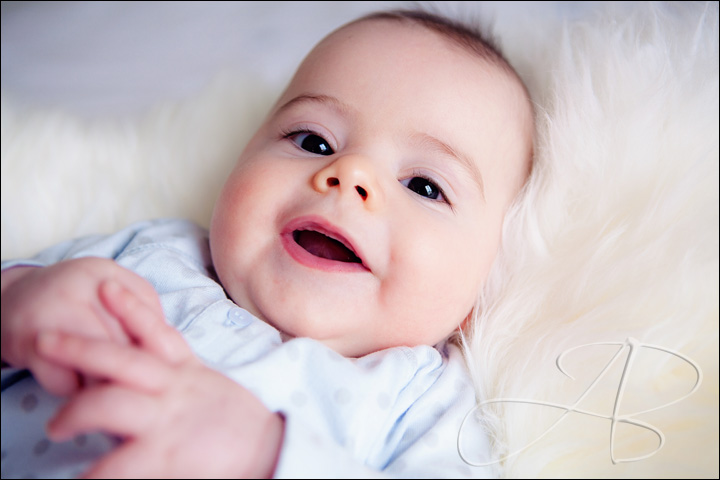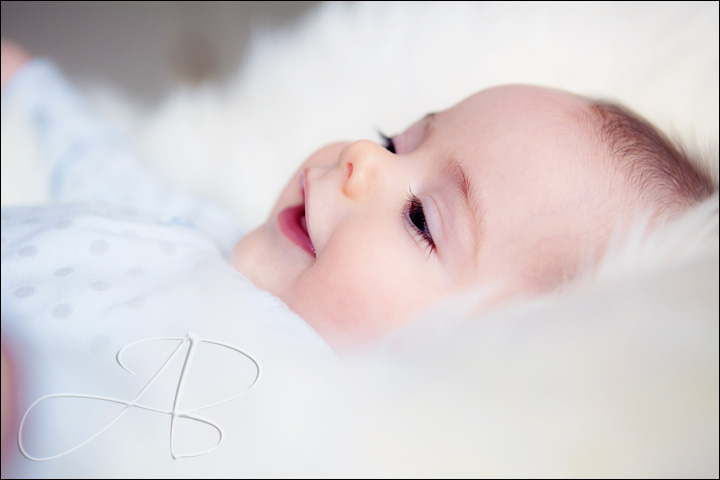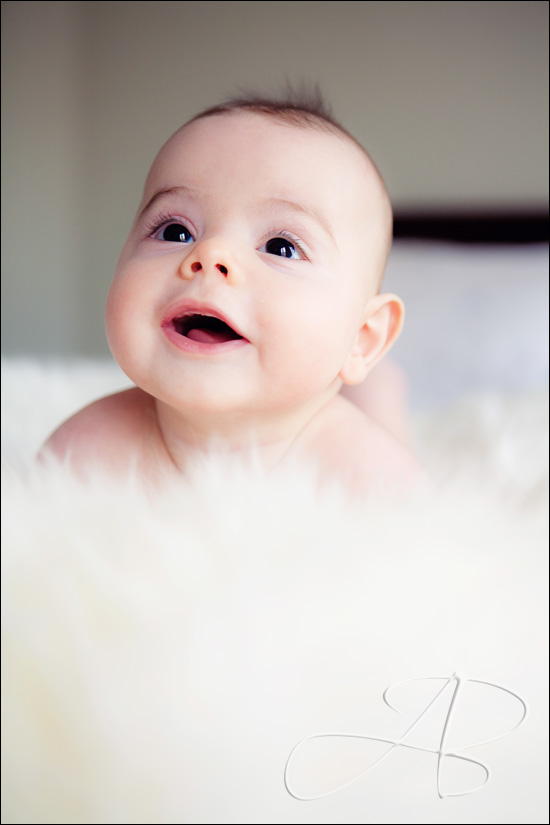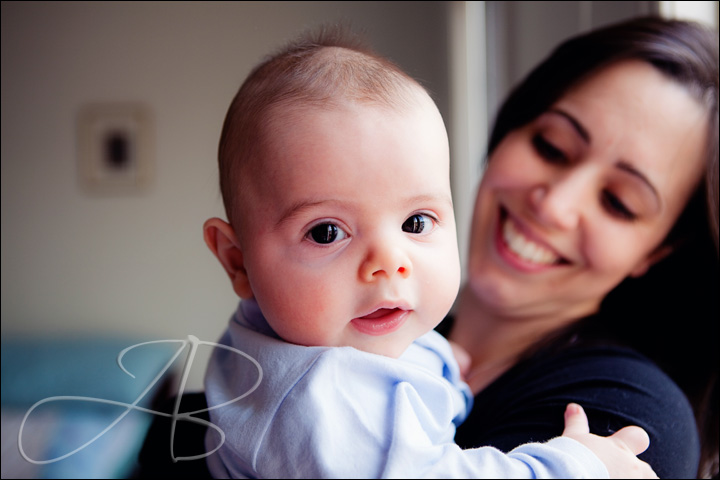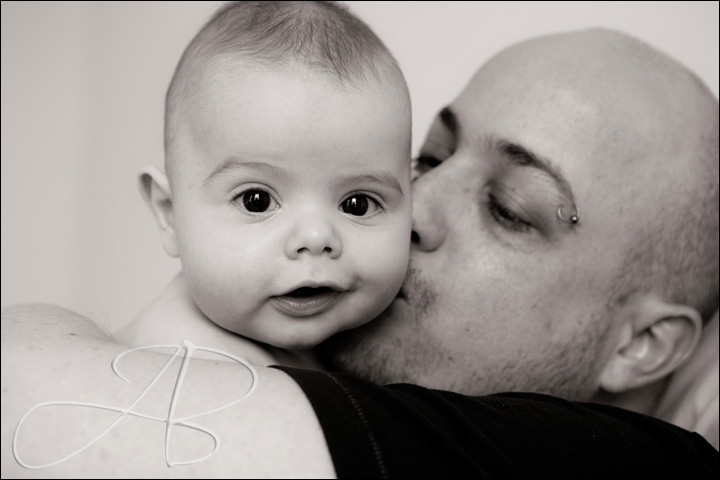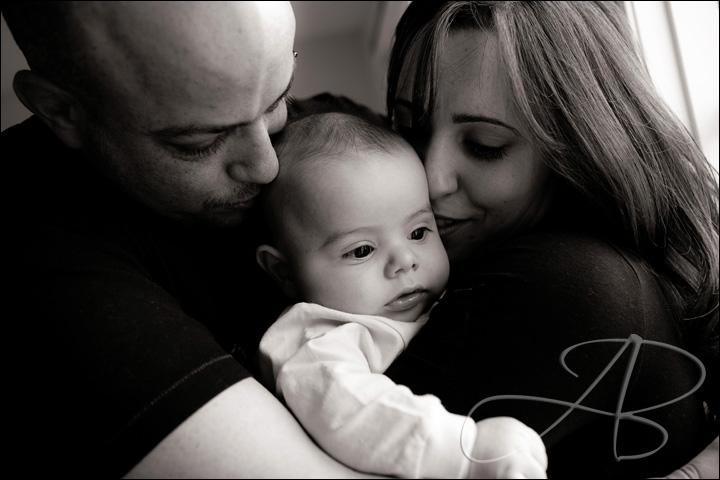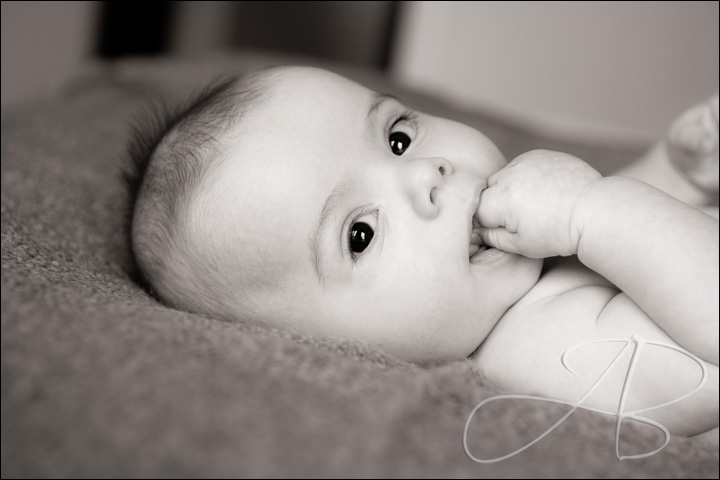 A little bit of baby bottom.  Squeezable.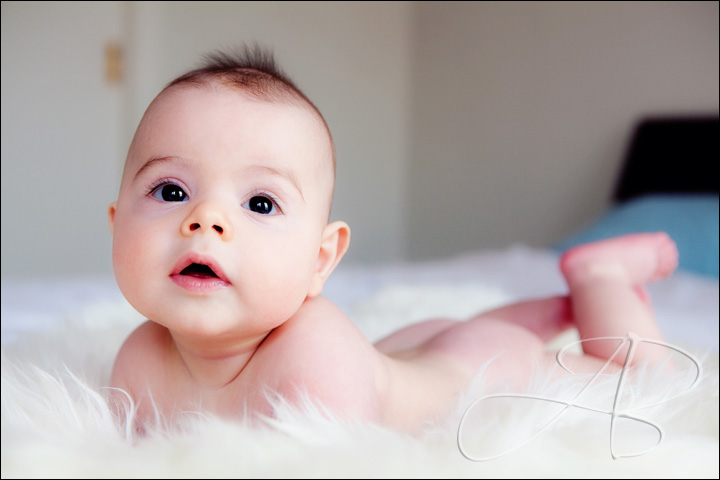 And this was their enlargement – how great is that smile!!!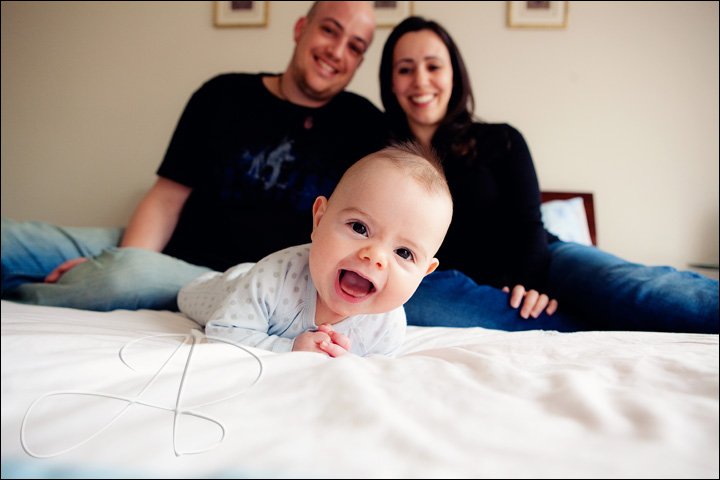 Beautiful session happy family.  Thank you x