I have had a recent run of babies aged around the 5mth mark.  This is absolutely fine with me – I love them with all their squishy goodness.  Mum and Dad have been travelling around the world together and have now settled into Melbourne with their beautiful Lyla.  Two calm souls creates one calm babe – I loved this session.  Thank you x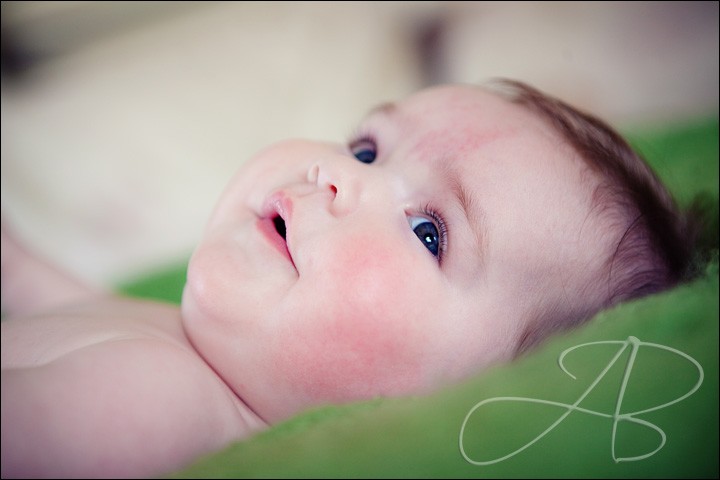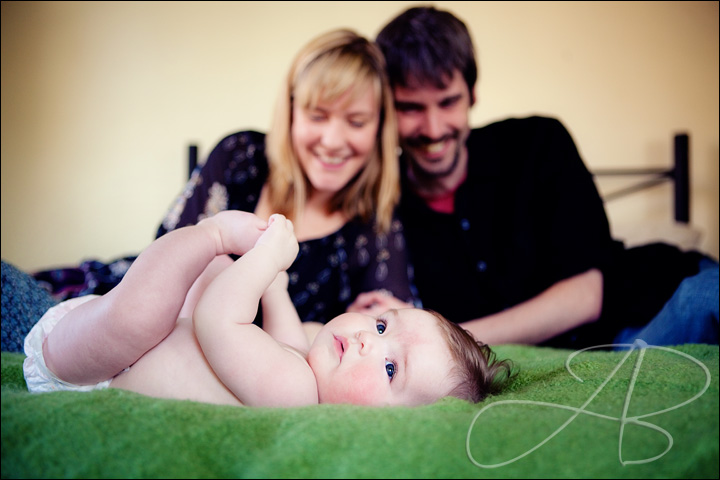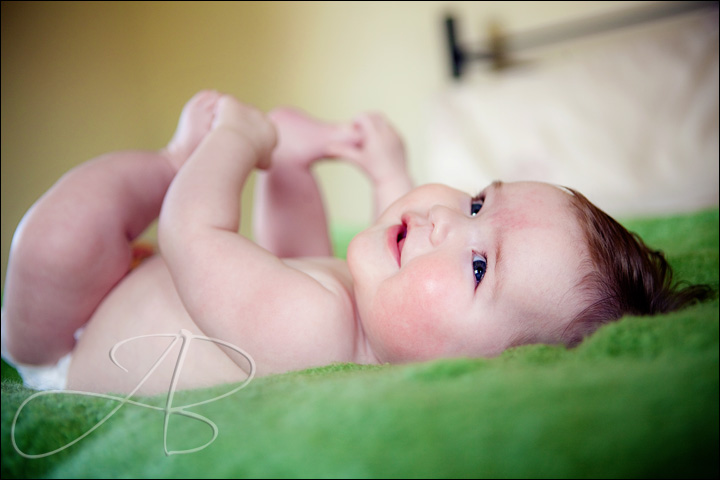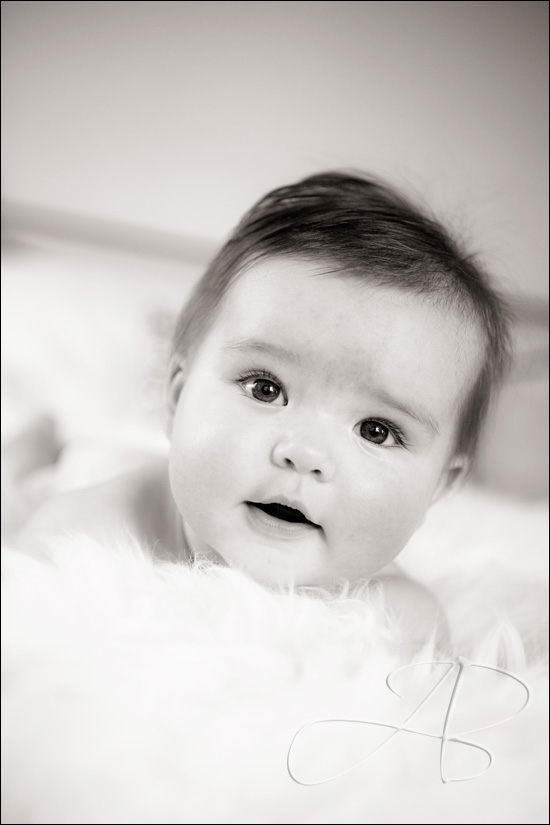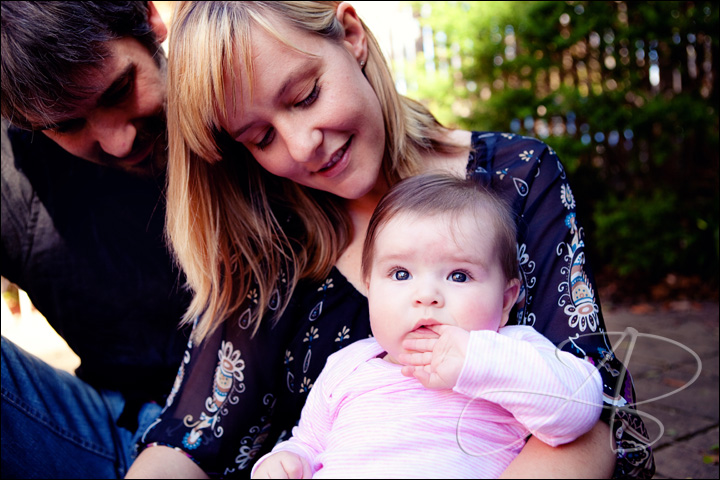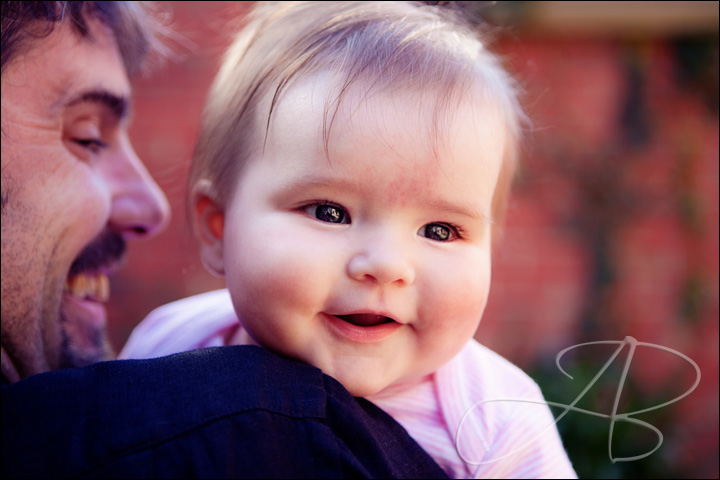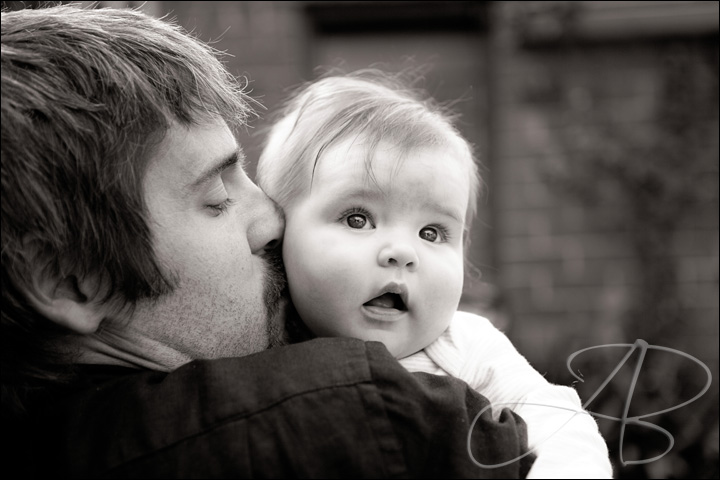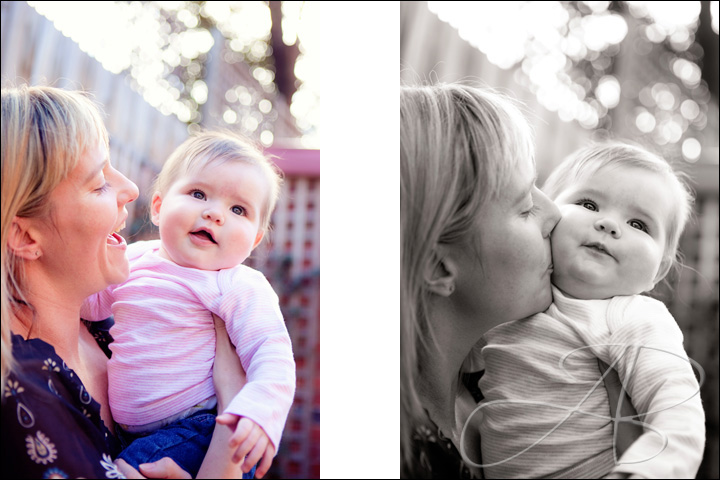 We created this collage to display their favourite images – it looked amazing in print!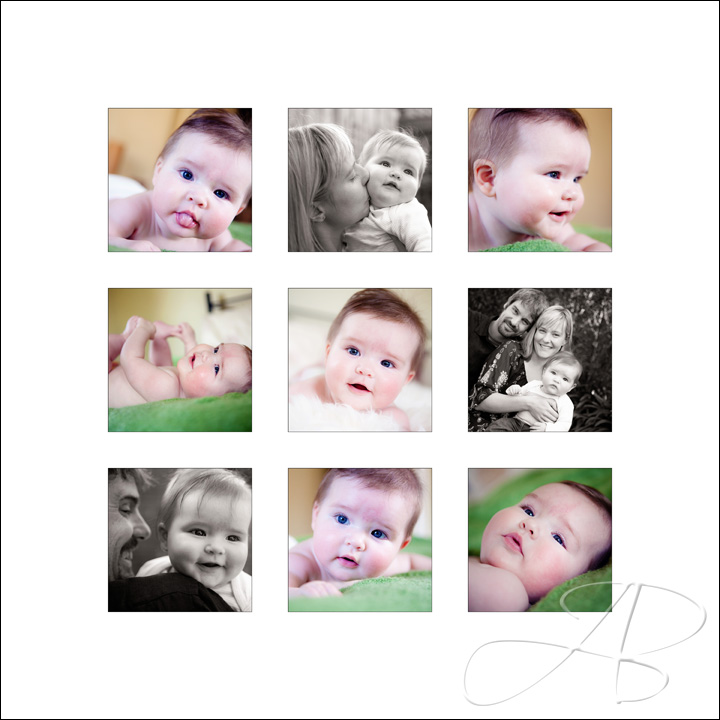 It may or may not be of interest to know this entire session was photographed with the Canon 24-70mm 2.8 lens.