These four beautiful siblings are wonderful friends of ours and I had the opportunity to grab a few photos of them last week.
This little rascal here is my godson.  Look at that face!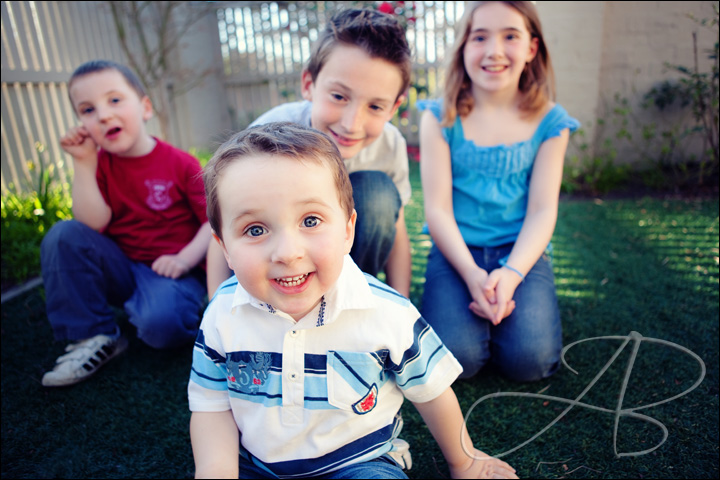 I am in love with the dreaminess of this photo.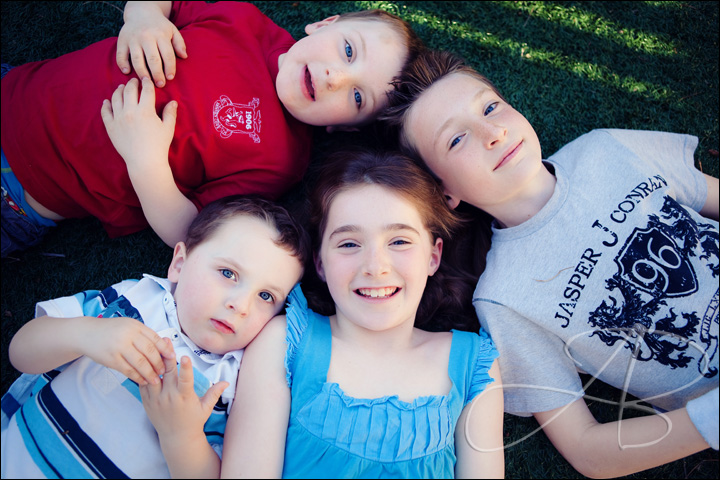 But mum really liked this one.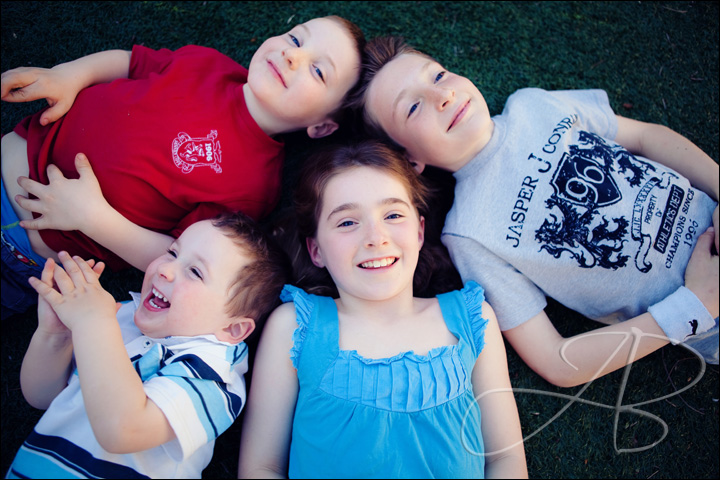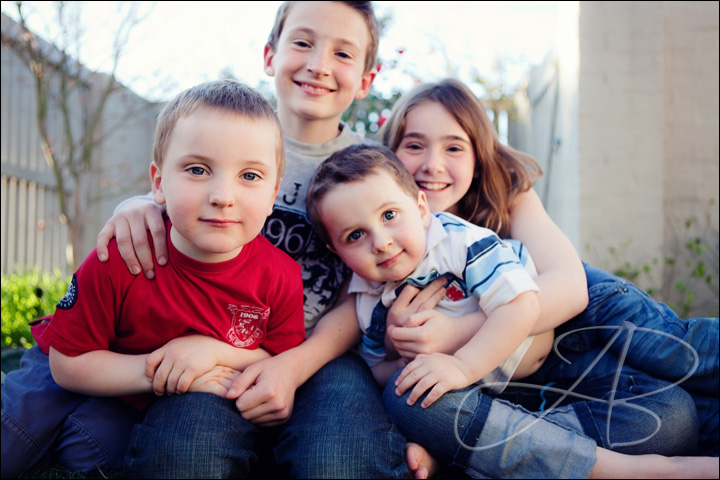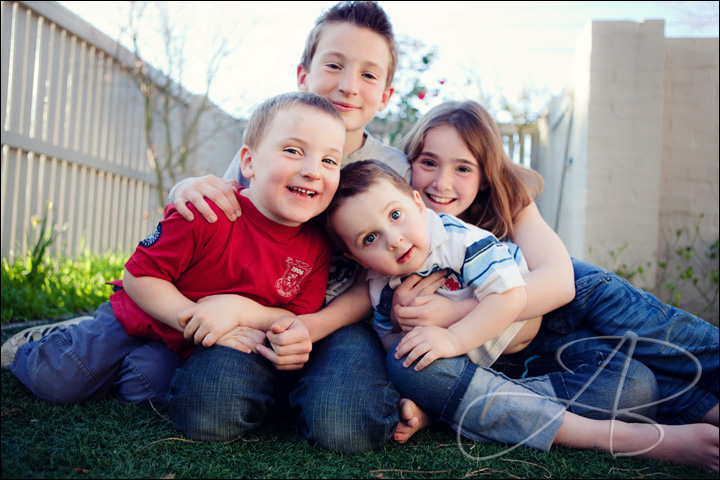 So cheeky!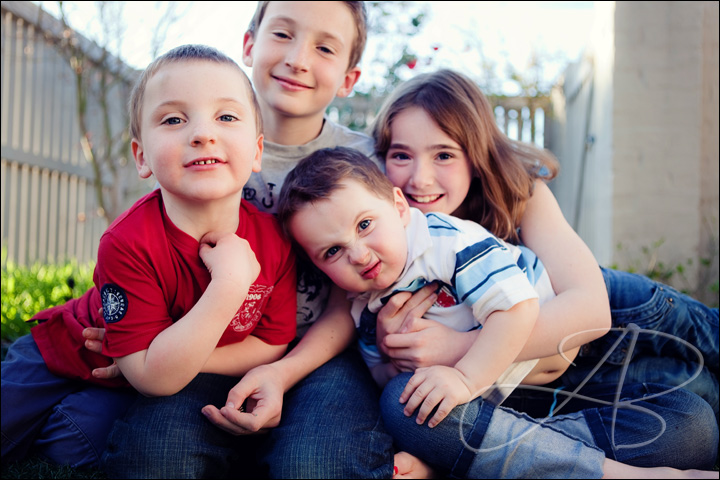 And a little love!  x