We have just spent a week holidaying with my mum and Tony, who live in a small town on the NSW South Coast.  Being such a small town, it is easy to get around.  And a quick explore on the beach before breakfast, after lunch and or again before dinner was just so simple.
I love a heavy, grey sky — so the overcast moody days suited me just as much as the sunny ones.   The kids couldn't tell the difference.  Jazzy and Will spent most of the time chasing waves and Imogen was knee deep in sand and mud.  She was even heard yelling at one point, "I LOVE MUD!"
I love this series – playing chasings and laughing and running backwards and photographing all at once.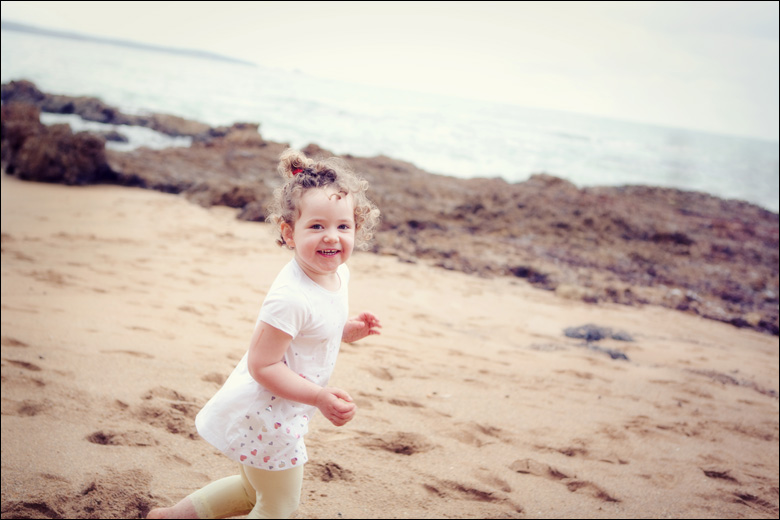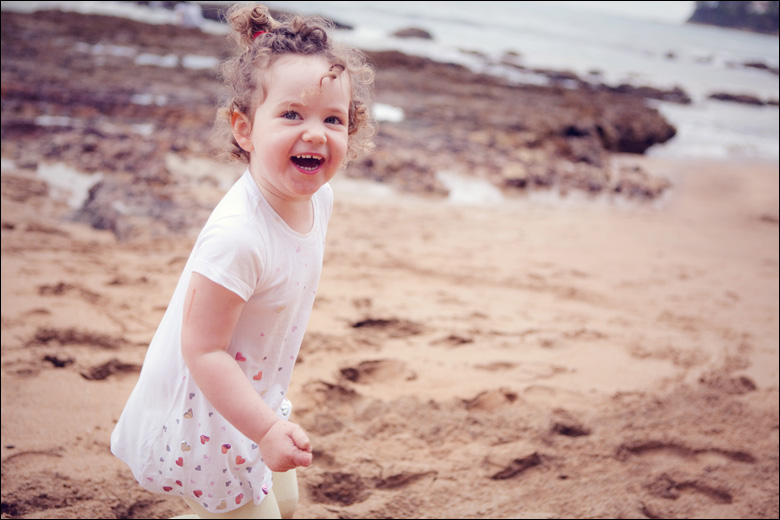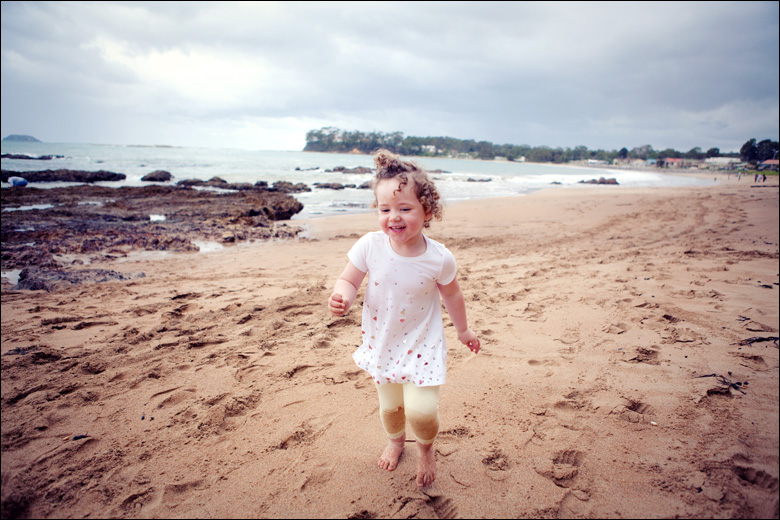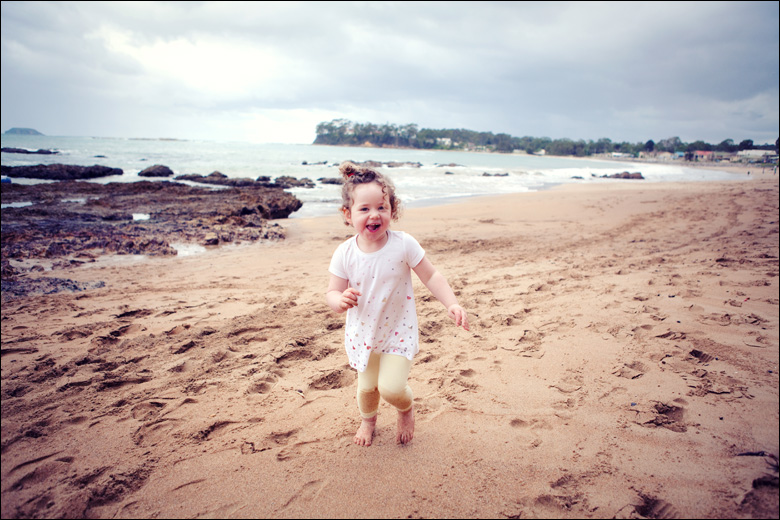 Loving her in this hat.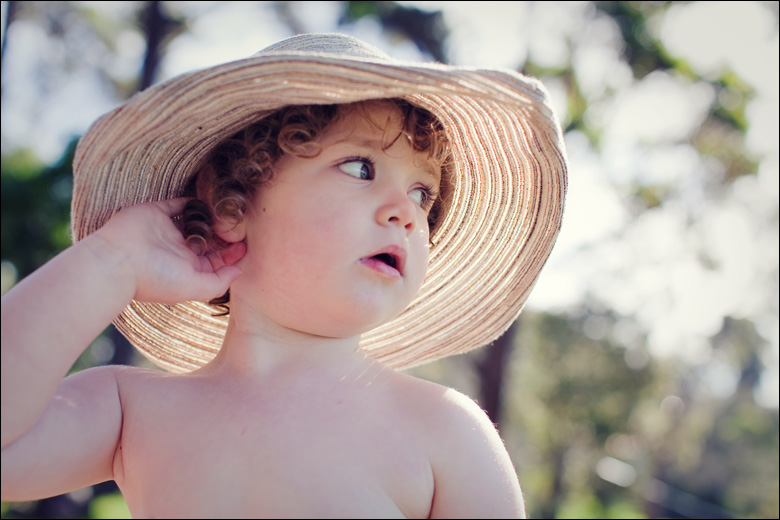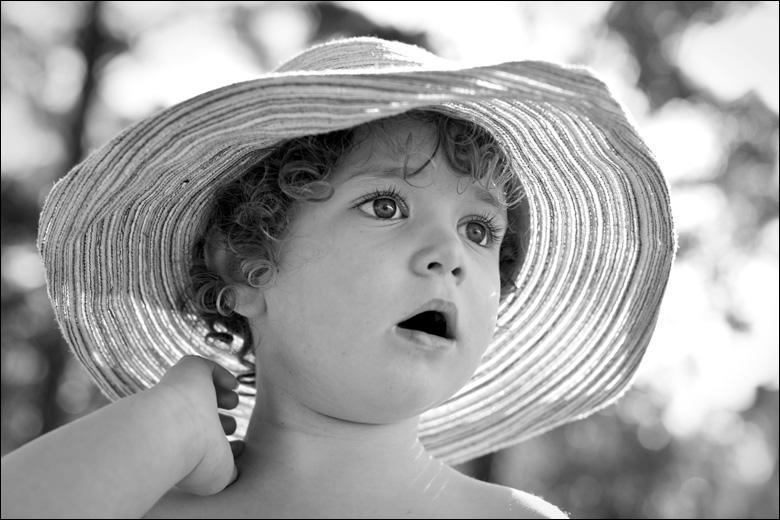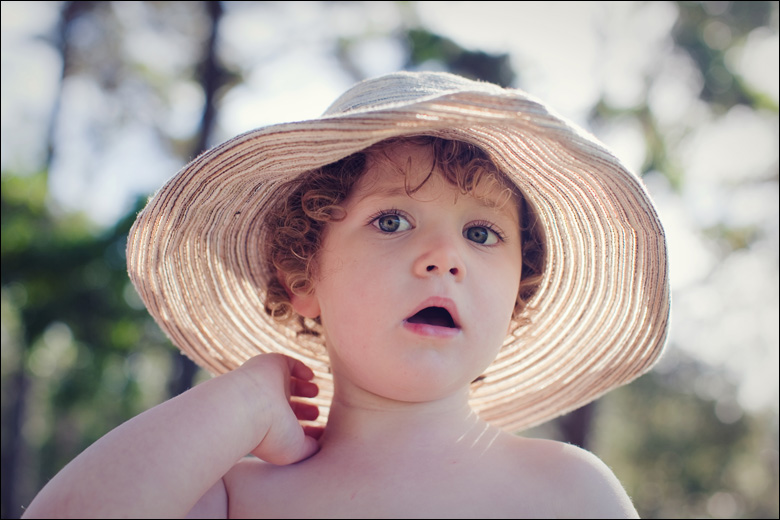 My boy so knackered.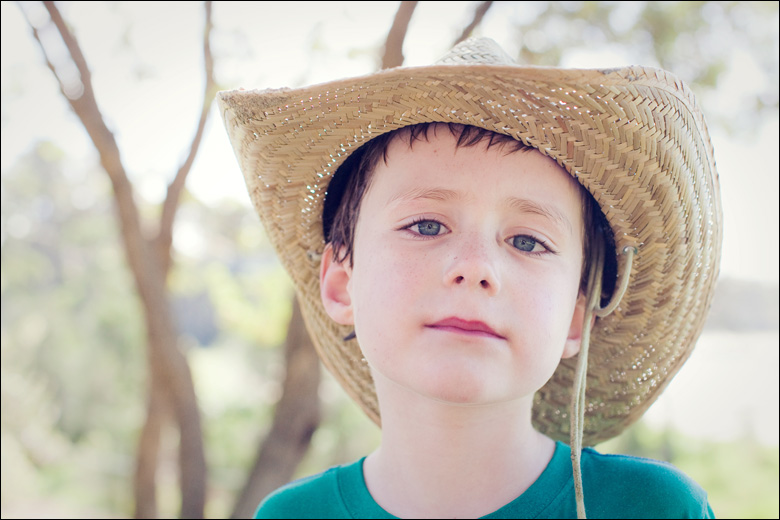 Pre-breakfast.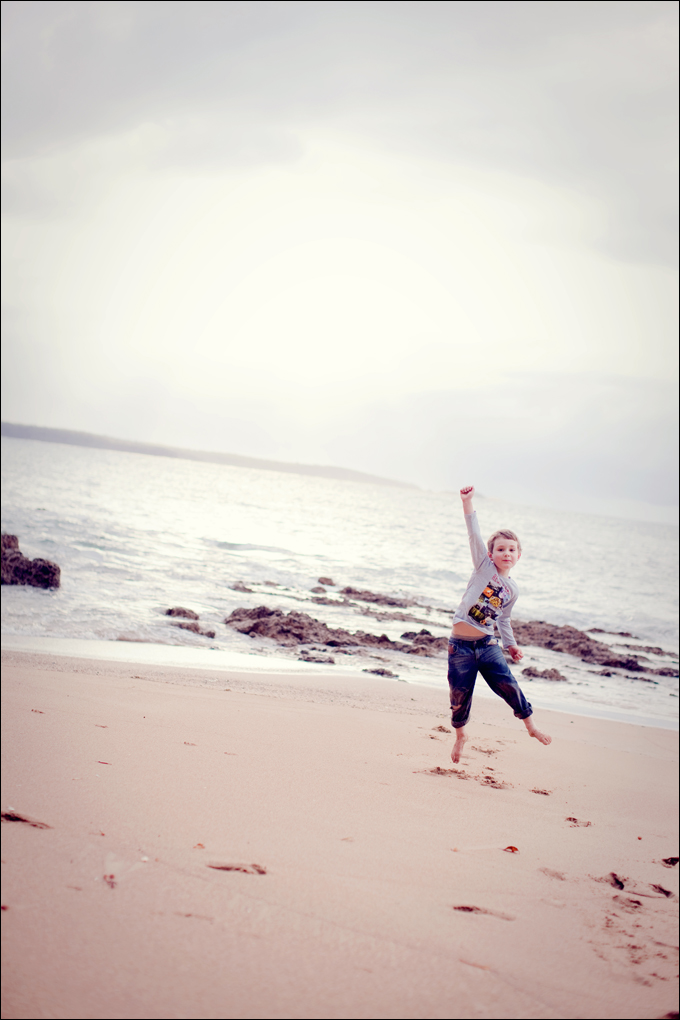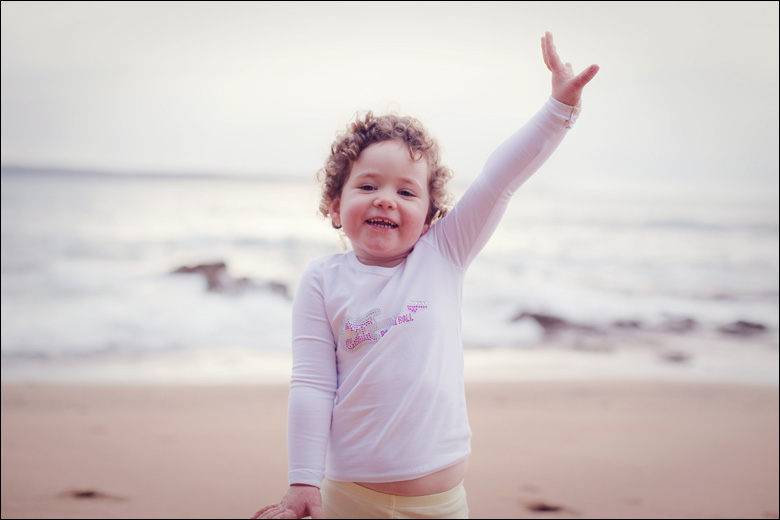 Love.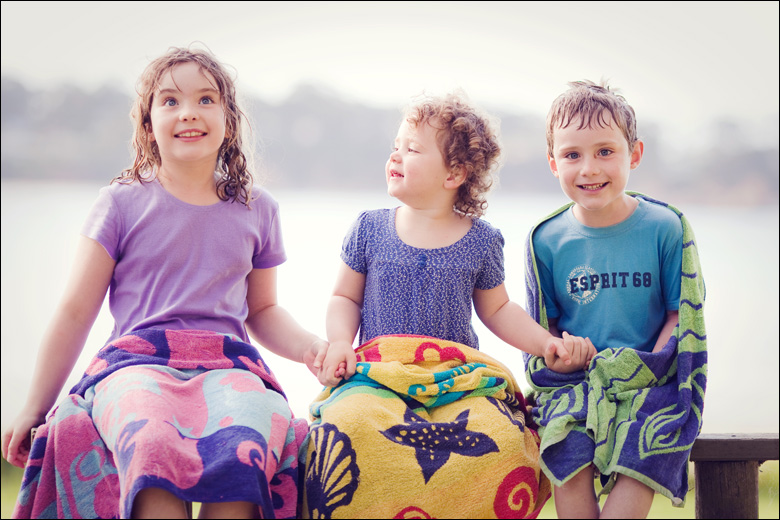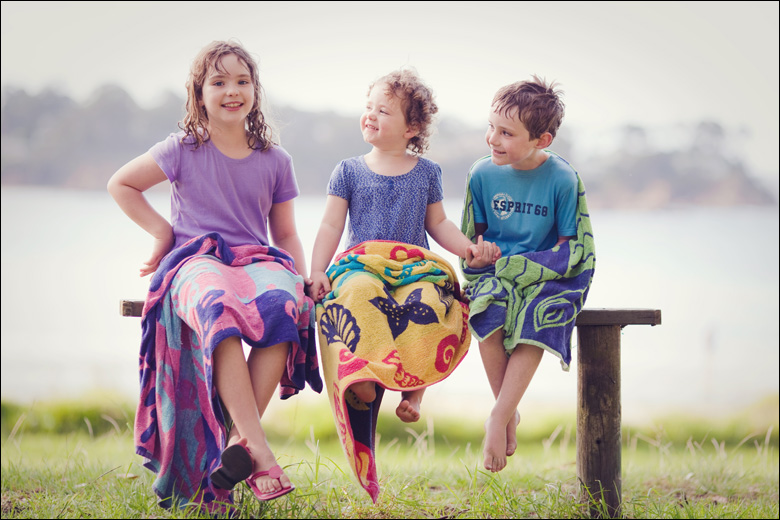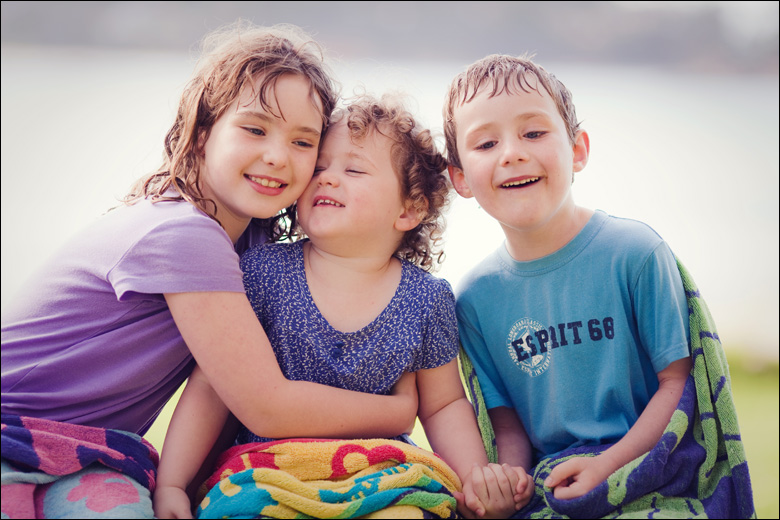 So much digging for Miss Imogen.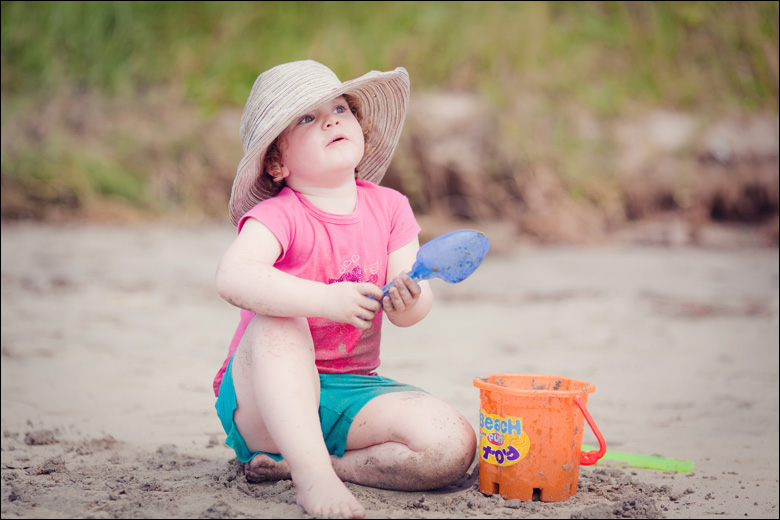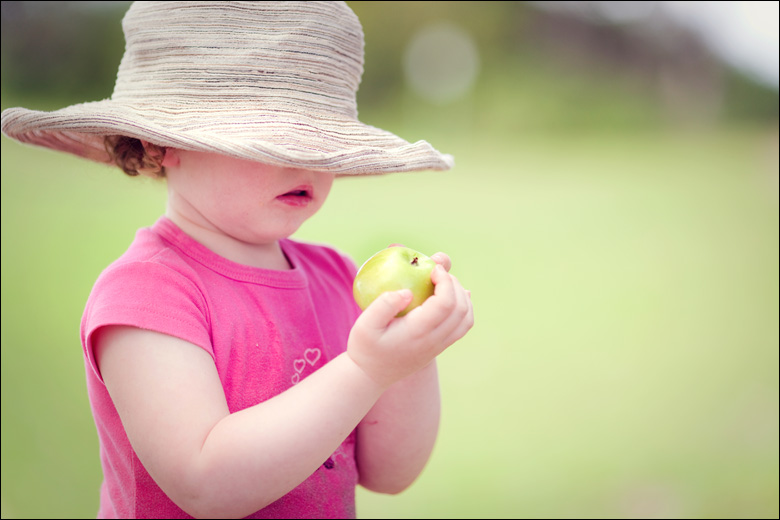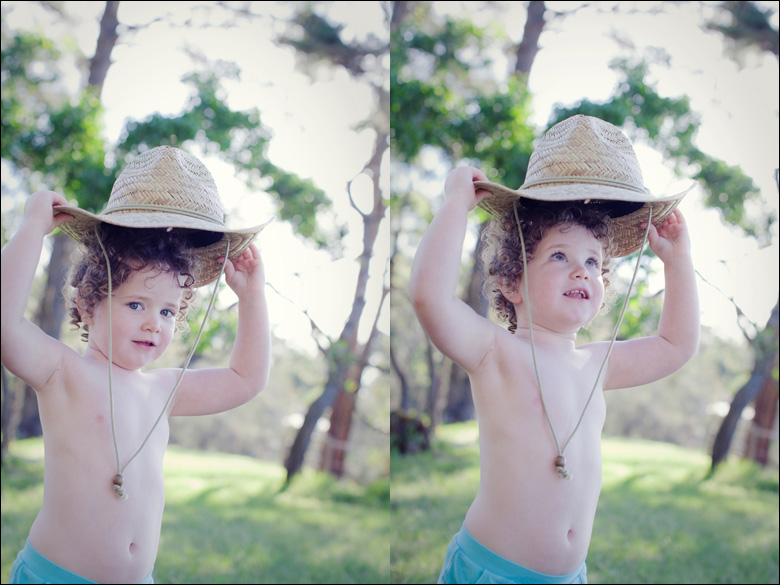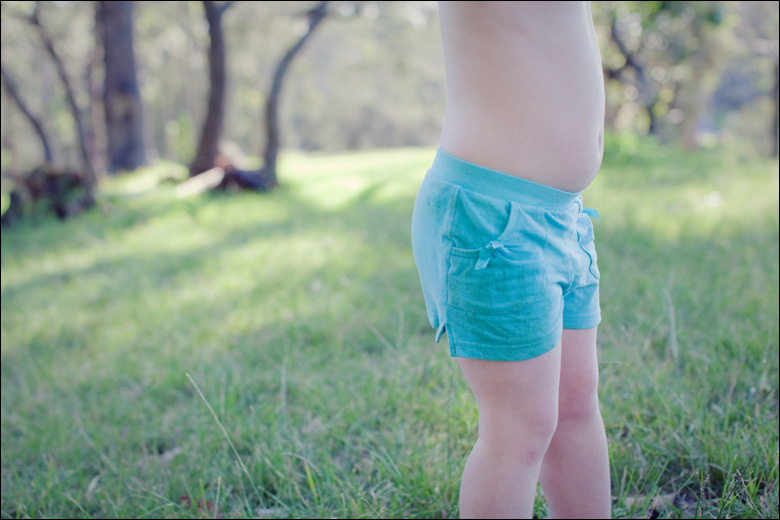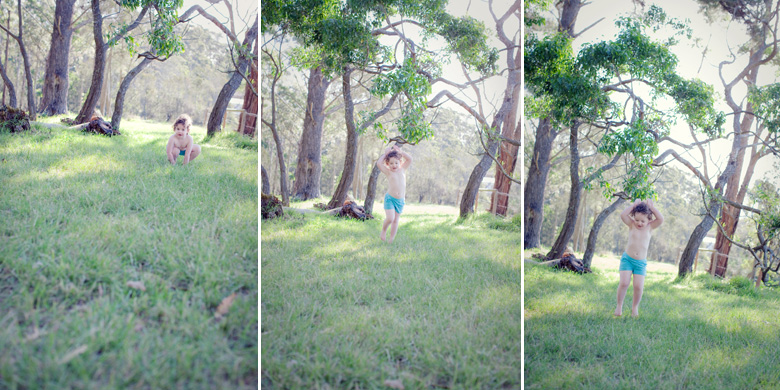 Our next holiday is Tasmania in May – can't wait!