We are a porridge in winter family.  Occassionally we'll have eggs, of any variety… or toast… with avocado as the common request from the kids.  But usually, it's porridge.
And our crazy Imogen likes donut porridge (porridge with cinnamon).  I was taking her photo at breakfast and she was giving me the classic "cheese" photo face — so instead I asked what she was having for breakfast and got this scrumpy face.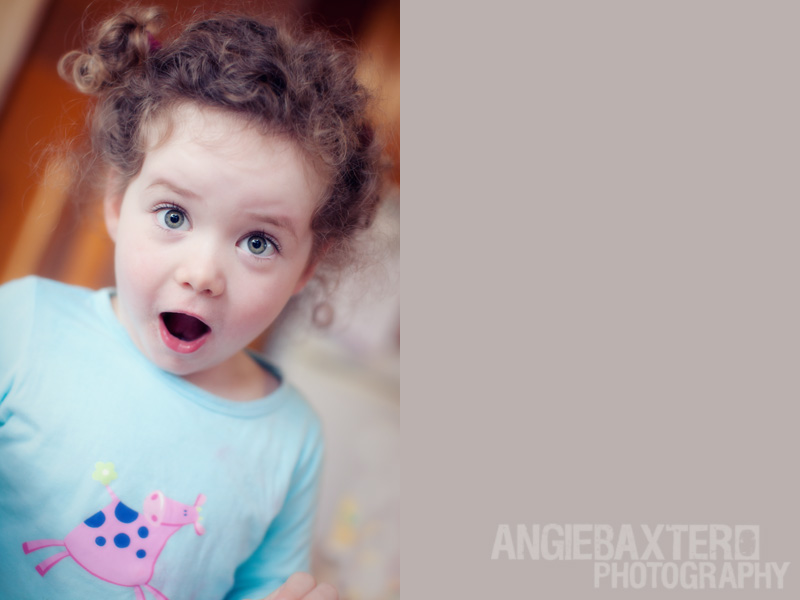 Information on Love Your Camera Photography Workshops here.