Back to school for the kids this week — so I am in catch up mode.  And finally Melbourne, you have given us some Spring weather.  Even I, the sun-phobe, am relishing the rays.
And, our exciting news for the year is we have booked a family holiday to the States next year — yee haa!  Vegas for WPPI, then a huge Baxter road trip through California with side trips to Grand Canyon and Portland.  So excited.  If anyone happens to be from or have visited LA, San Fran, Portland, and anywhere in between, please send me through any recommendations for areas to stay, places to eat, fab markets — any info would be gorgeous!!
Look at this little face.  I was stuck on this image while proofing — her eyes and darling lips.  This sweetie was a model from the Adelaide workshop.  She didn't know quite what to make of all the new faces oohing and aahing over her.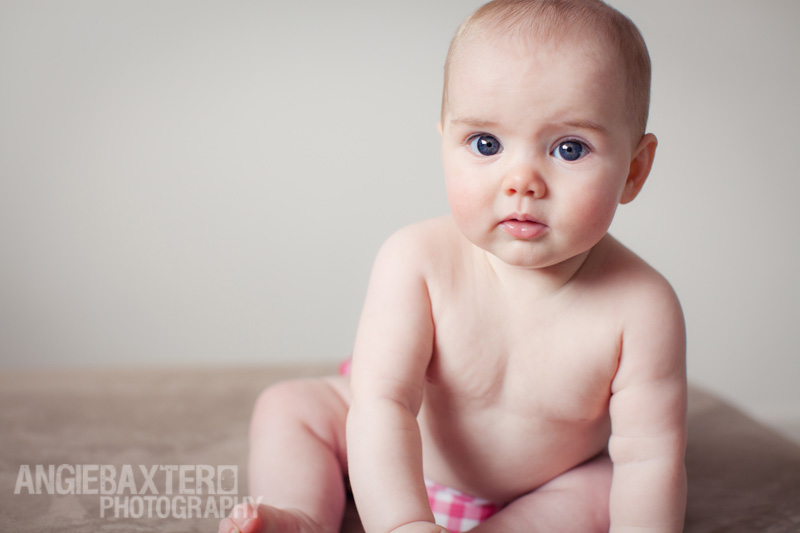 Frowny is still cute.