It has been such a busy week in Baxter-land.  A whirlwind trip to Canberra which included a family session, a Love Your Camera workshop and photographing the marriage of Jason and Terri.  I cannot wait to share those images, even though it rained

we still got some stunning shots.
Dave has started the Lemon Detox diet today.  Yikes!  I would love to give it a go but am mentally not up to that sort of fasting just now.  So while he sipped on his lemony concoction this morning, I guiltily devoured poached eggs on toast.  However, should he emerge at the end of the week having lost vast kilos and feeling refreshed I may have to reconsider.
This family were simply delightful.  Considering they were only in this house for a few more days, leaving it to move to New Zealand, they were so calm and chilled out for their session.  This photograph is such a favourite of mine, and I love that they included it in their order.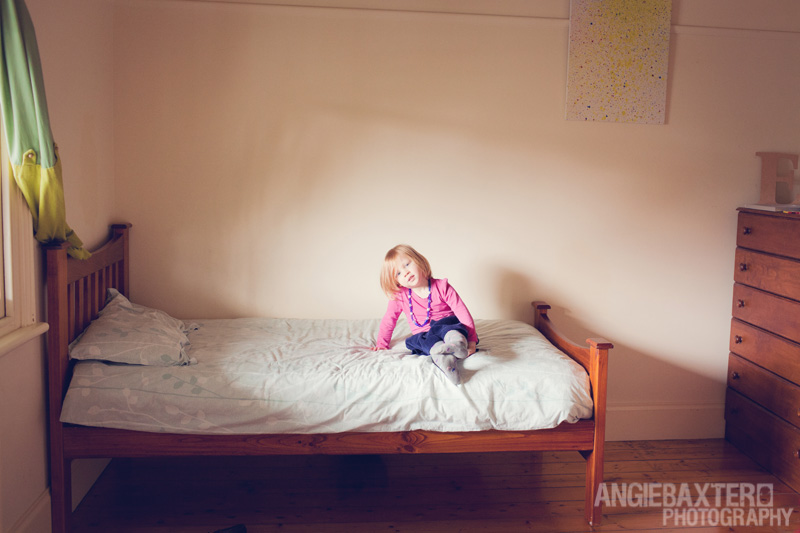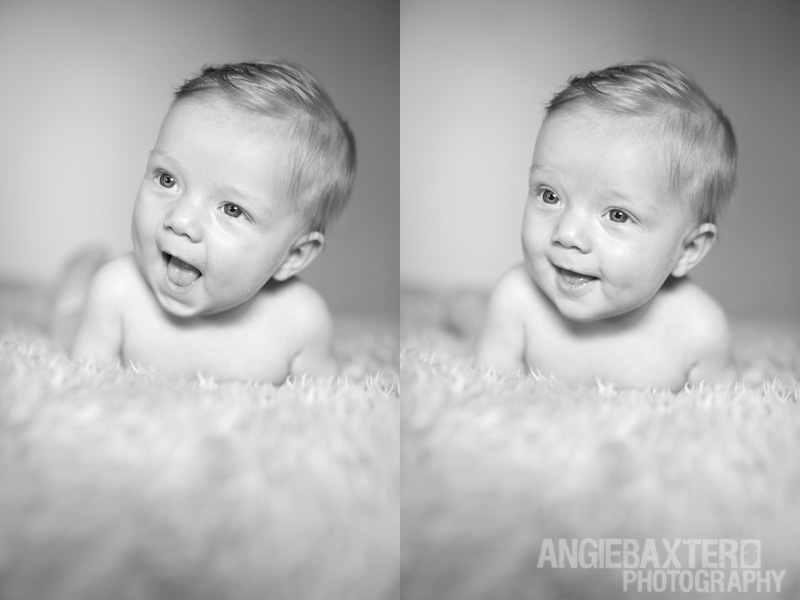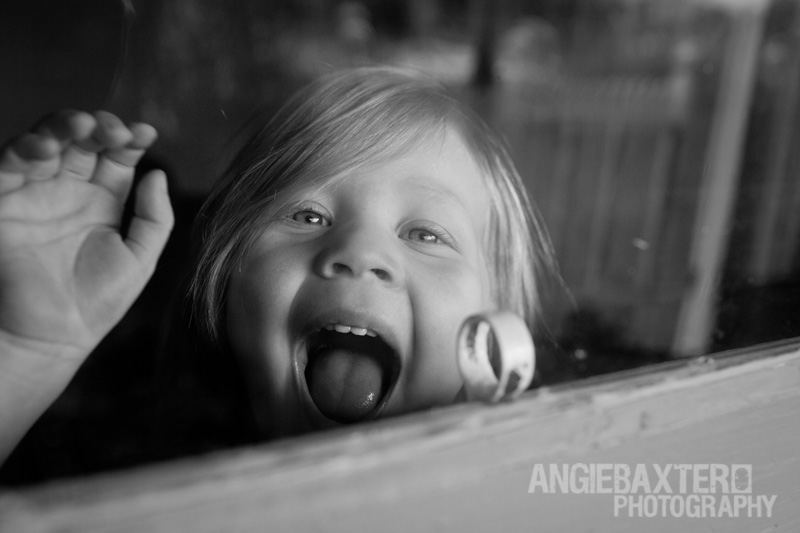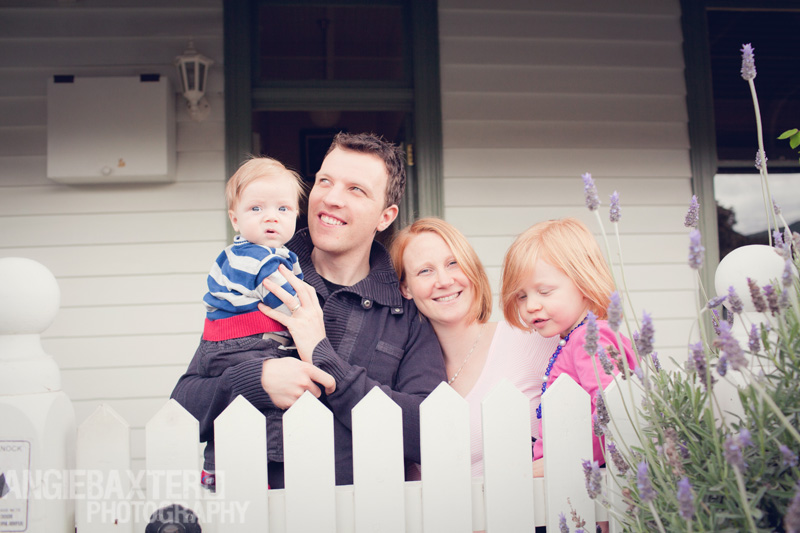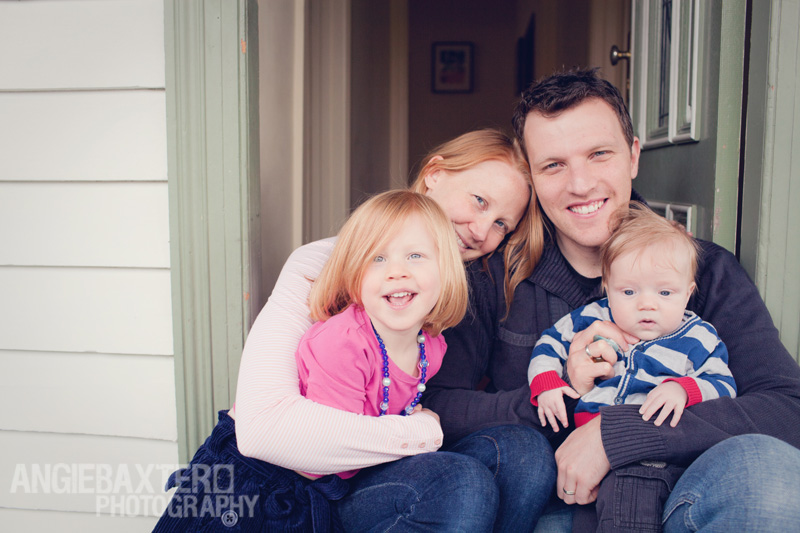 Mum has a green thumb, and wanted a record of her cleverly-grown broccoli