We have just had such a relaxing weekend in the Yarra Valley with our gorgeous friends.  Tuesday and I were shooting a wedding there, so we turned it into an entire weekend of fun and chill out time.  The cabins we rented were adjoining with a massive verandah that we shared. The door between the houses was permanently open and the kids moved between the two constantly.  We had bush walks and torch games in the dark.  Late nights and lazy starts.  A glorious part of the world and a much needed break.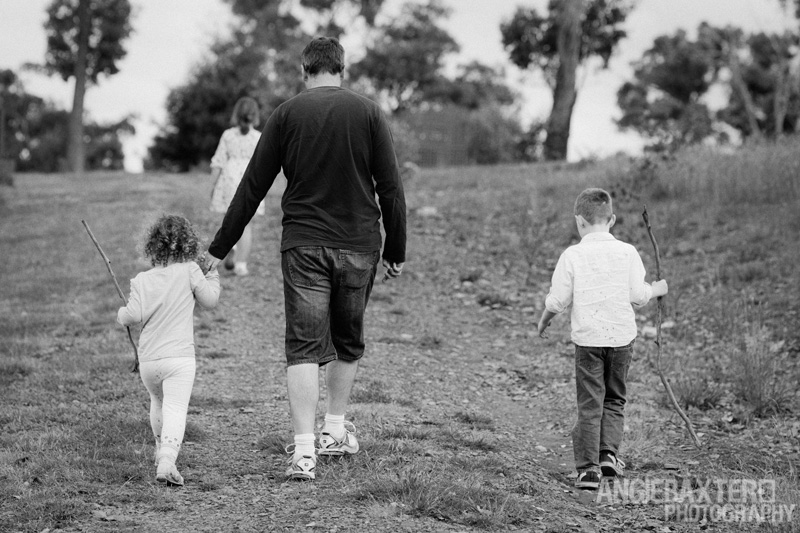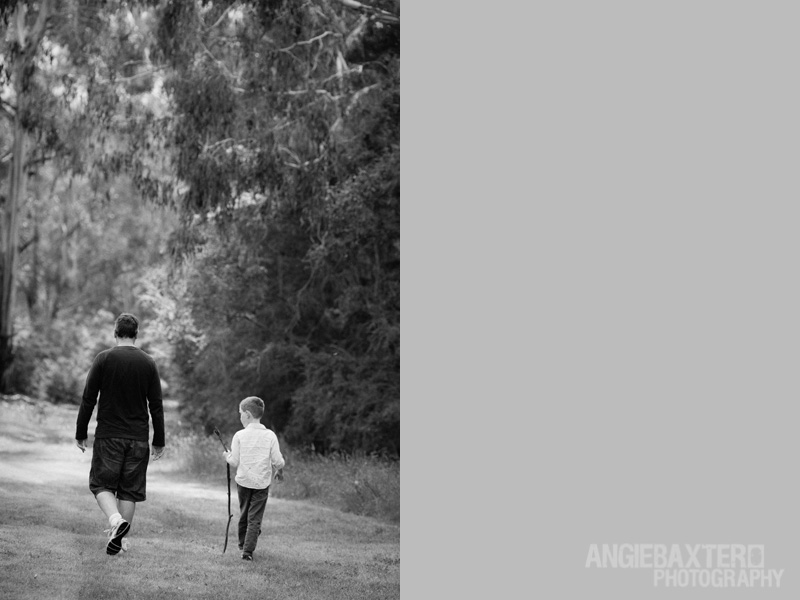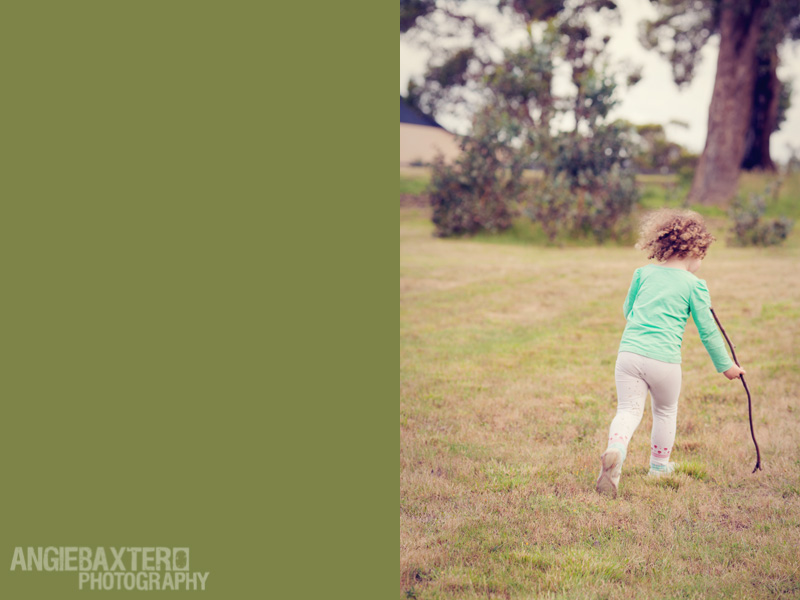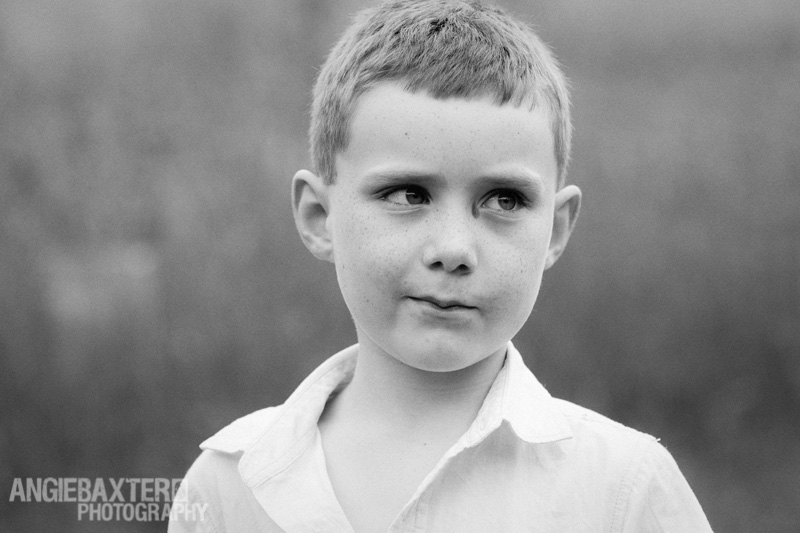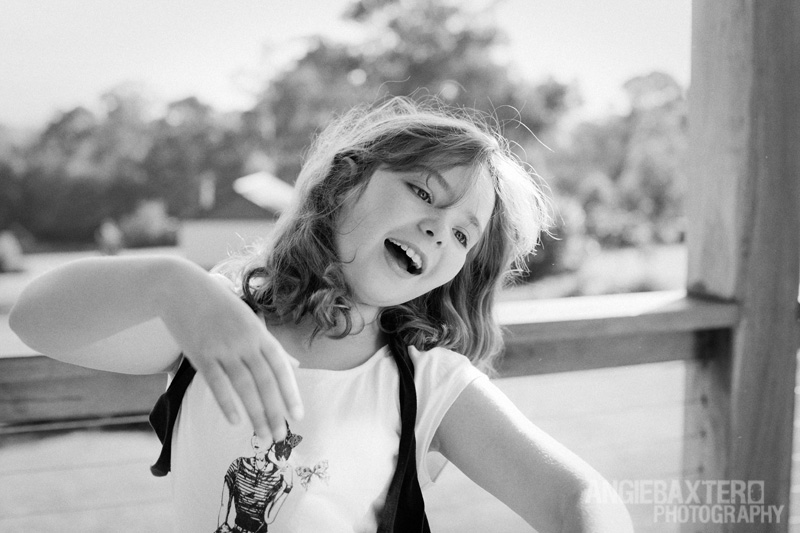 The kids woke me up very excited to report they had spotted loads of kangaroos outside.  6am in the Yarra Valley = spectacular.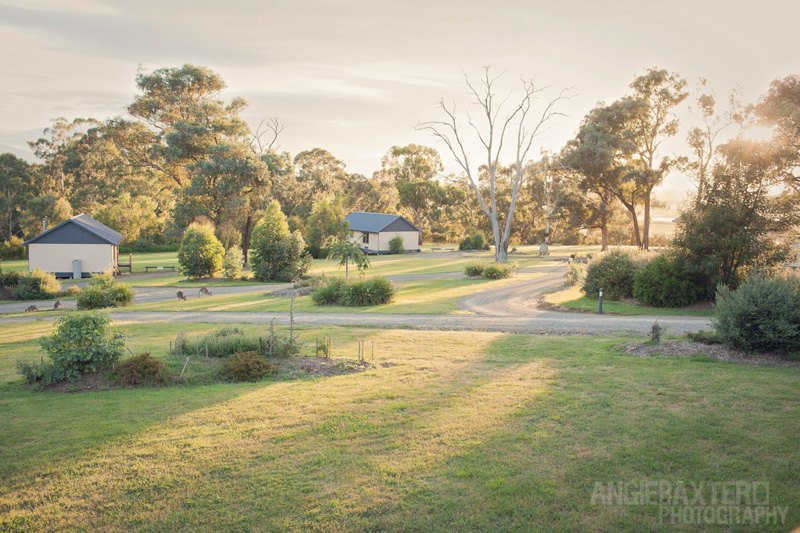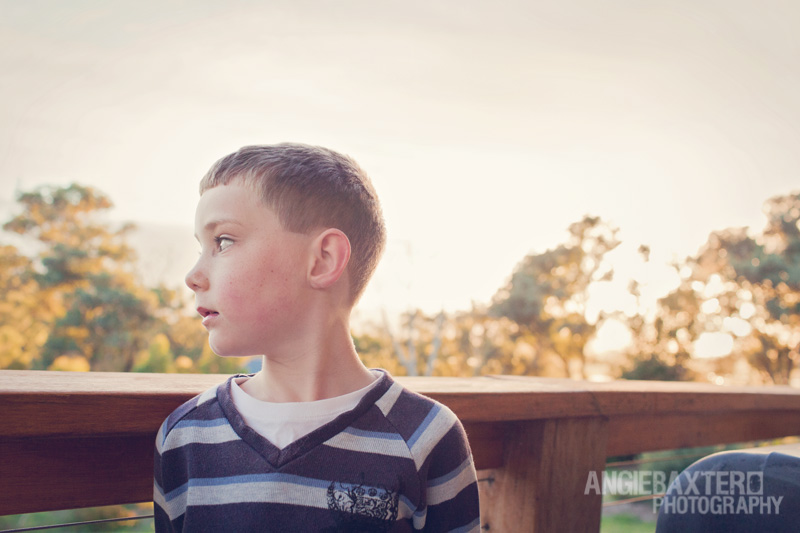 And we went hunting for the perfect winery for lunch.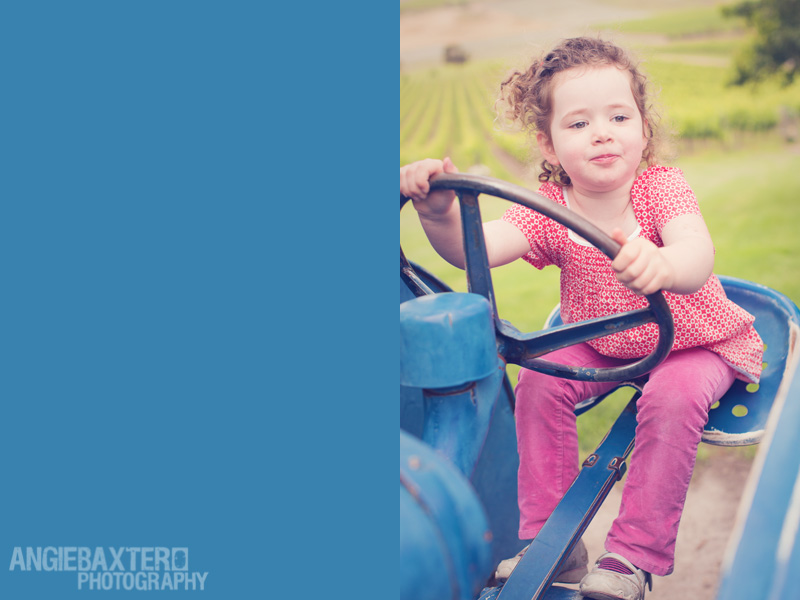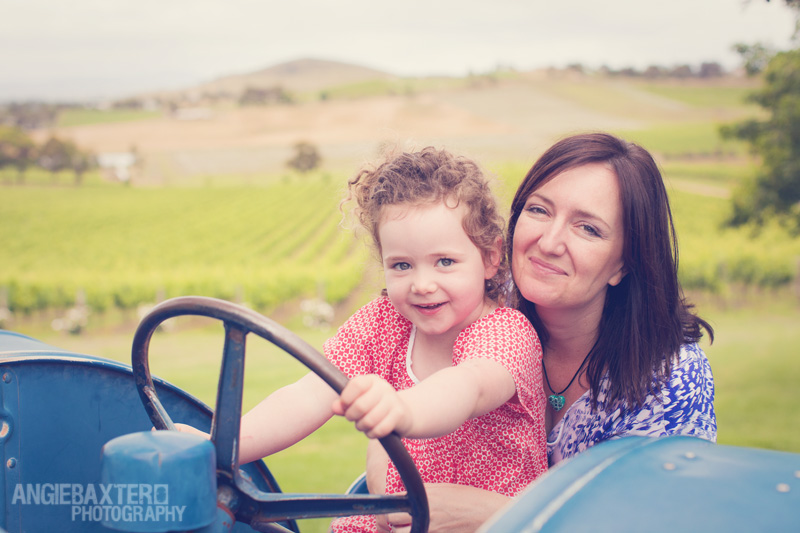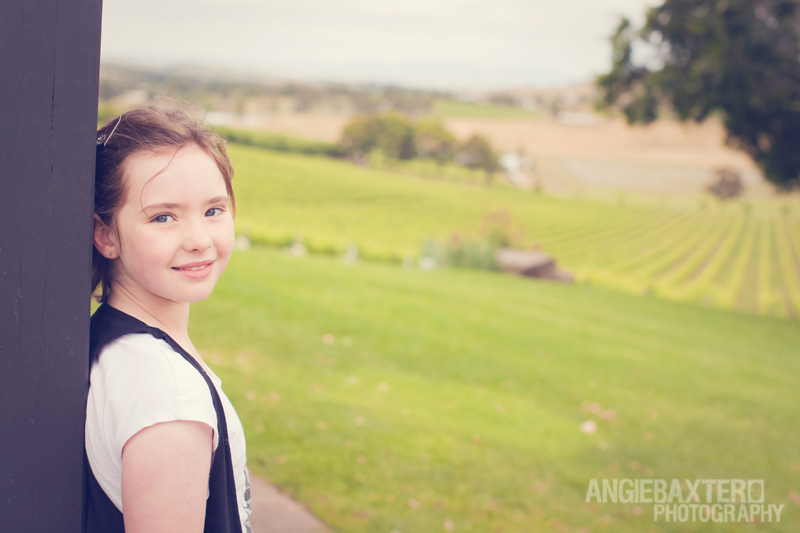 And found Train Trak Wines.  The best wood-fired pizzas you will have and a scrummy Shiraz to wash it down.  Our dear travel buddies — Tuesday and her gang.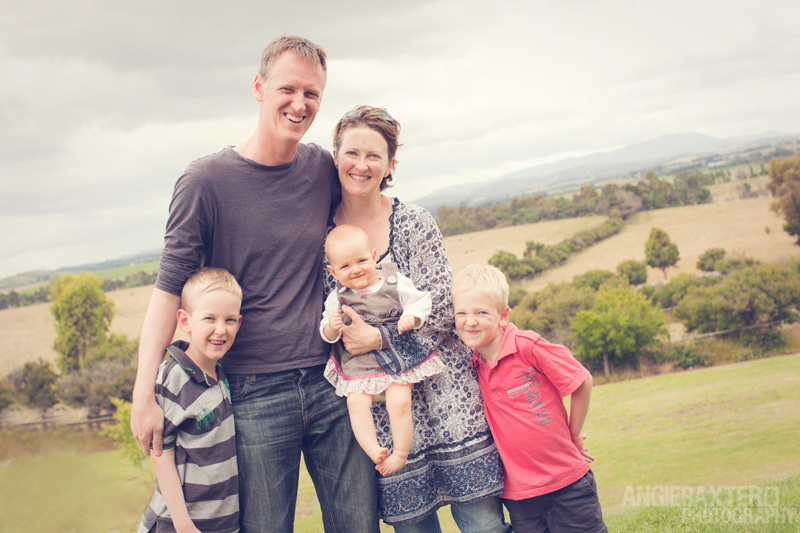 All the kids lined up to roll down the hill.
It just looked like so much fun… Tuesday and I couldn't help ourselves.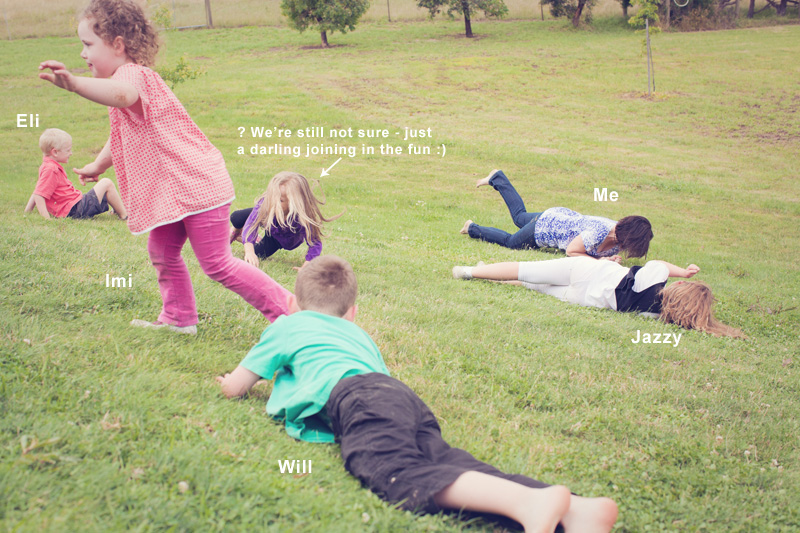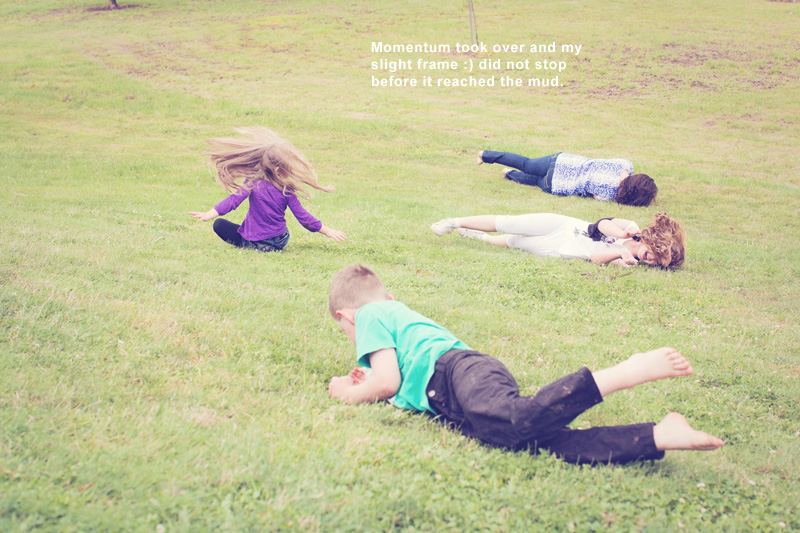 Here is Tuesday and her new Facebook profile