I had every intention of blogging a photo a day of our travels.  What was I thinking?!  Particularly in Vegas.  There is just so much to do.  The days have been full of photography goodness at WPPI, the nights have been very late – keeping the kids up to enjoy Vegas at night.    WPPI is amazing.  So many awesome photographers speaking around the clock — you are spoilt for choice on who to see.  Some of my favourites have been Jerry Ghionis, Sue Bryce, Jesh de Rox, and Sarah Petty.
Jesh de Rox held his WPPI party in a penthouse suite at the Palms.  Oh. my. god.  I have never experienced such a view.  All my photog buddies were there.  It was such a beautiful night — moving as always in Jesh's space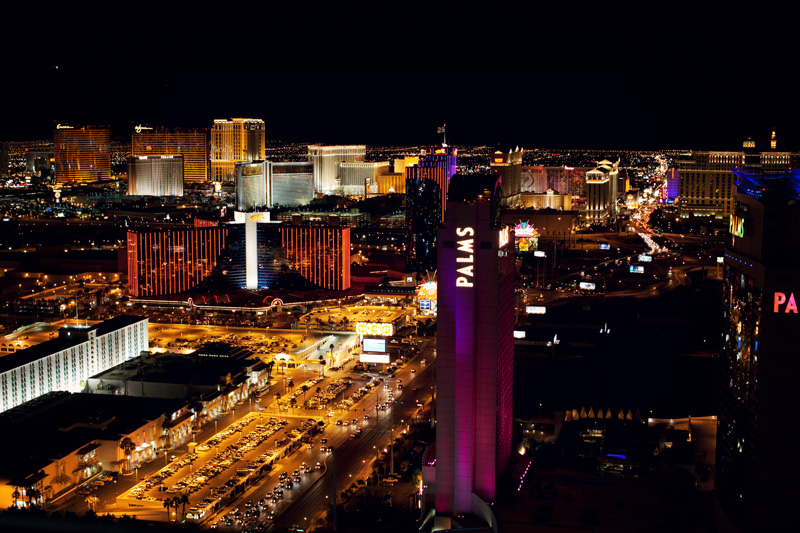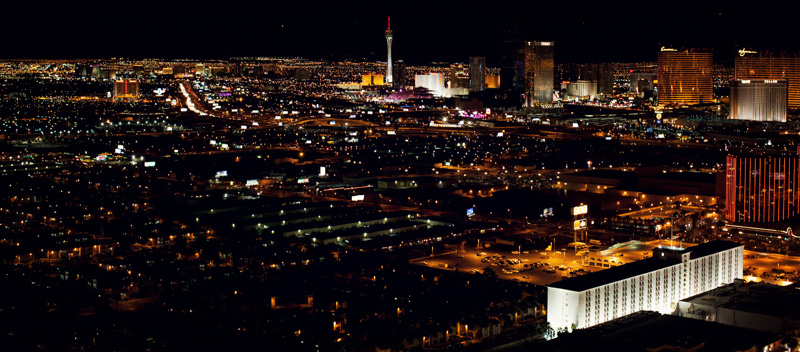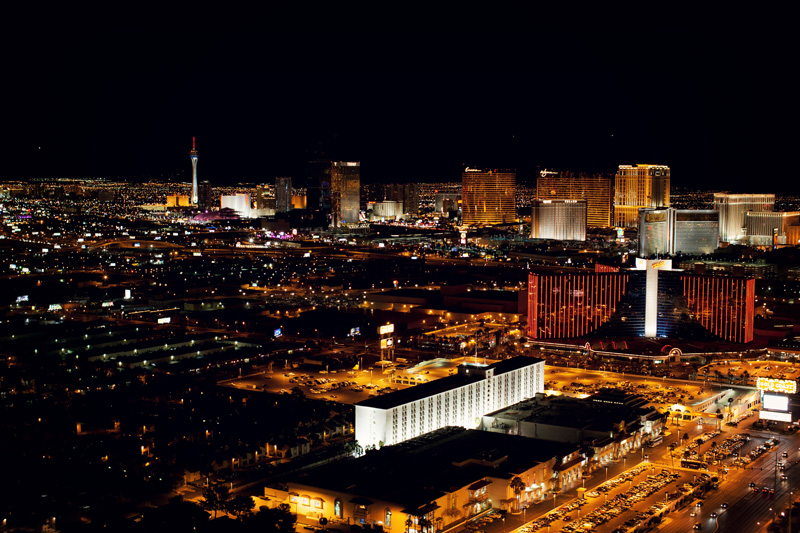 One of the highlights of this week has been the sunrise concert where Jesh and  other brilliant musicians and singers serenaded a group of photographers.  We all met at MGM at 5am and piled into buses, then drove out to the desert to huddle under blankets and listen to some great music.
Setting up.
Jesh de Rox.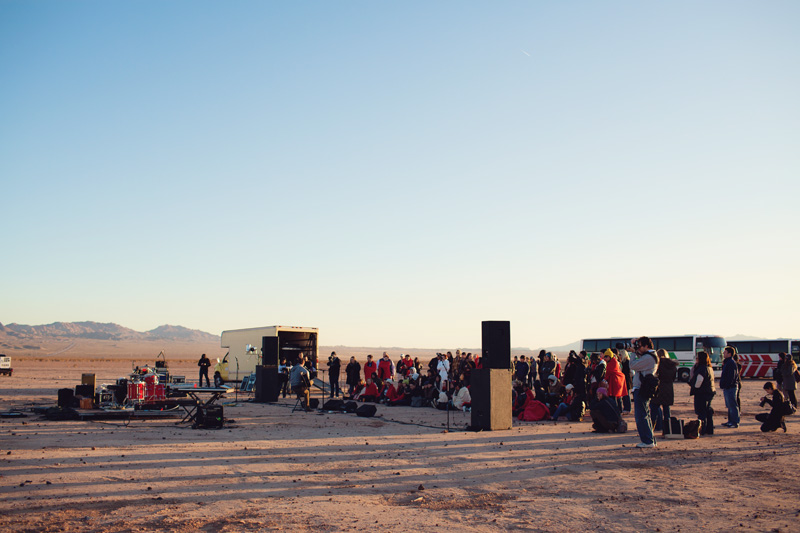 We shared the camera around.  Me and my lovely friends.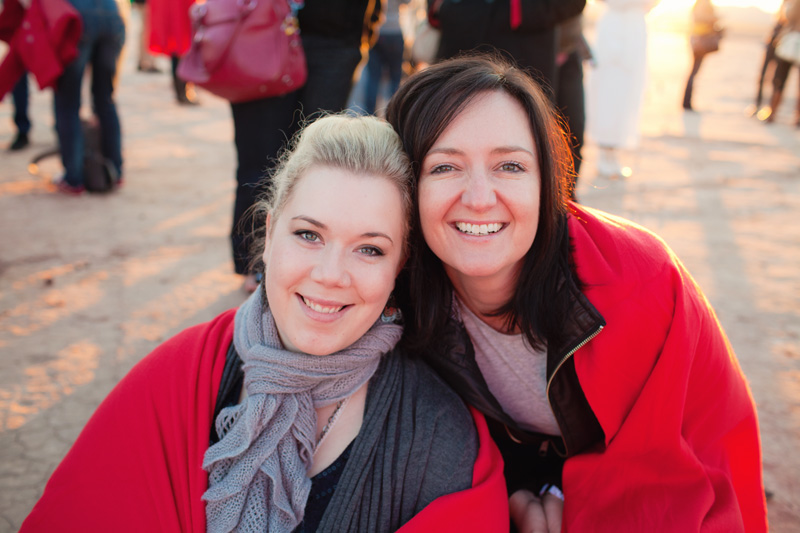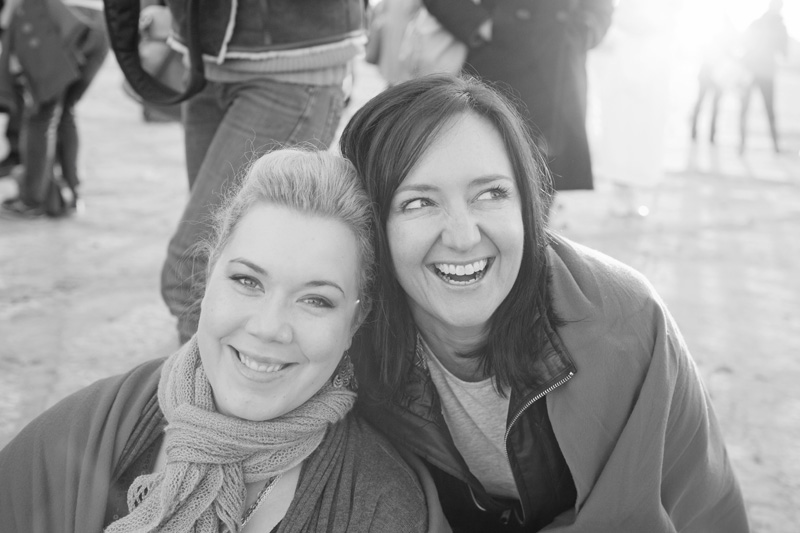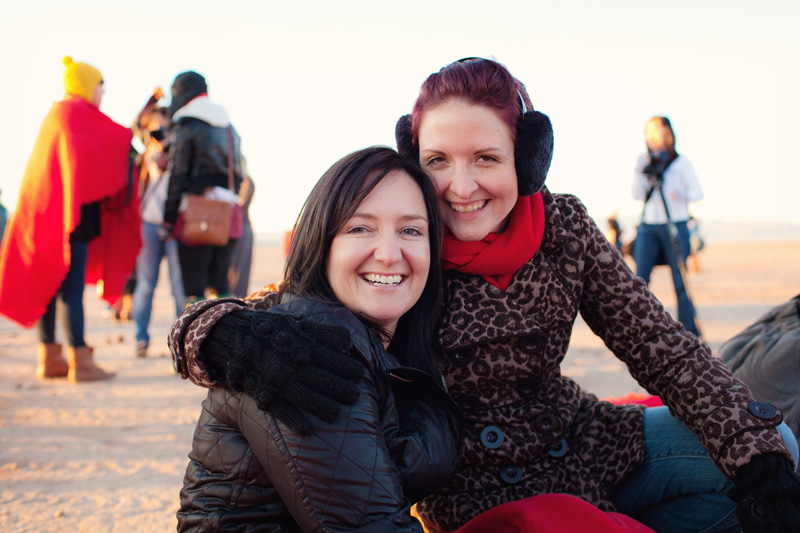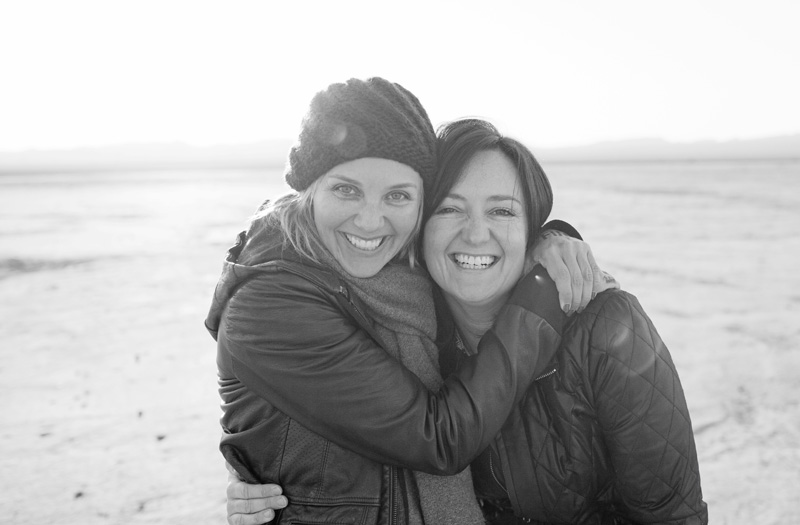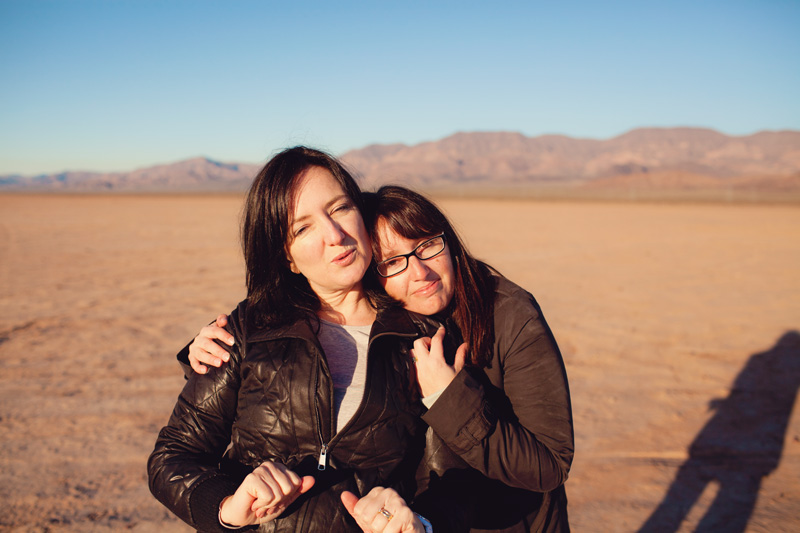 The beautiful Kristen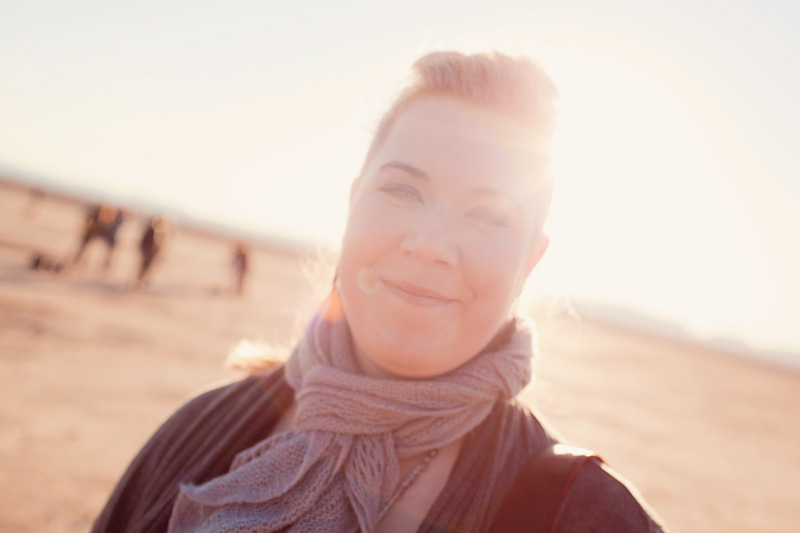 Imi having some chill out time.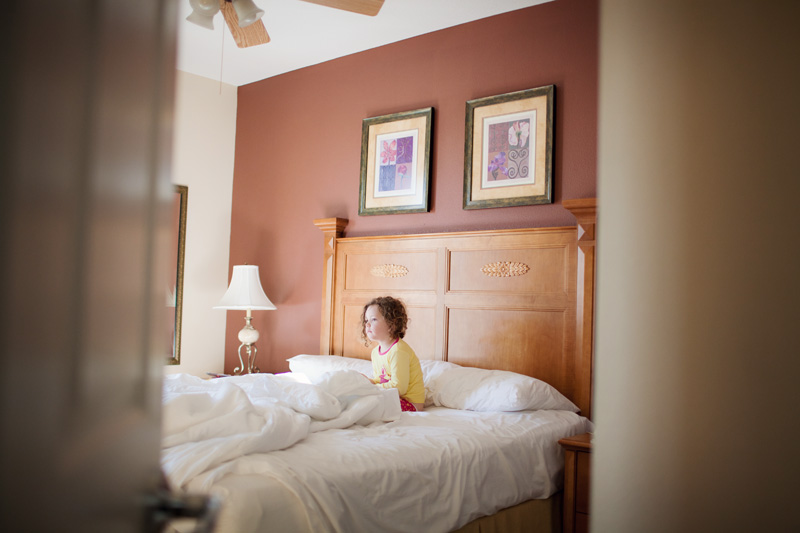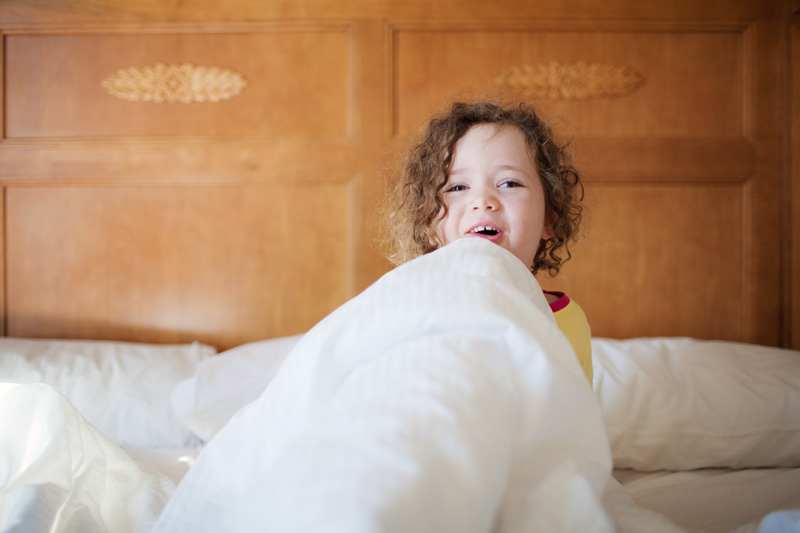 There is so much about Vegas I love.  The shopping, and the late shopping hours.  To think you can go to dinner, and then do some shopping afterwards — every night of the week!  The duelling piano bars are my favourite.  Two pianists/singers sit opposite each other in the bar, playing brilliant song after brilliant song.  Kristen and I had such a blast singing along last night.  The casinos are nothing short of spectacular.  And then on the flipside, this is the local petrol station, complete with poker machines

 We are off to Freemont St tonight and Red Rock Canyon tomorrow. x