Yes, those New York posts haven't ended yet.
My little blog that I love so much has been a bit neglected the last few weeks.  Sometimes life just gets in the way.  We had some dear friends visit from the UK who we hadn't seen for two years, the kids had school holidays, Will played with his Auskick mates at the MCG – halftime during the Anzac Day game, we got to hang out with our gorgeous family while I photographed my aunt's wedding in Canberra, Easter Bunny and the Tooth Fairy have both stopped by, the kids had sleepovers, Imogen has attacked "dress-up phase" with a passion, Model for a Day photo sessions were launched, Royal Wedding and 40th Birthday dinners have been attended…  I am so grateful to be this busy.  Where would we be without family and friends to enjoy, and a beautiful blog to journal it on?
These photos are from my outing with Imi in Central Park.  We went to lunch, bought a book, listened to the opera singing busker in the tunnel, searched for squirrels and wandered through the Park until the lamplights came on and it was so dark we lost our bearings and ended up on the wrong side of the park and were late for meeting up with Dave and couldn't find the subway so had to catch a cab which we really loved because it had a TV screen in the back of the seat showing the news and a map.  Imi kept pressing the buttons and I kept saying, stop pressing the buttons. x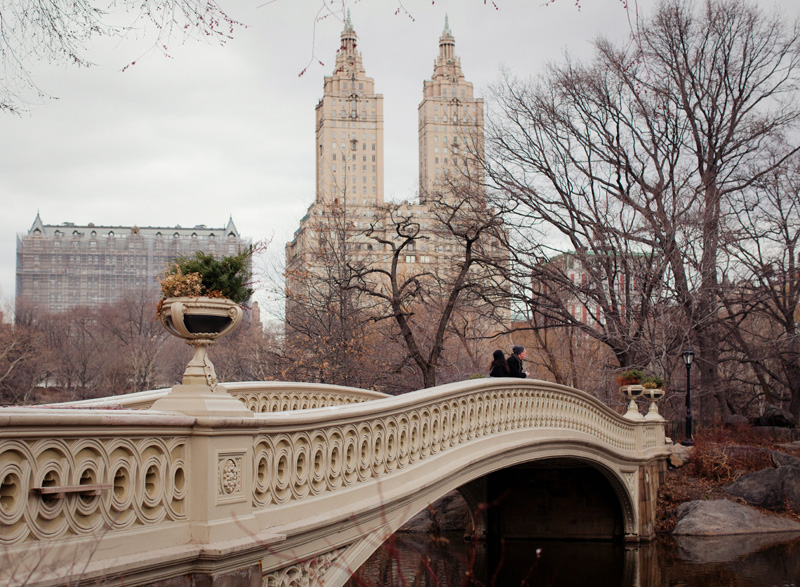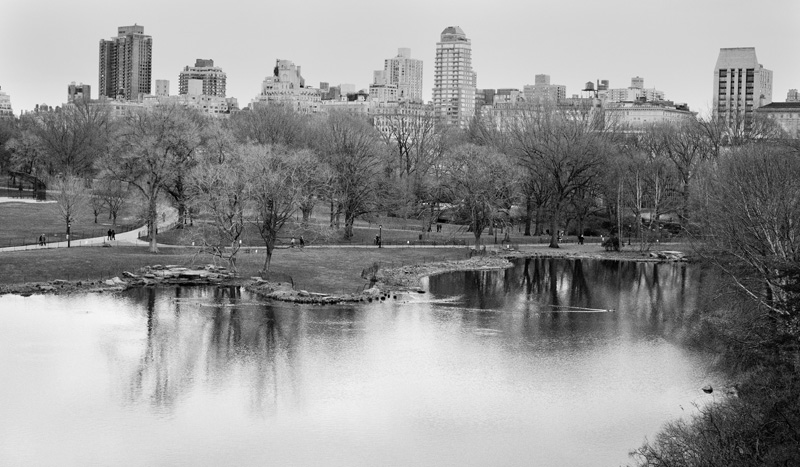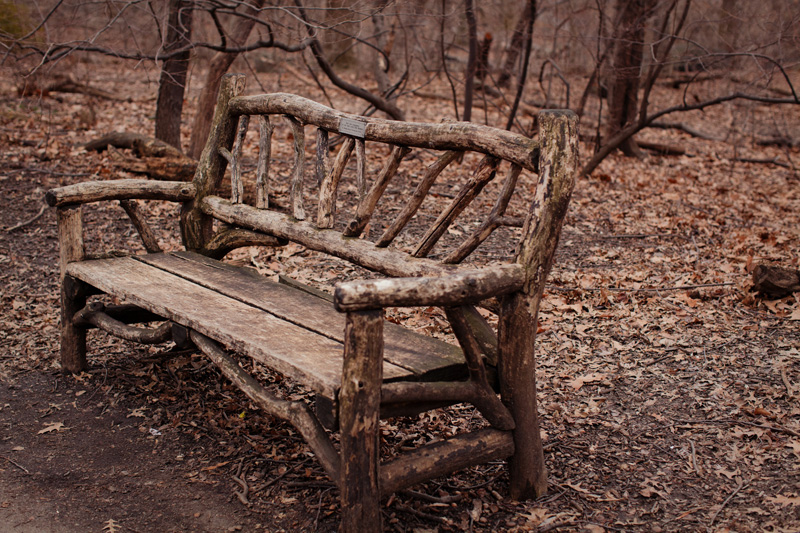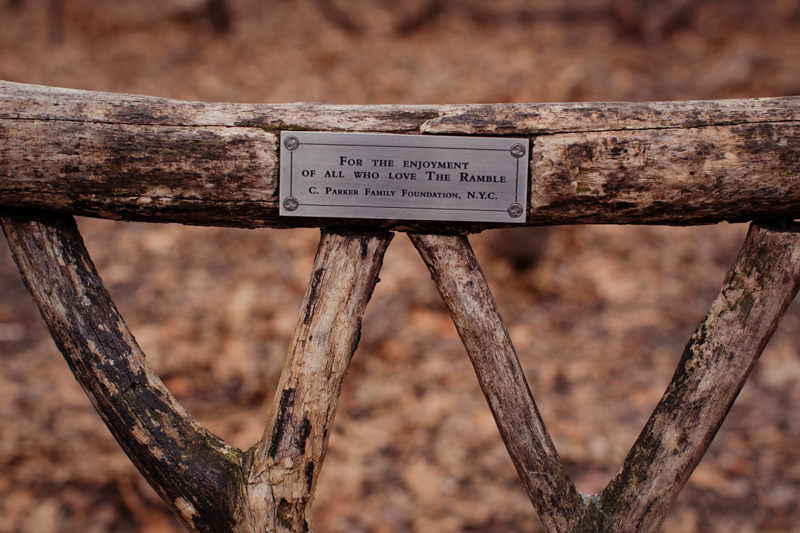 I love how she reads her book "teacher style", holding it so I can see the pictures.