This little munchkin was just 4 weeks old at her session.  Too cute for words!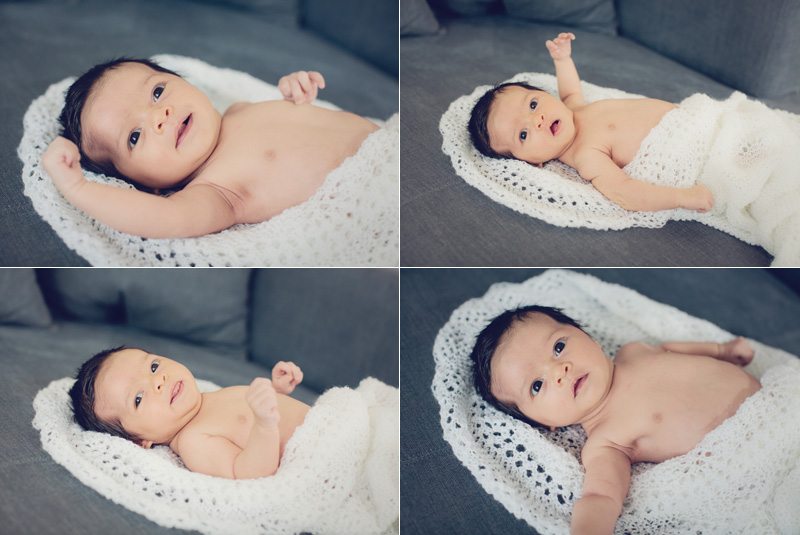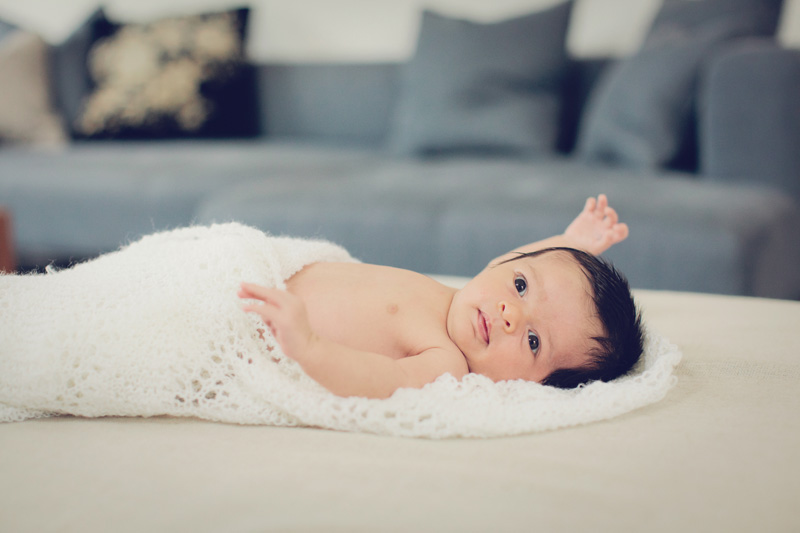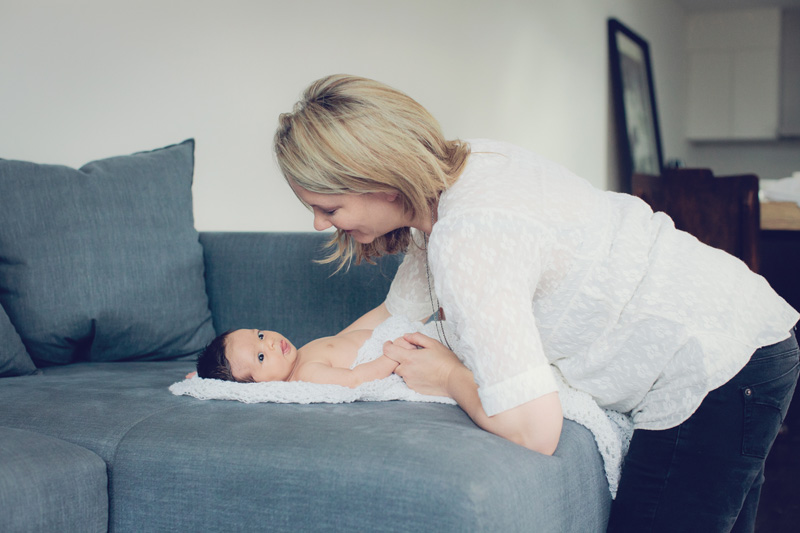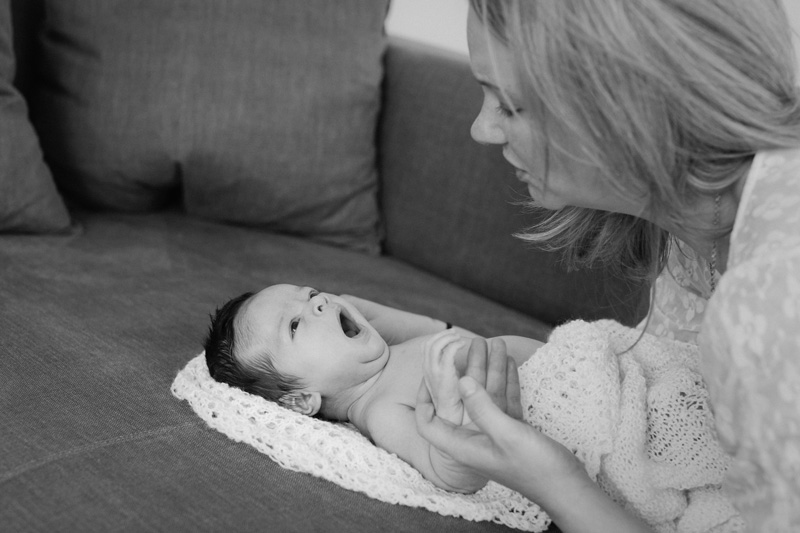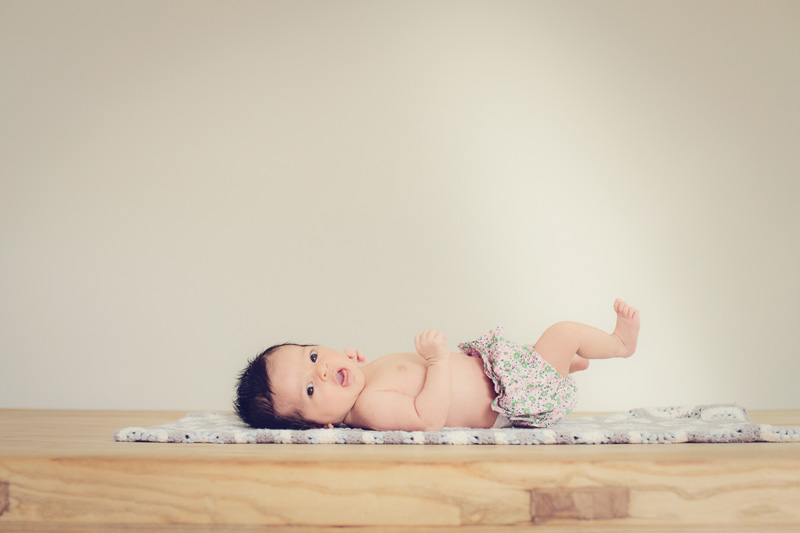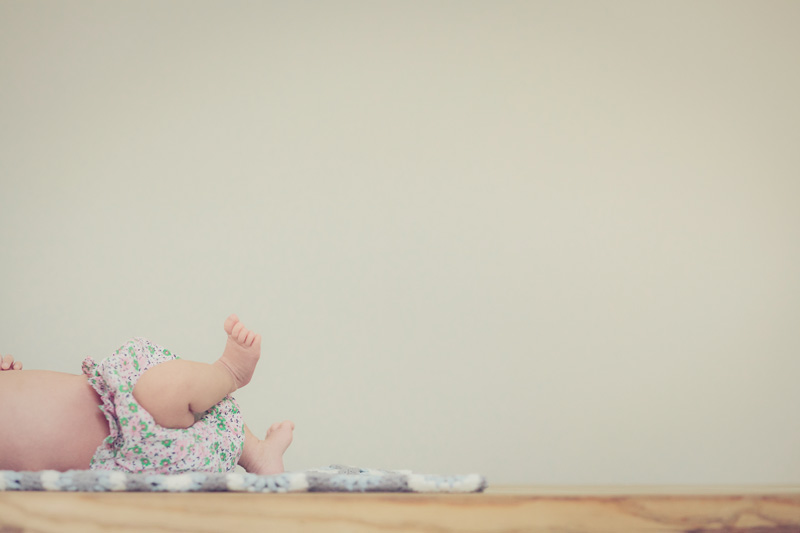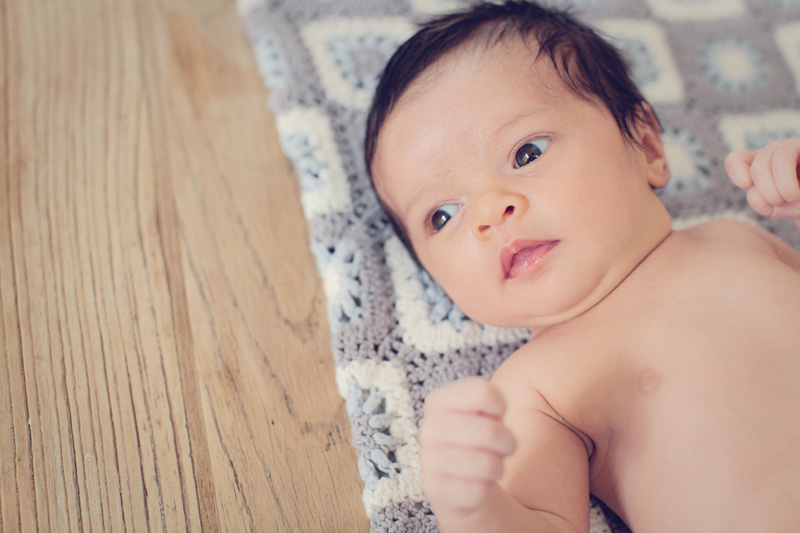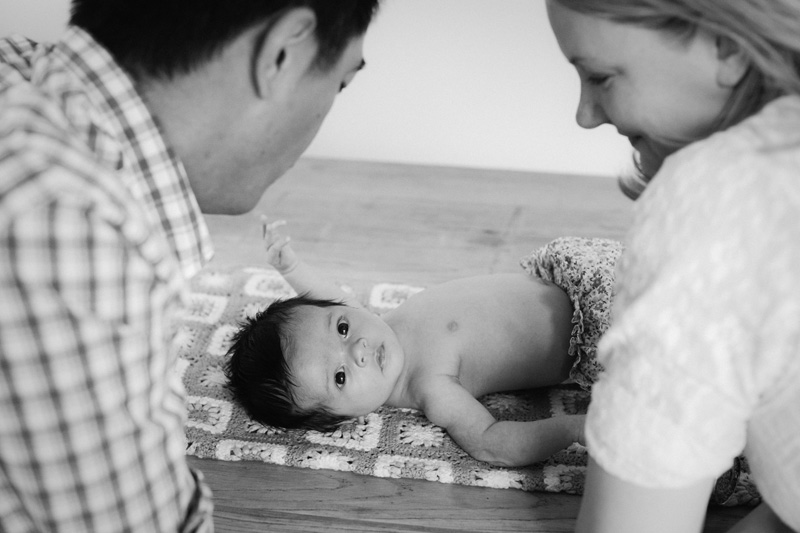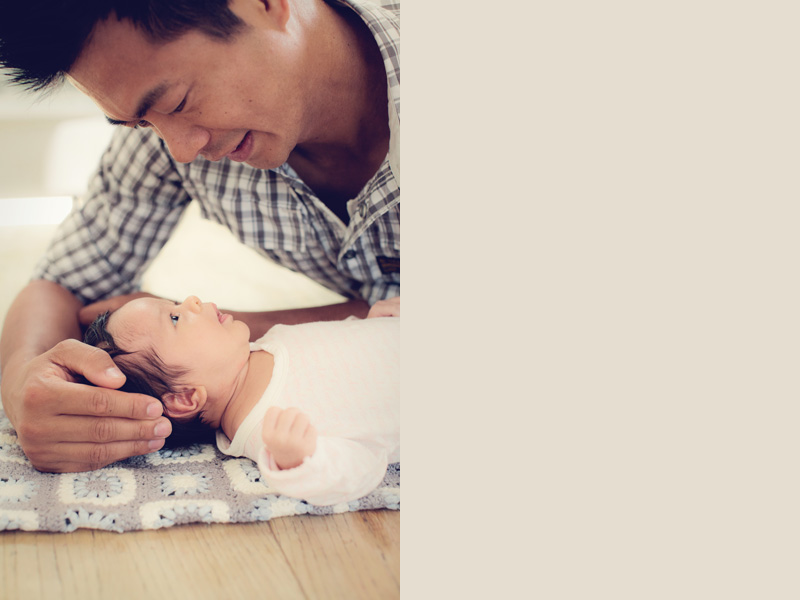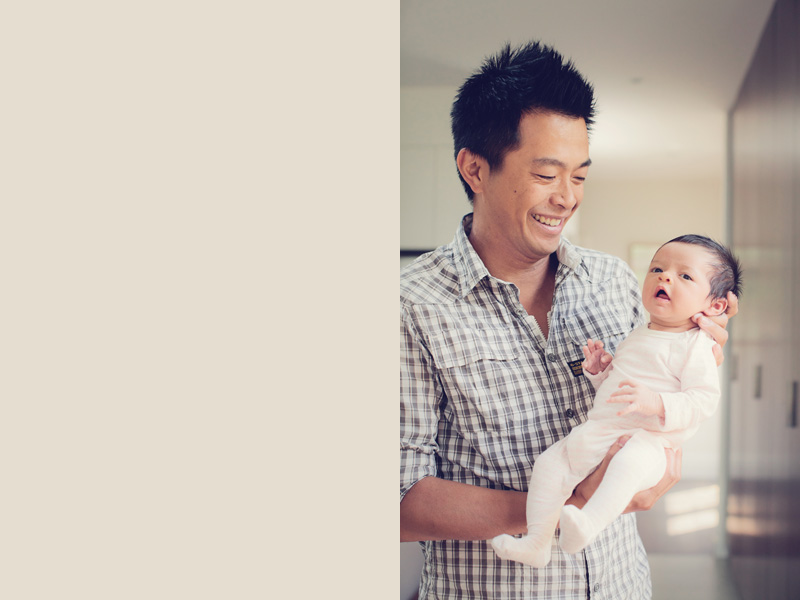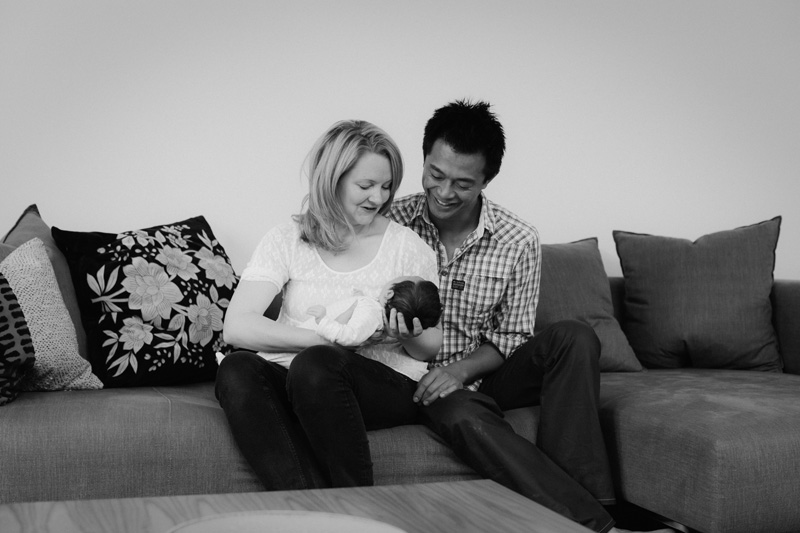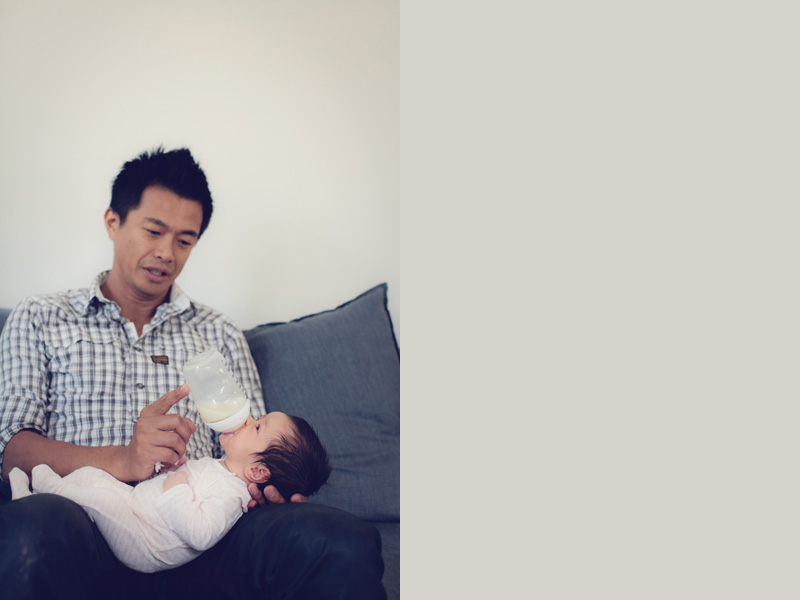 I love the drunken sleepy face after a feed x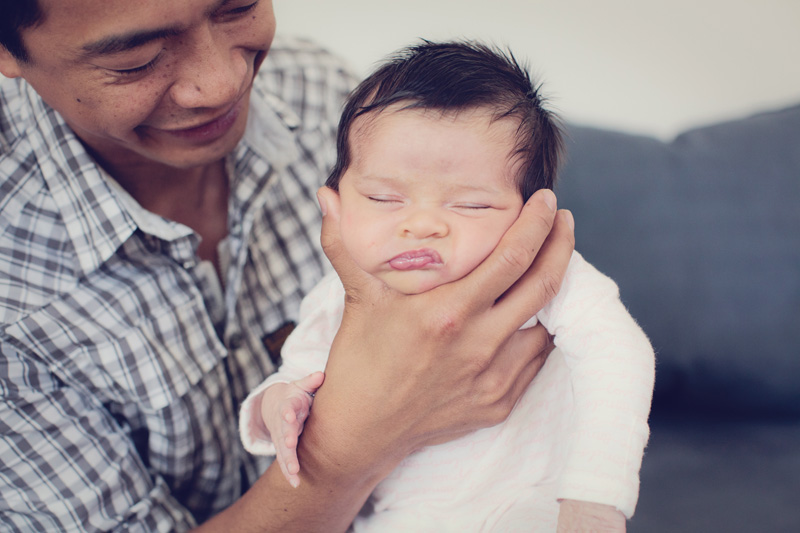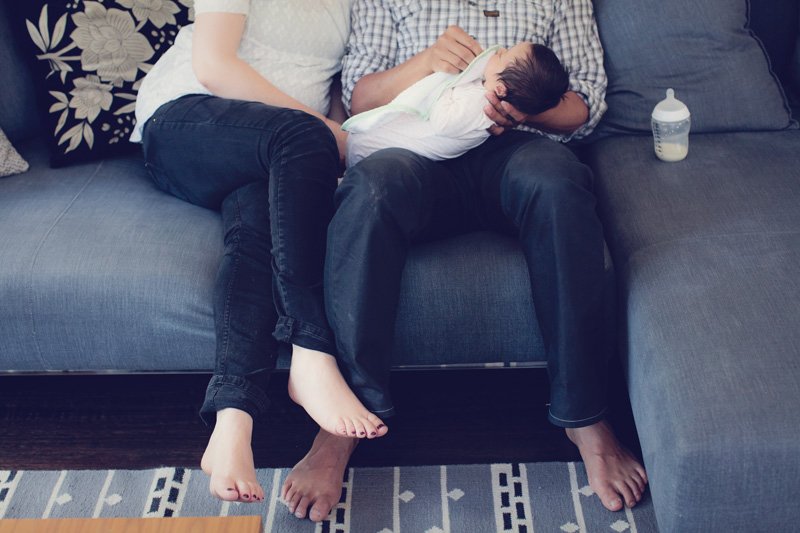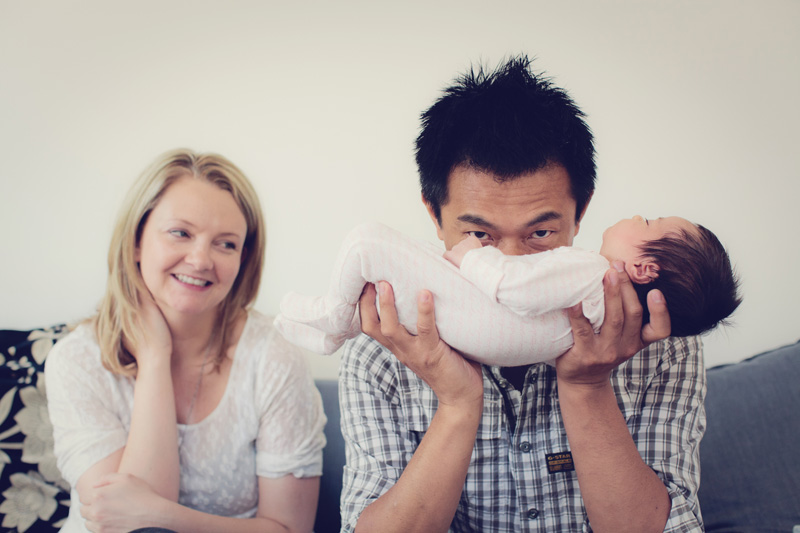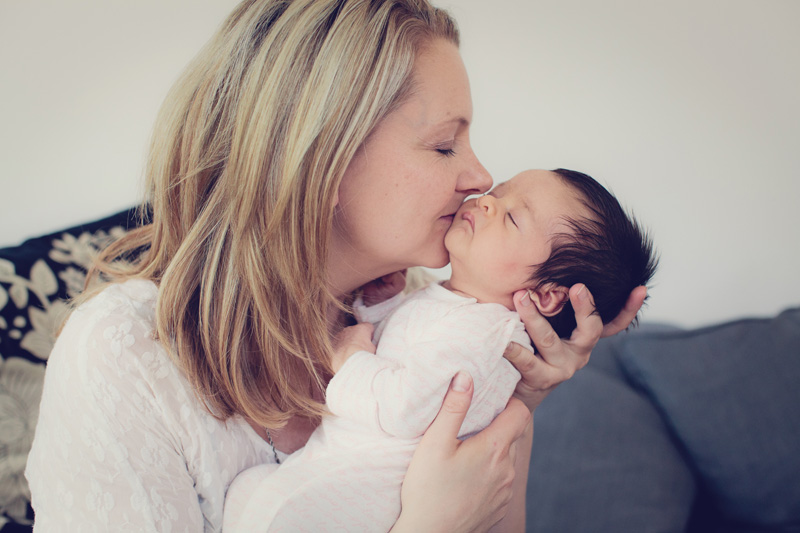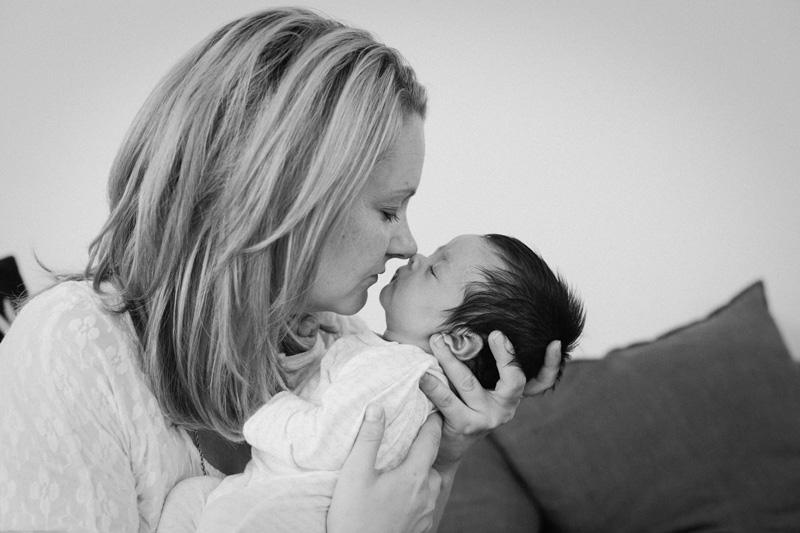 Photographers Tip: Most of these were taken with ISOs ranging from 1250 to 2000.
Photography Workshop Dates for 2012 are about to be released.  If you would like to hear about them when they're announced, please let me know here.  This release also includes information for available photography sessions around Australia for first half of the year.