Our days have been so lazy and this morning looked a little like this.
Imogen climbed into Will's bed so he could read to her (from his Xmas set, Diary of a Wimpy Kid).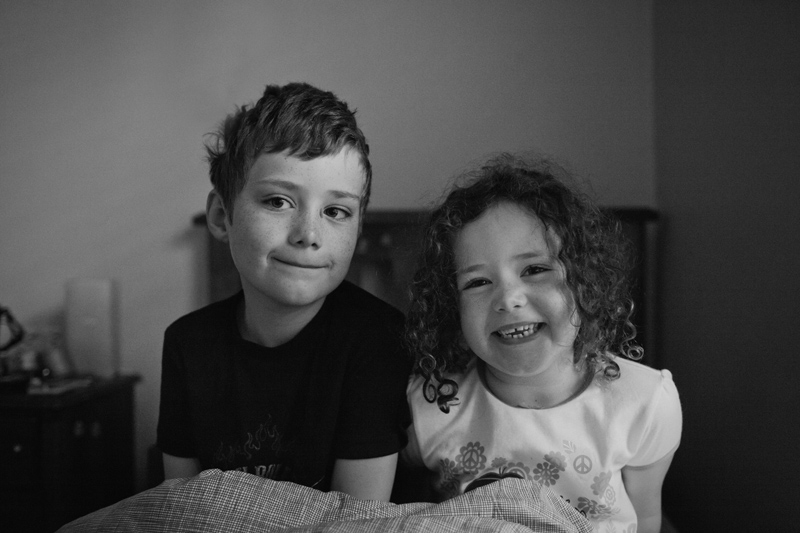 Hours and hours are being spent in the water.  Their swimming is coming along beautifully – in the last few days Will has learnt to dive and somersault into the pool. Imi has learnt to swim from one end of the spa to the other under water and then scream out, "did you see me, did you see me!" every time she emerges.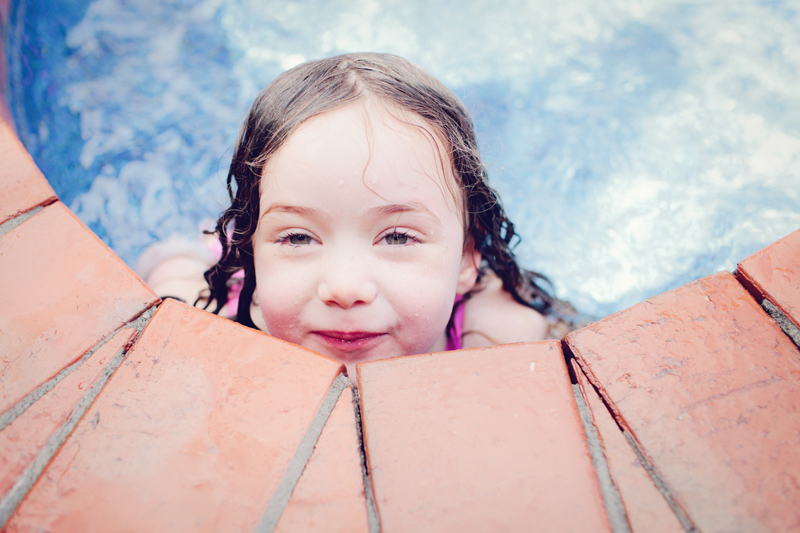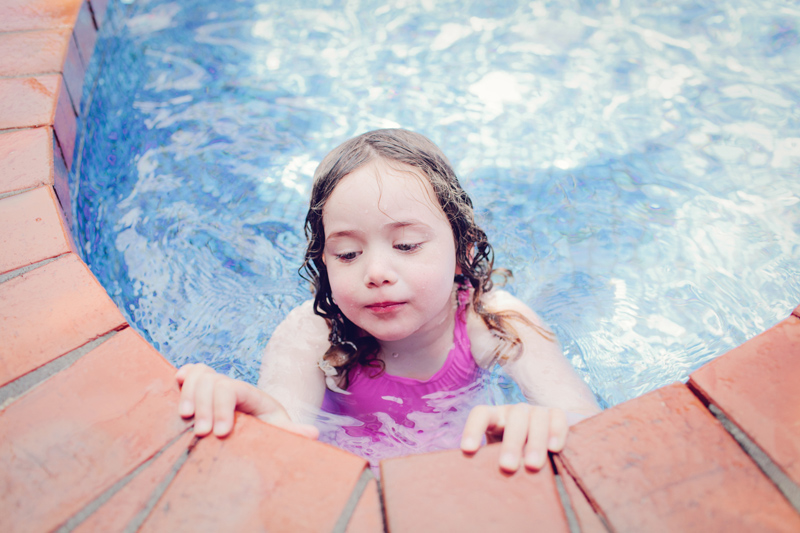 What I haven't photographed are images of them fighting  —  oh the joy of being together day in, day out.  Our strategy at this point is to lock them in a cupboard…, I mean, separate them.  The next step will be to record their arguments and then force them to watch it in it's entirety to see if they find it as annoying as we do

Happy holidays