Yesterday, Dave and I piled the kids into the car and took a drive up to Shepparton to visit my sweet friend and incredible photographer, Liz Arcus.
Liz is a wedding and portrait photographer, and her first two exhibitions are personal projects that are being shown until the end of April.
"a part of me – the light within" and "hear my heart"
I don't even know where to start.  I want to say — please just go!  Take an easy drive (2hrs) from Melbourne, and be gifted by her work.  With so much of our art consumption being viewed digitally these days, seeing it in the flesh is such a treat!
We made a fun day trip of it — lunch at Letizia's (which is where "a part of me – the light within" is showing), ice-creams, fantastic children's park by the river and then home again!
This is Liz – such a truly gentle and gorgeous soul. (please excuse the restaurant lighting!)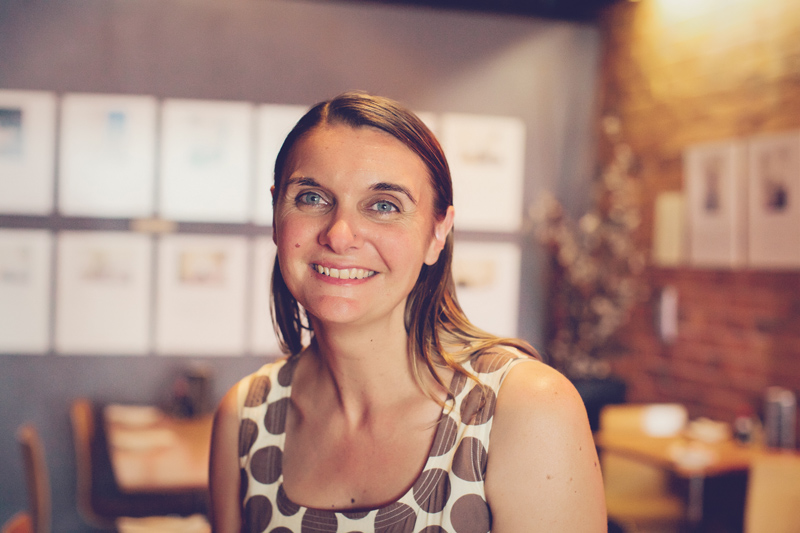 And here is her happy face in front of the 'a part of me – the light within' exhibition.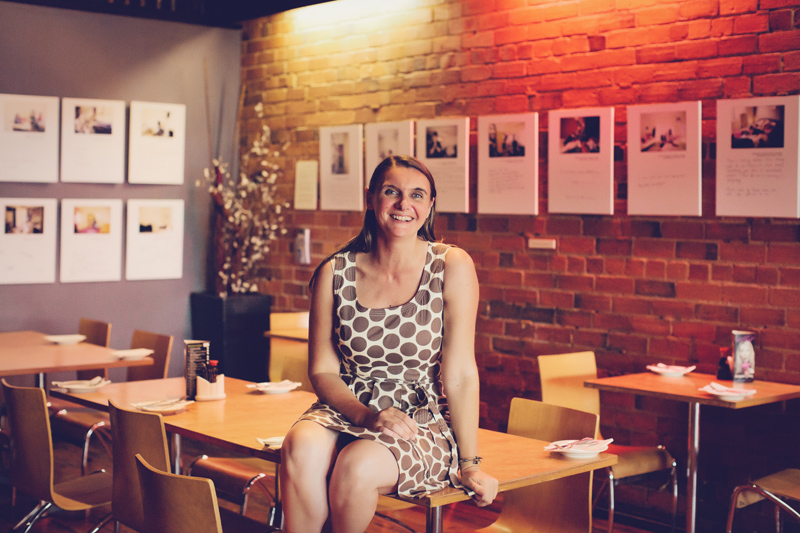 I adore the way Liz has approached this project and the sentiment behind it.  "A collection of documentary style images of teenagers in their bedrooms, from a diverse cultural background within the Goulburn Vallery region."  Liz wanted to celebrate teenagers and the space that they call their own — the room they decorate, listen to music in, do homework in, chat with friends in — for many, the space where they spend a lot of their time.  The diversity of the teens photographed is incredible too — some who have been challenged too much already, some who have a hard journey ahead, and many who have a room just like mine was as a teenager (minus the Bon Jovi posters).
I felt such an affinity with this project.  It reminded me how precious our teenage years are.  Dave and I ( and the kids!) were absorbed by each individual story told in each photograph.  They are photographs that you want to stand in front of, for long minutes — my favourite kind of photo!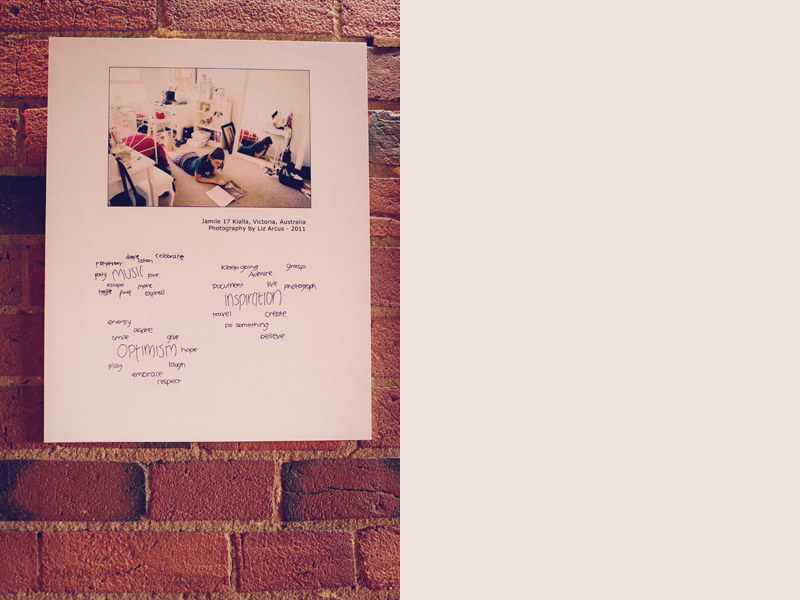 Each person photographed then wrote about their favourite things underneath the image.  The sample above is Liz's own daughter!
And then we moved up the road to see "hear my heart", which is a brave journey of women who have suffered or are suffering abuse.  This project has been part of their recovery — follow this link for more information on Liz's collaboration with Relationships Australia Victoria, as I feel my commentary cannot adequately do it justice.  In addition to the gallery of framed images, there is a book to look through that photographically tells the story of the work these ladies went through.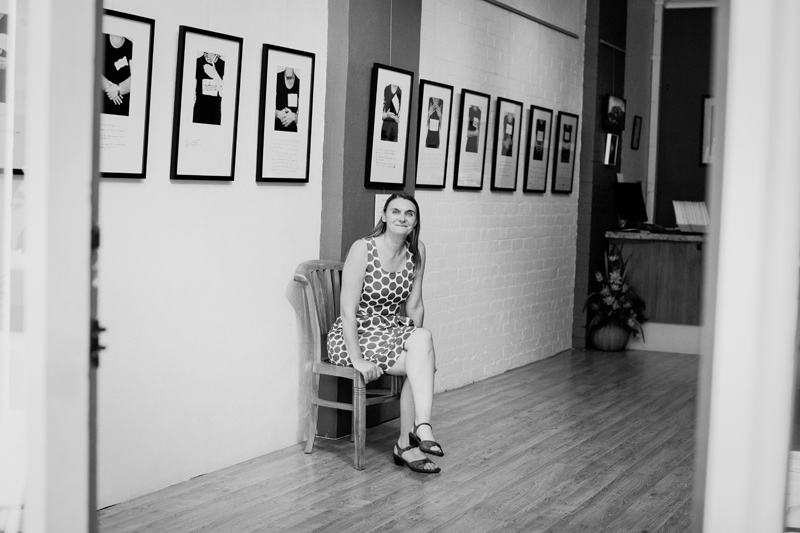 These exhibitions are both so inspiring and are exhibiting until the end of April here:
Letizia's Restaurant, 67 Fryers St, Shepparton
David Stradling Framing, 90 Fryers St, Shepparton
Love you Liz!! xo