And then it was May.  As the days roll by so quickly, I have fallen in love with my phone camera even more.  Photographs help my memory, and at times when I don't have my big camera with me, I am still able to capture fleeting moments of 'anything'.   I am also loving following along with so many photo lovers on Instagram.   A fantastic free photo app for sharing and enjoying photos.
Here is some recent phoneography from my Instagram feed (angiebaxter).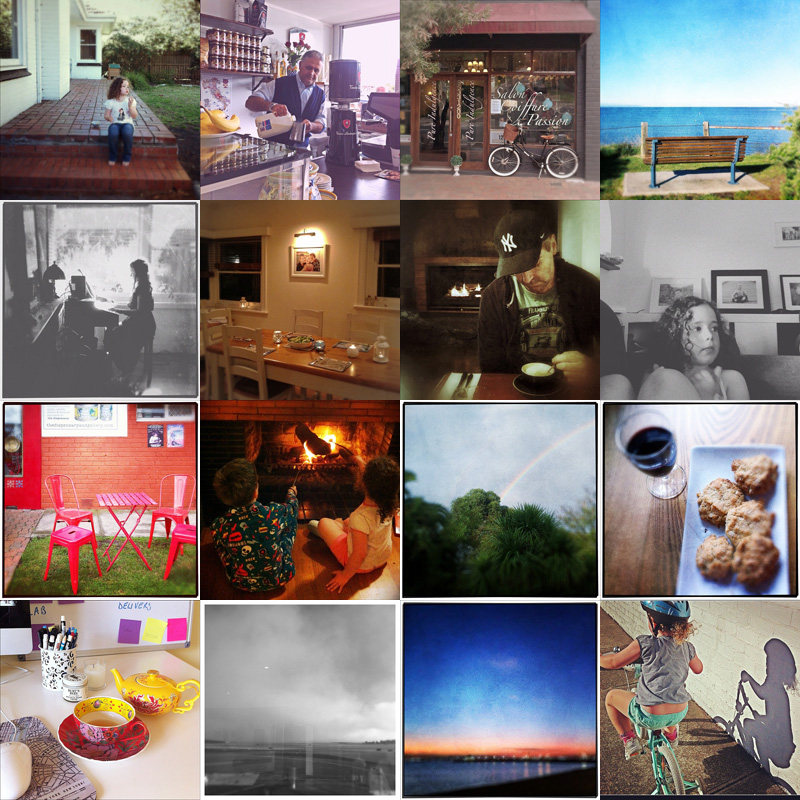 Also,
The Digital Show is in Melbourne this year.  Three days of exhibition, seminars, talks on all things photography, and imaging and digital entertainment! Friday, May 25 to Sunday, May 27 — Melbourne Convention and Exhibition Centre.  Friday is Industry Only, and Saturday and Sunday everyone is welcome.  Register online now for free entry!
You can hear my talk, "The Art of Interviewing Children", at the Seldex Artistic Albums stand at 1pm, every day.  I would love you to come along and say 'hi' if you can make it!

And Jazzy working out her tie yesterday morning — so gorgeous