It is such a special role to photograph a wedding and share an entire day with a couple.  A day that will always be one of their most important.  Helping them remember it all with the photos that are taken.
Like Rebecca and Nic, their wedding day was minimal fuss – simply a day to celebrate being in love.  Thank you beautiful Rebecca and Nic, x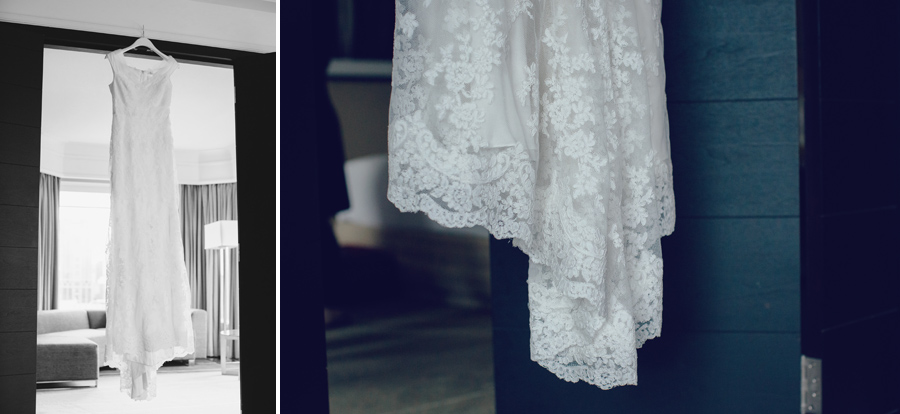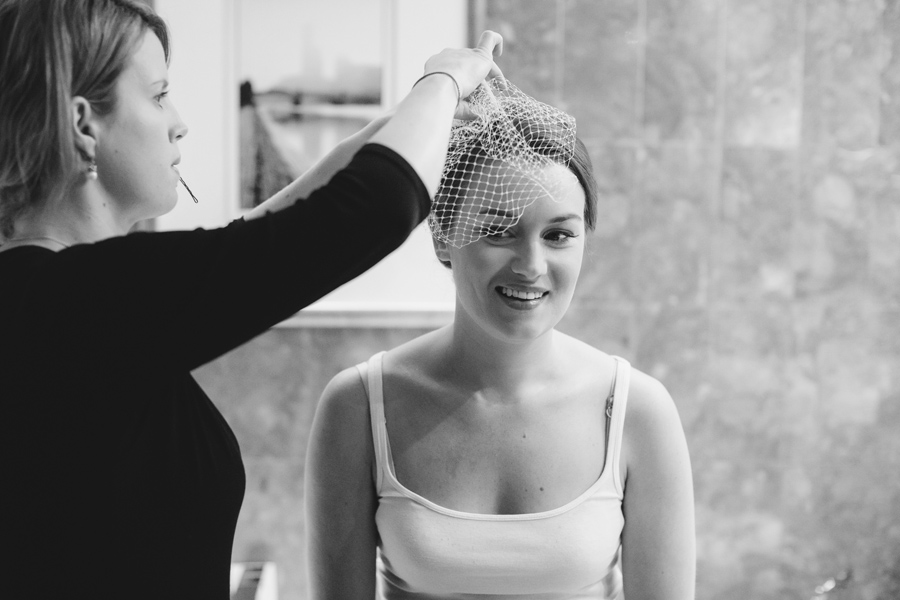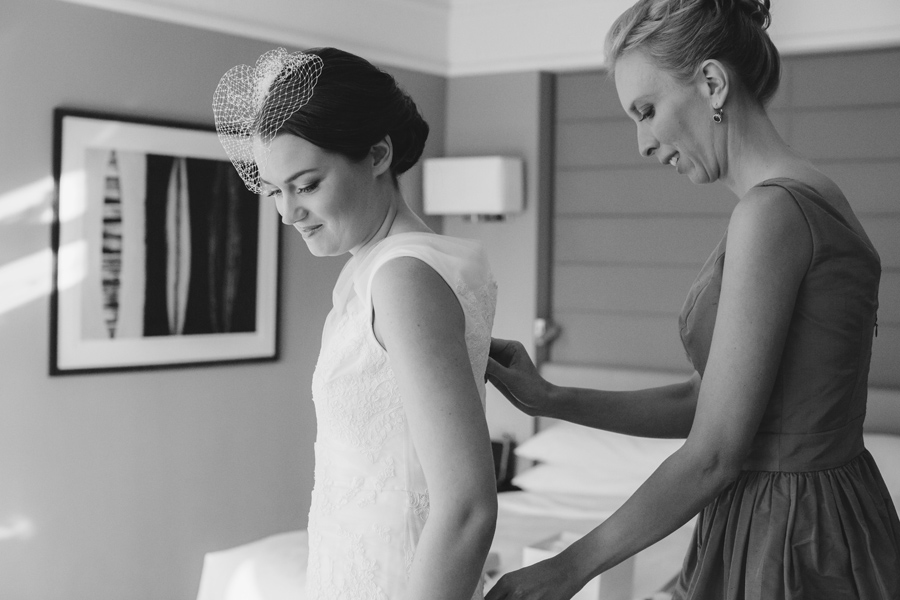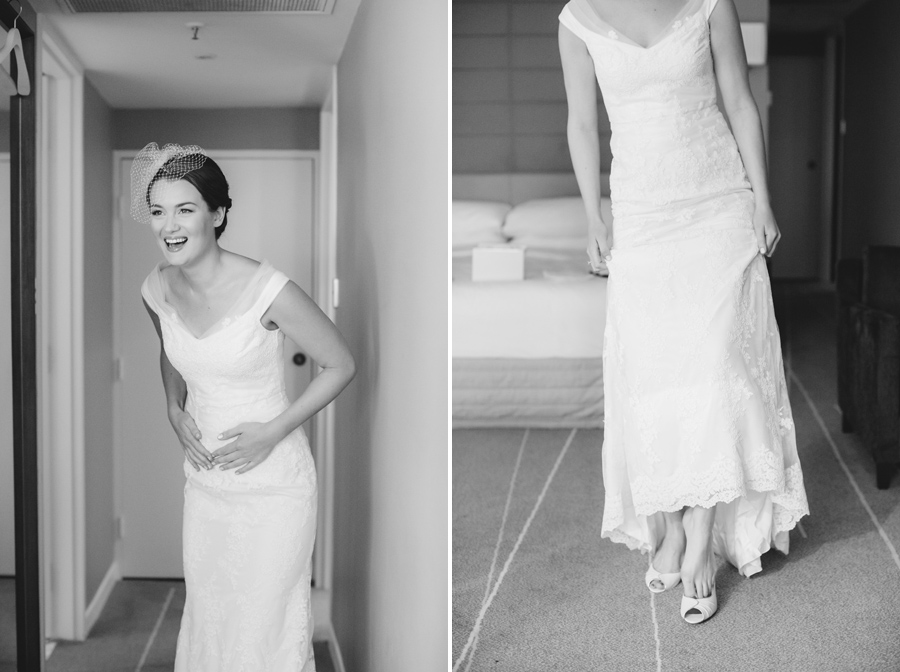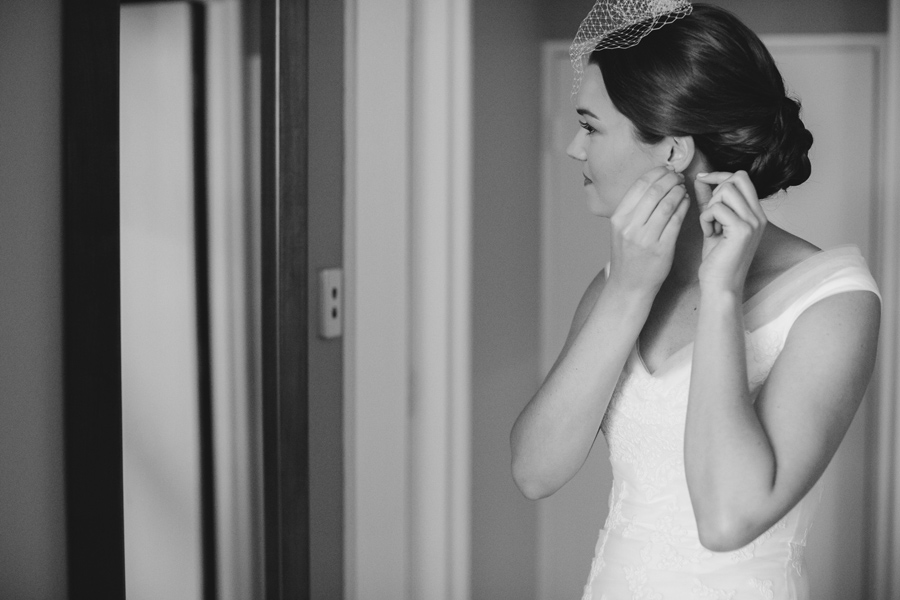 They opted for 'first-look' and photos before the ceremony, which worked perfectly for the light and their ceremony/reception venue.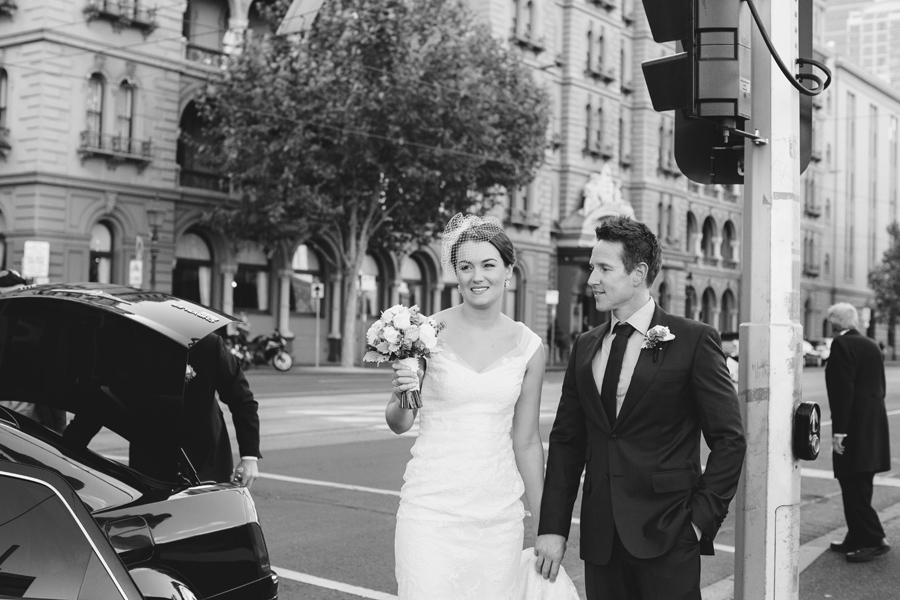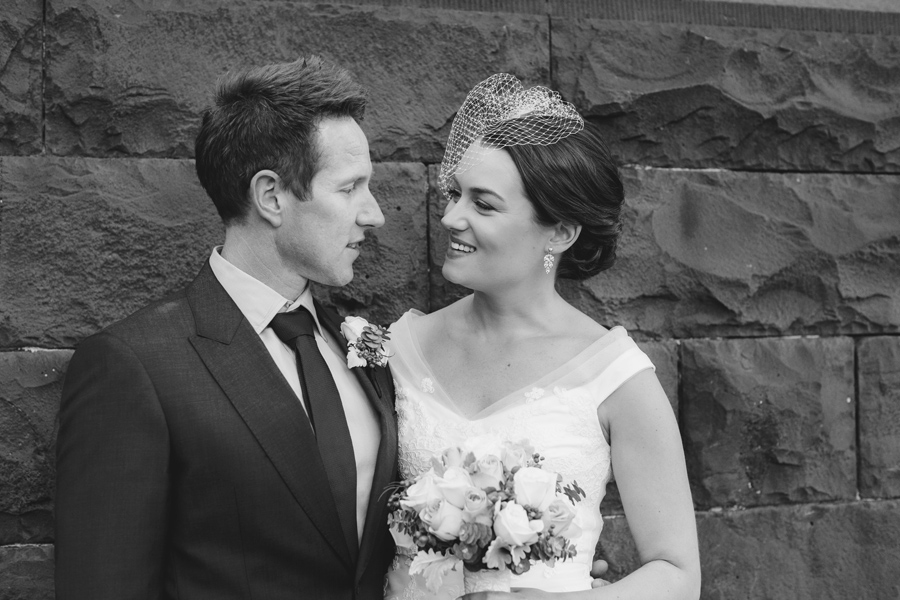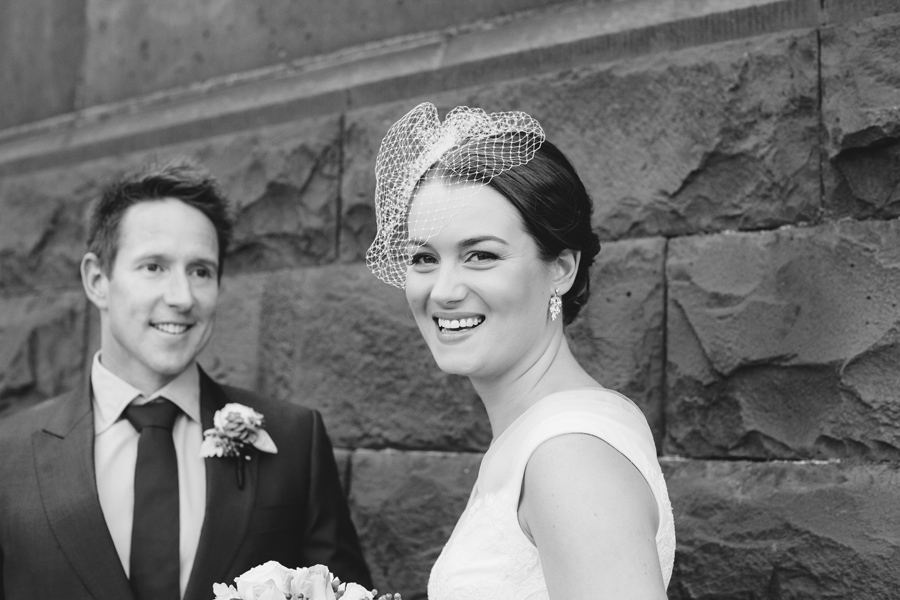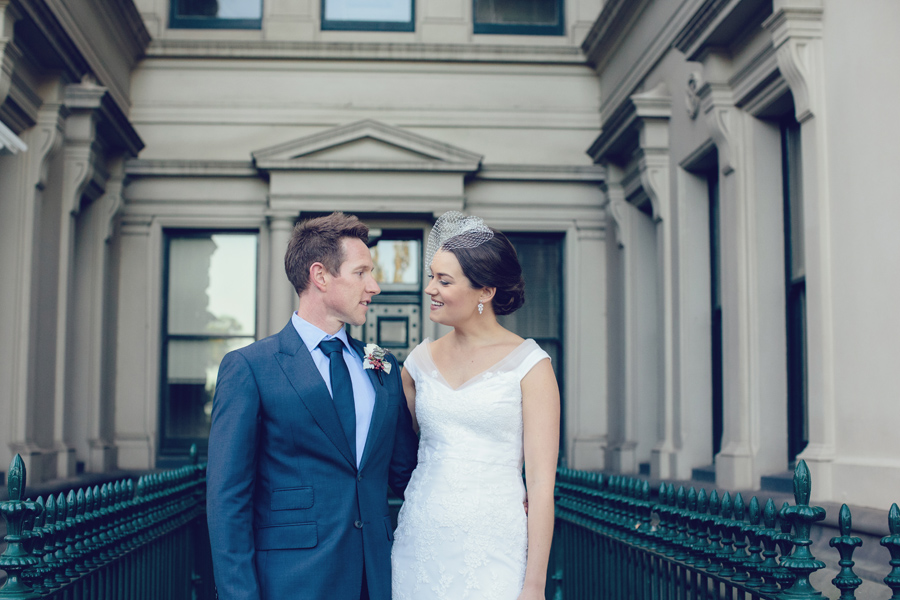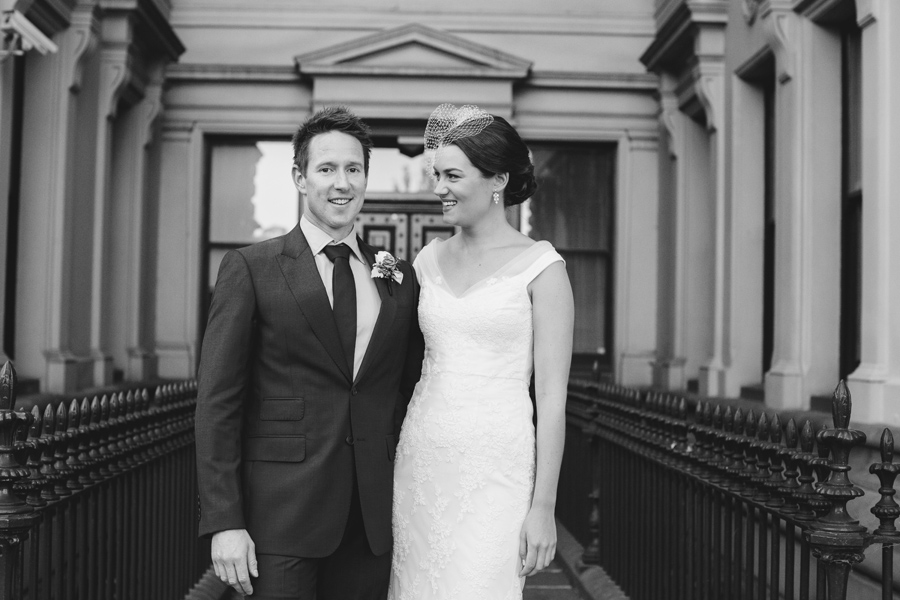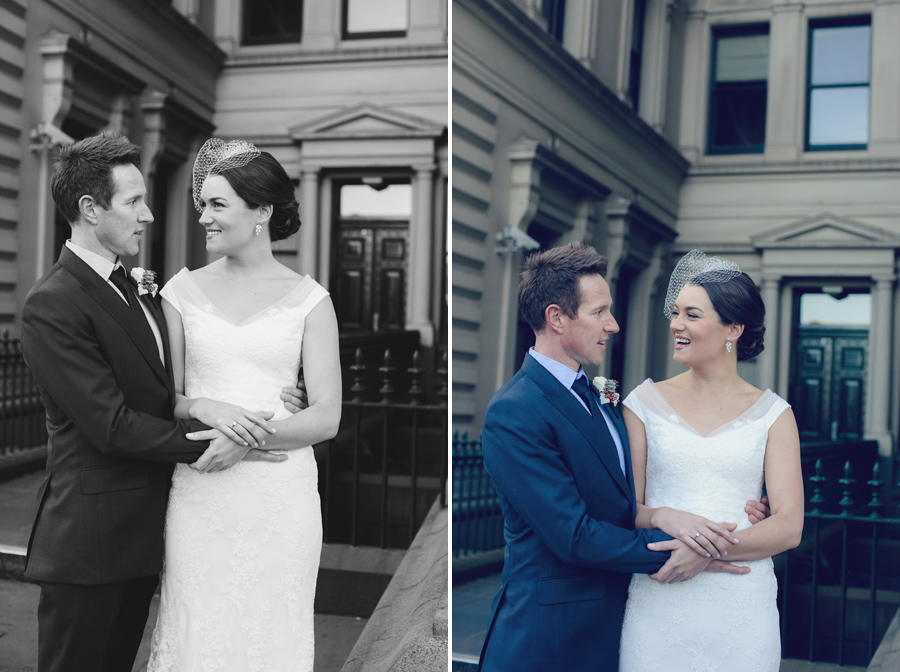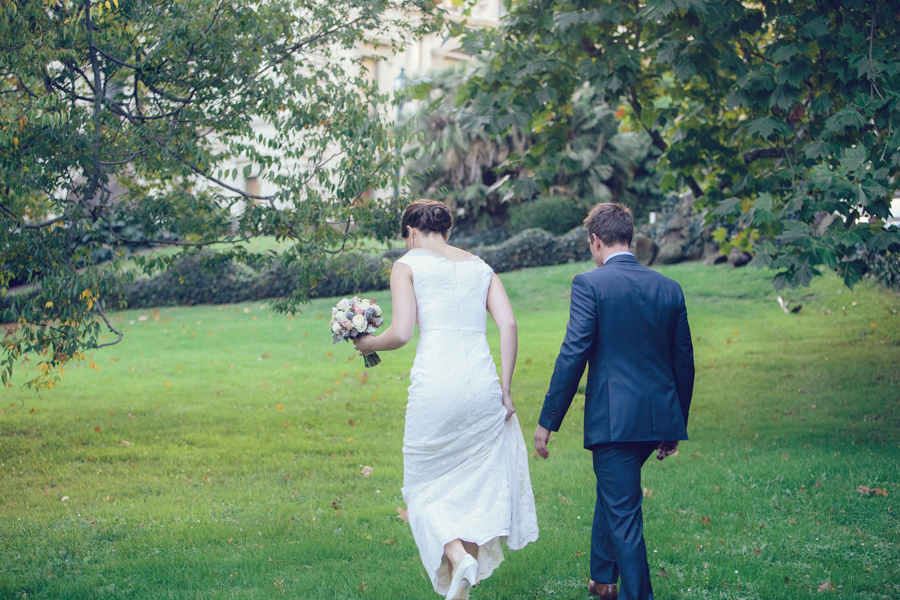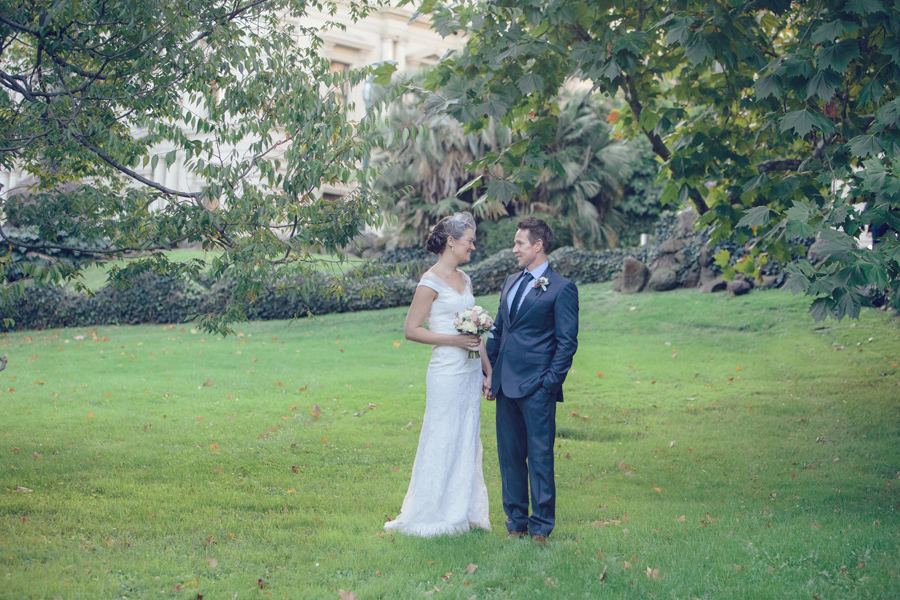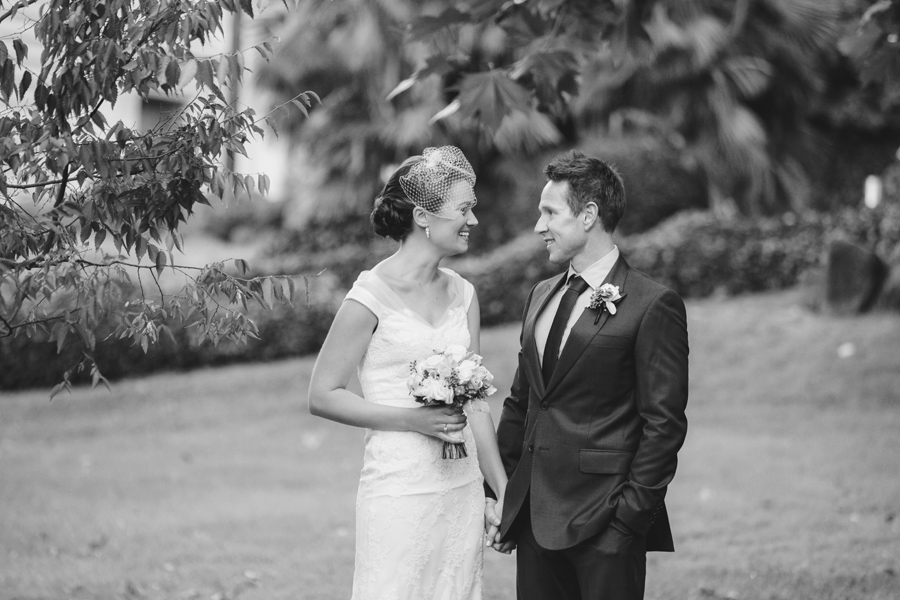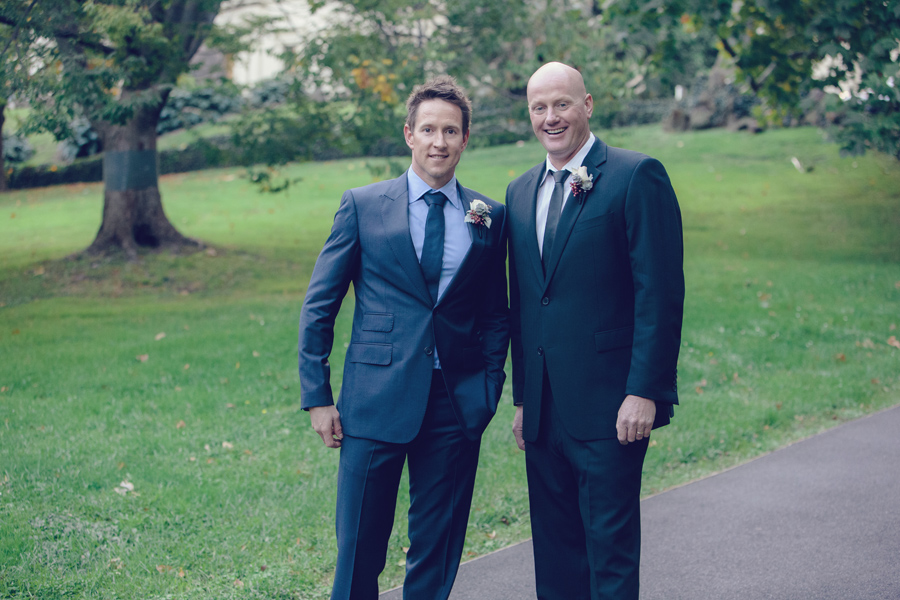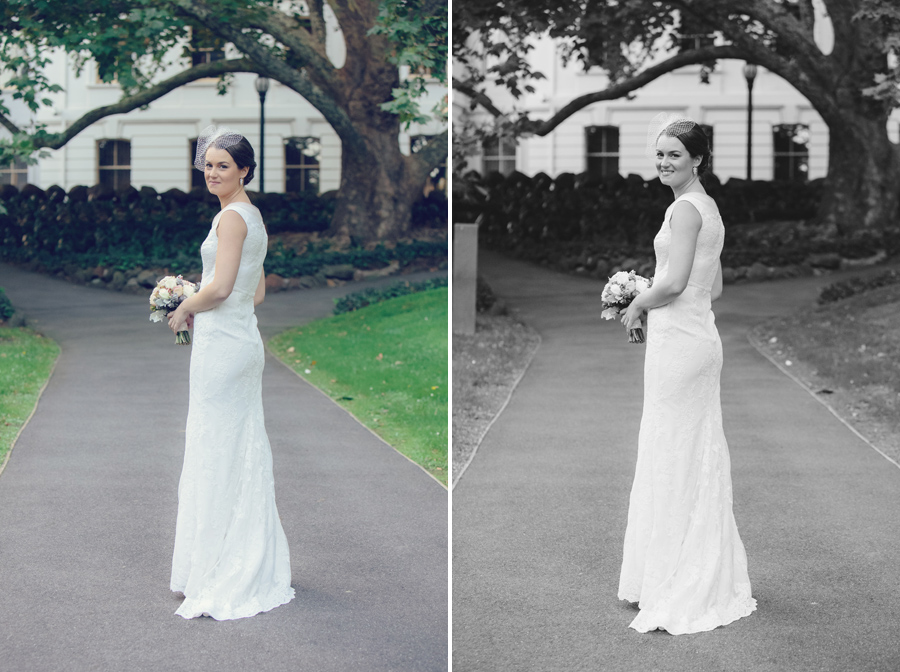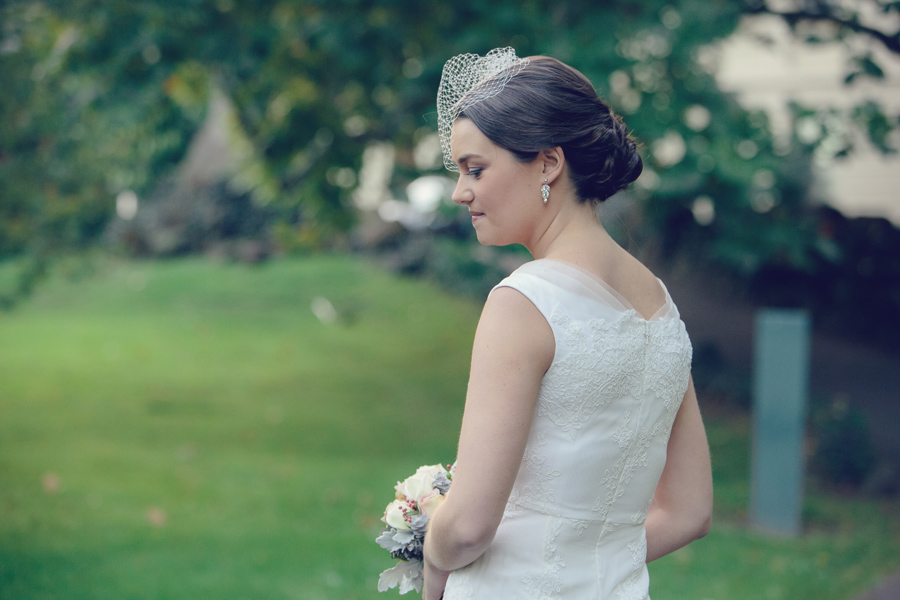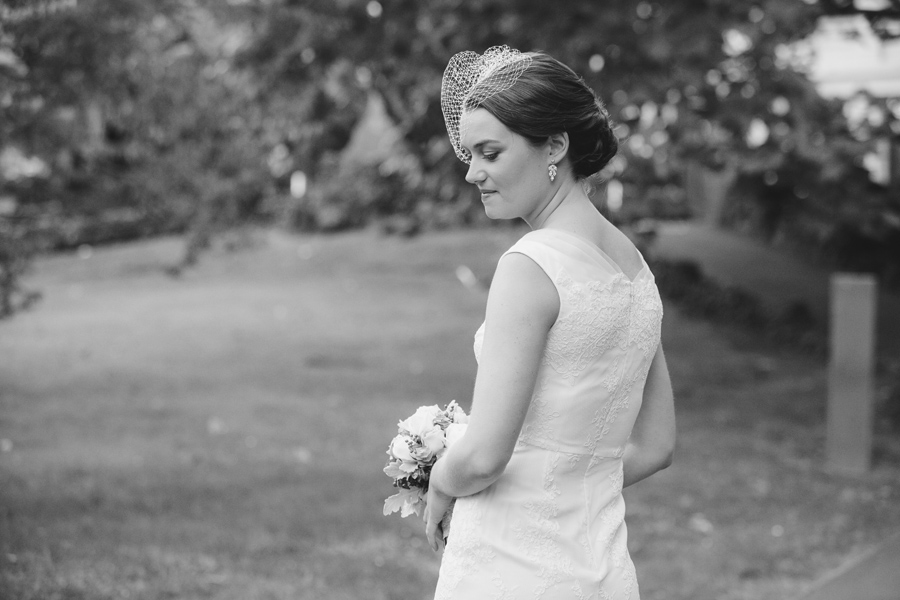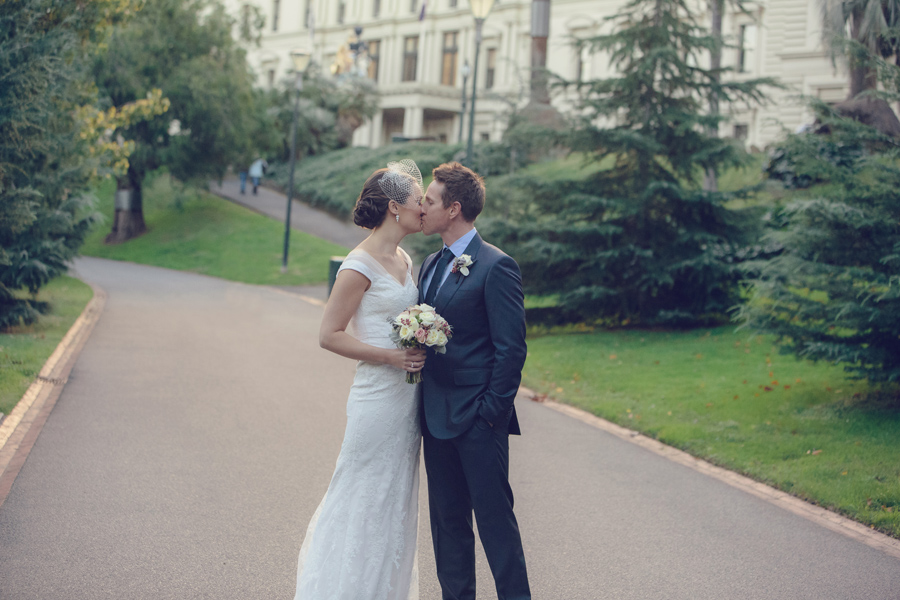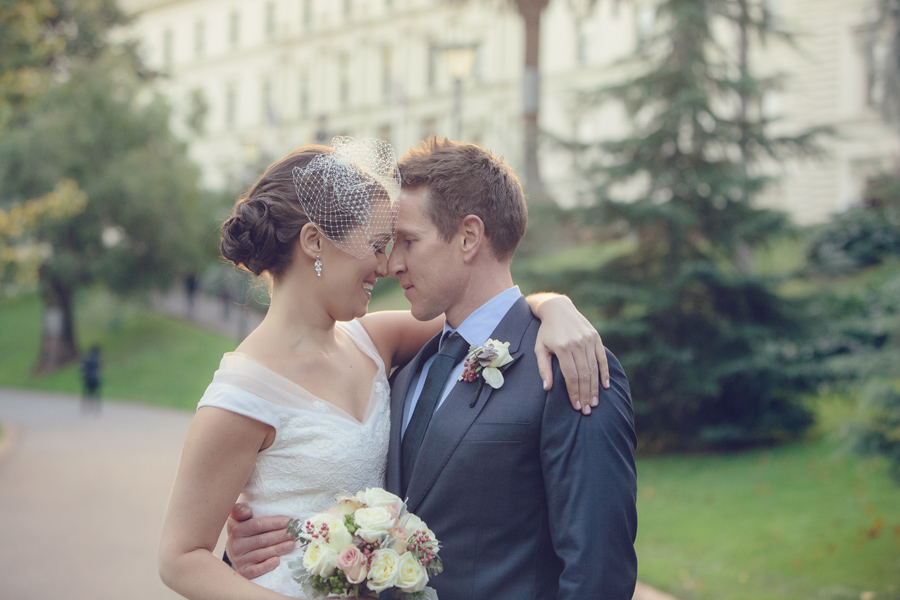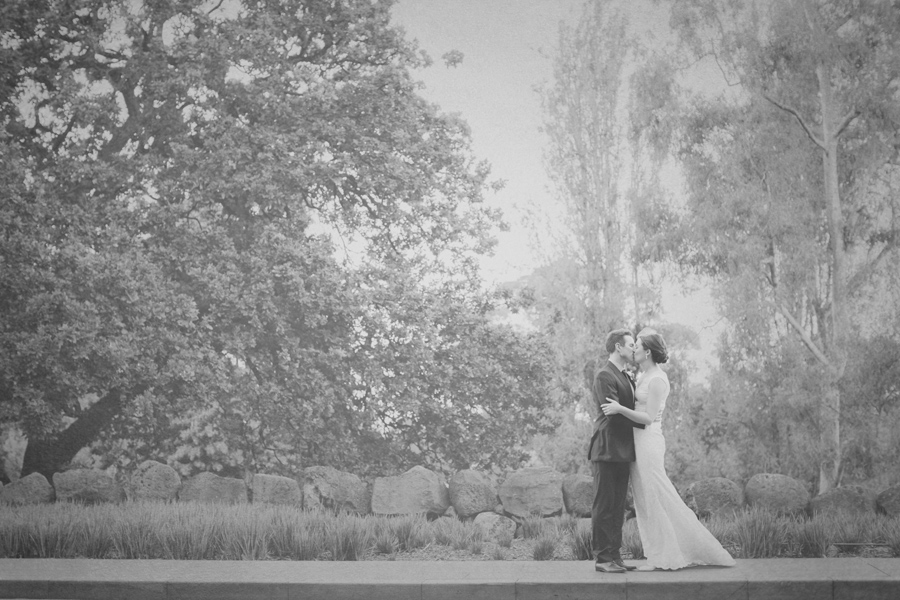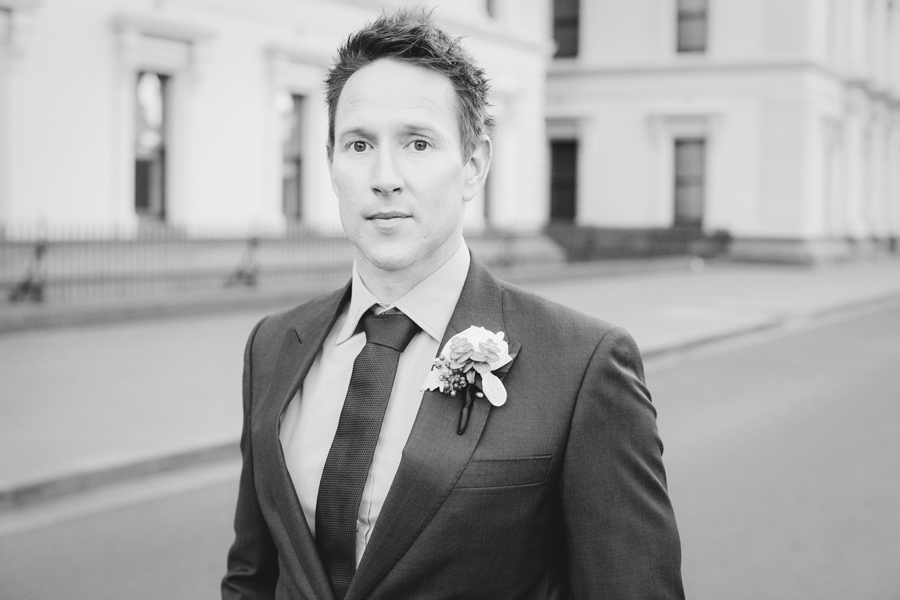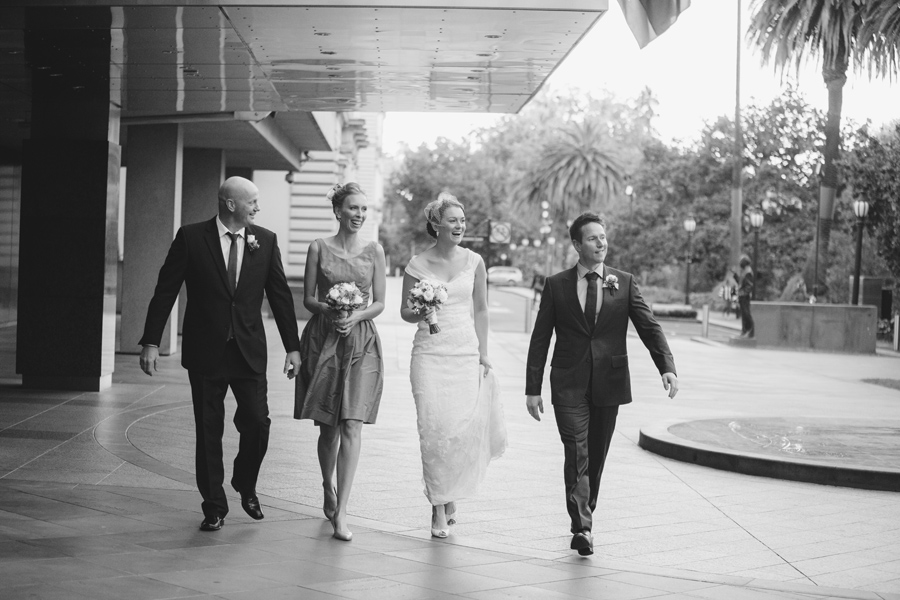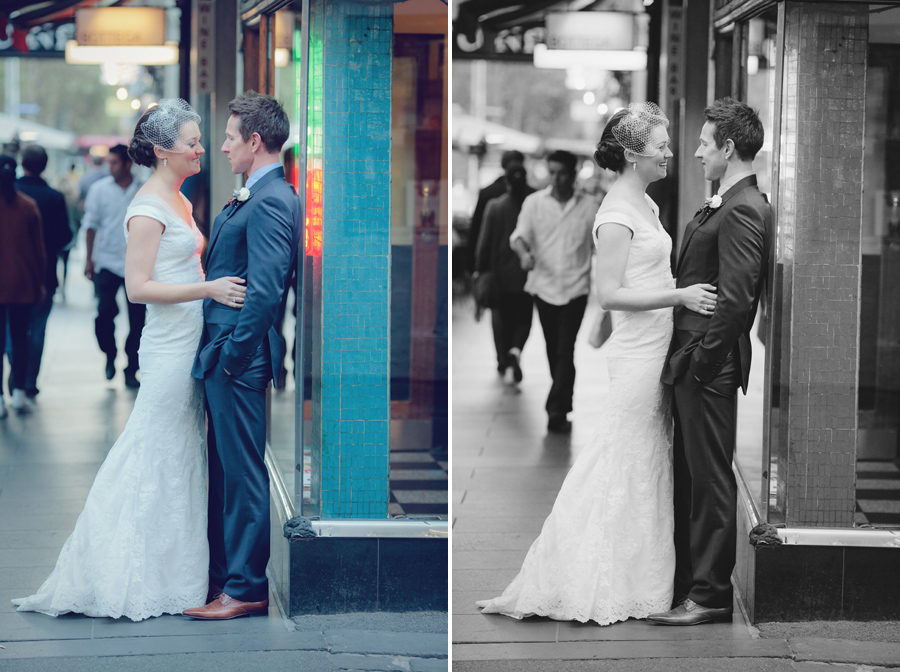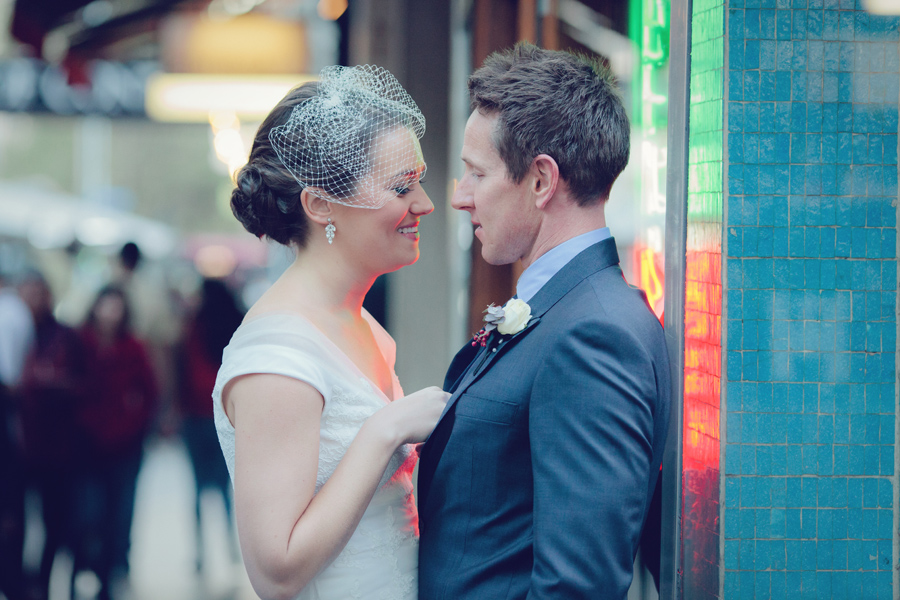 After their special hour, there was time for a quick touch up back at the hotel and then showtime.  Comme is such a unique venue with the entrance staircase used as the aisle. The guests not only had a great vantage point being positioned around the staircase, but it made the ceremony very intimate.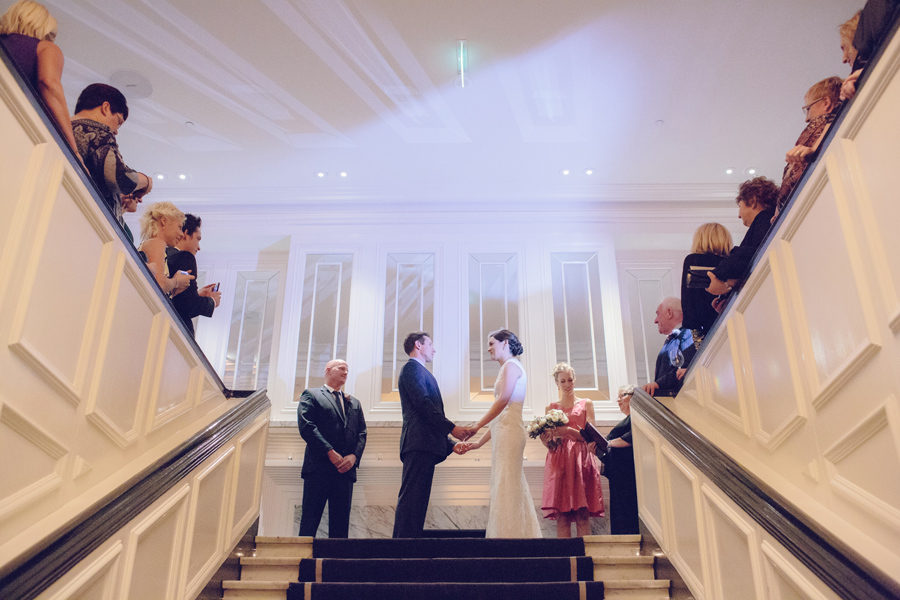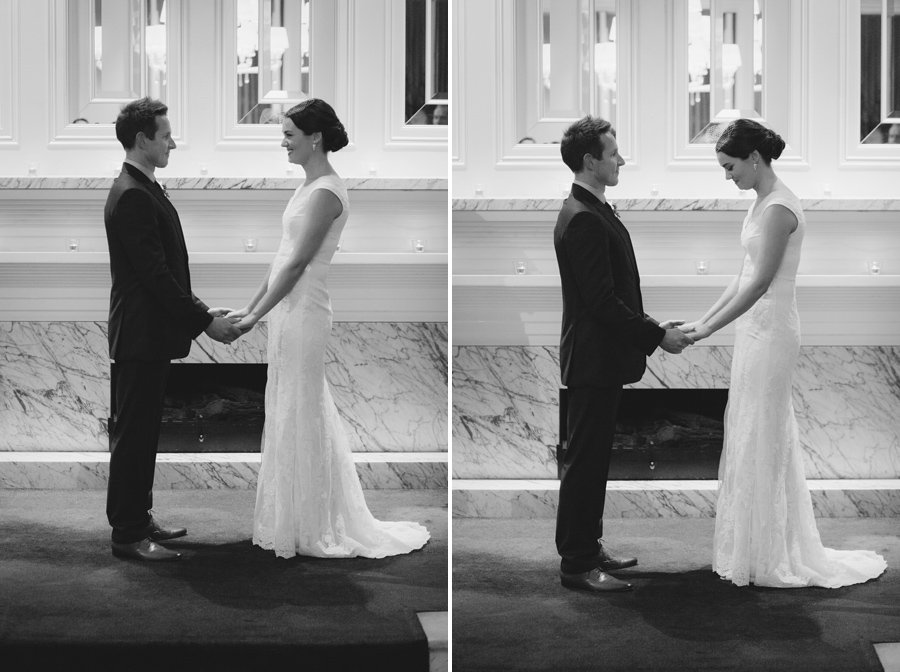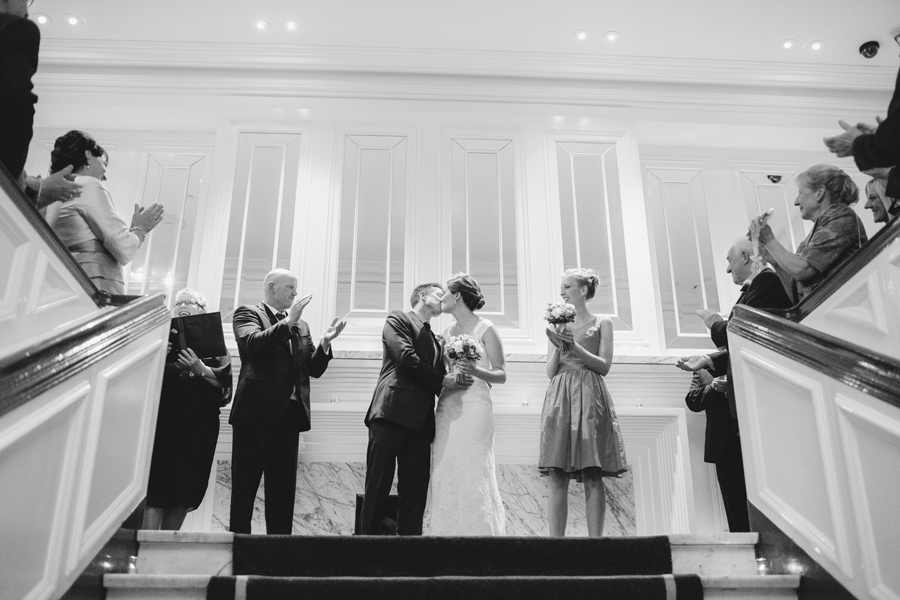 I had not seen a wedding cheese cake before – so amazing!!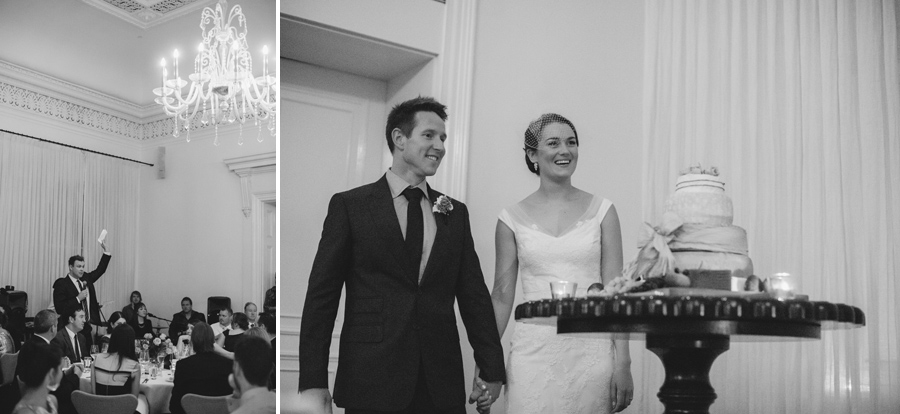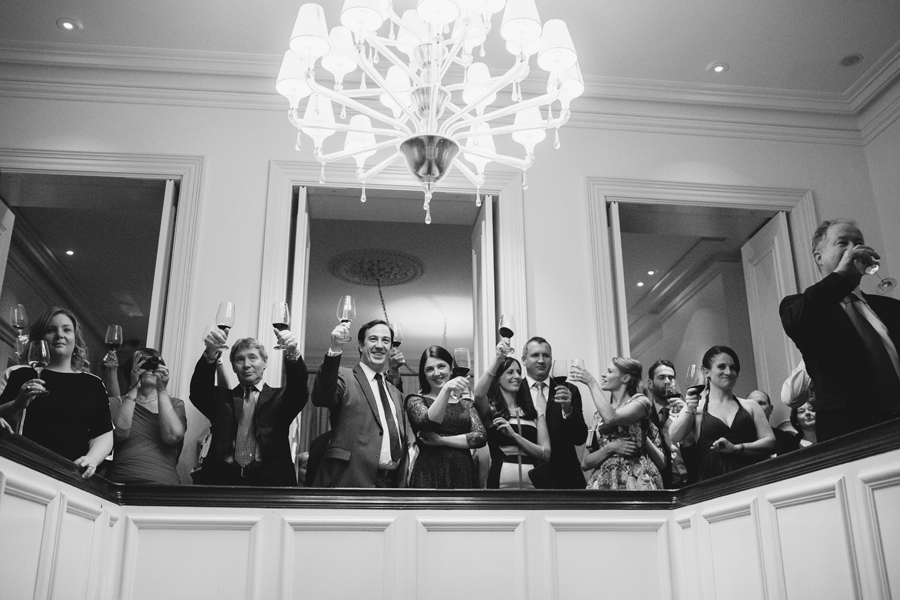 My next wedding is a beach ceremony on the Gold Coast in September – cannot wait!!