It's been a while since I've blogged a chunky family session.  I have so much on my agenda at the moment, the blog has been low on the priority list.  Winter has been incredibly busy with family sessions and thankfully Melbourne has been turning on some glorious sunny days.
My 'long ago promised' Indoor Shooting Guide is complete and will be sent when the new Love Your Camera site launches next week.  My business workshop (for Family Photography) has been revitalised and now includes a printed workbook – so far there is just a Melbourne date on the calendar.
Love Your Camera workshops for Sydney, Canberra, Brisbane and Melbourne are all happening over the next few months.  AND it's school holidays!
And now for Kerrie and Ian. They are funny, gorgeous people with two beautiful billy lids – they also happen to be friends of mine

We shot these locally in the early morning. One of my most favourite locations, x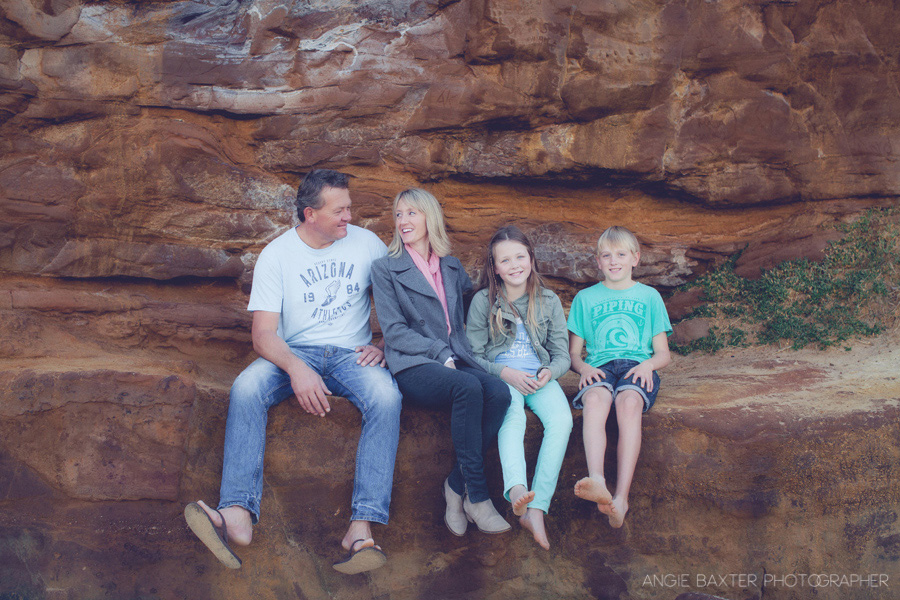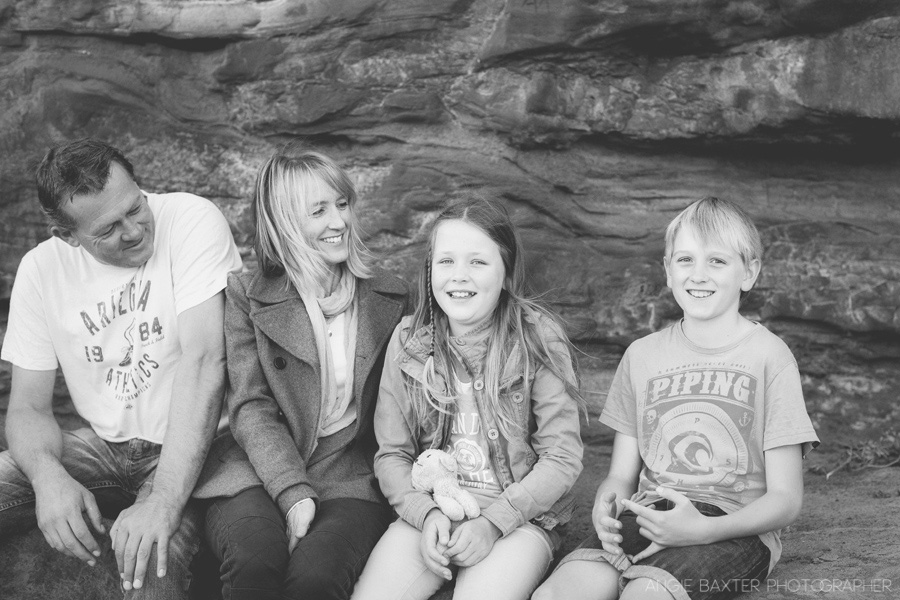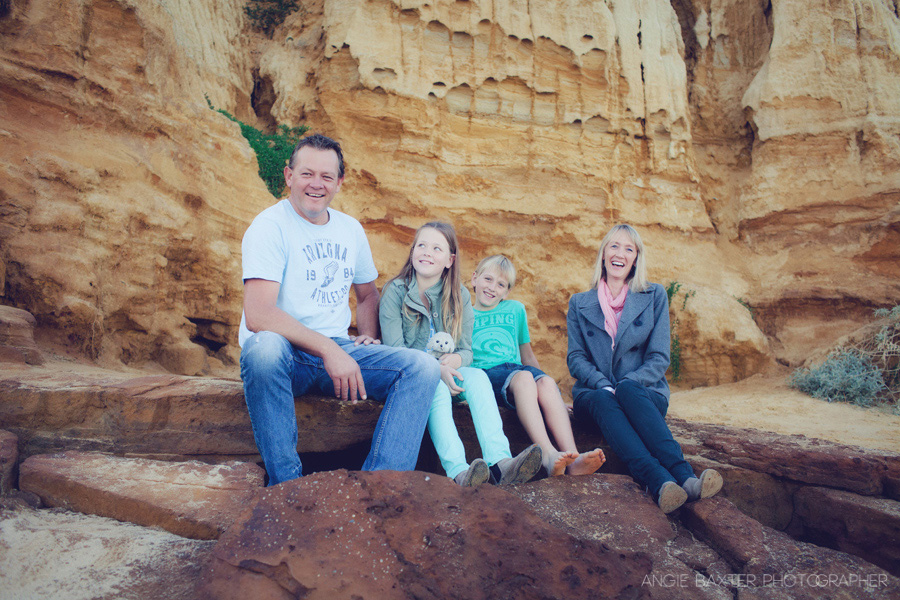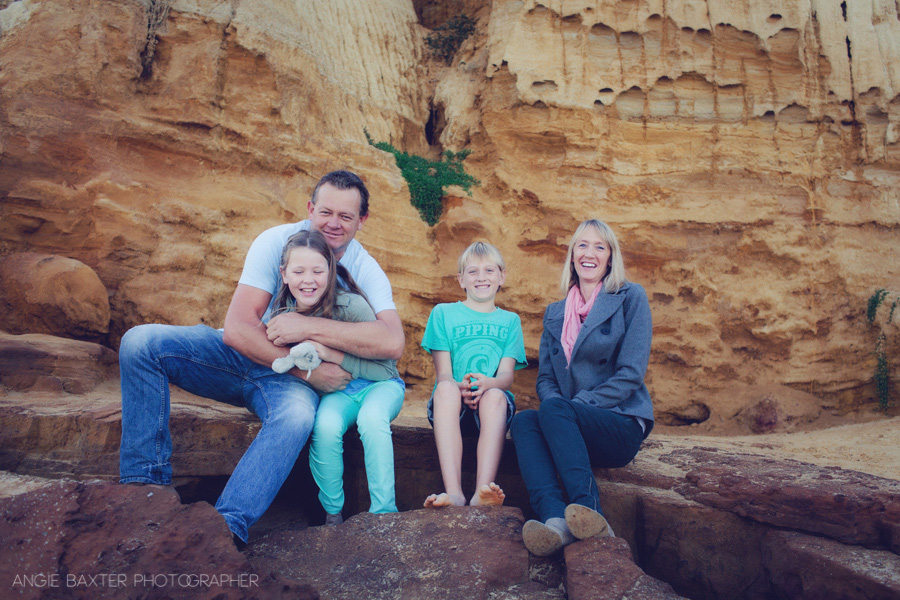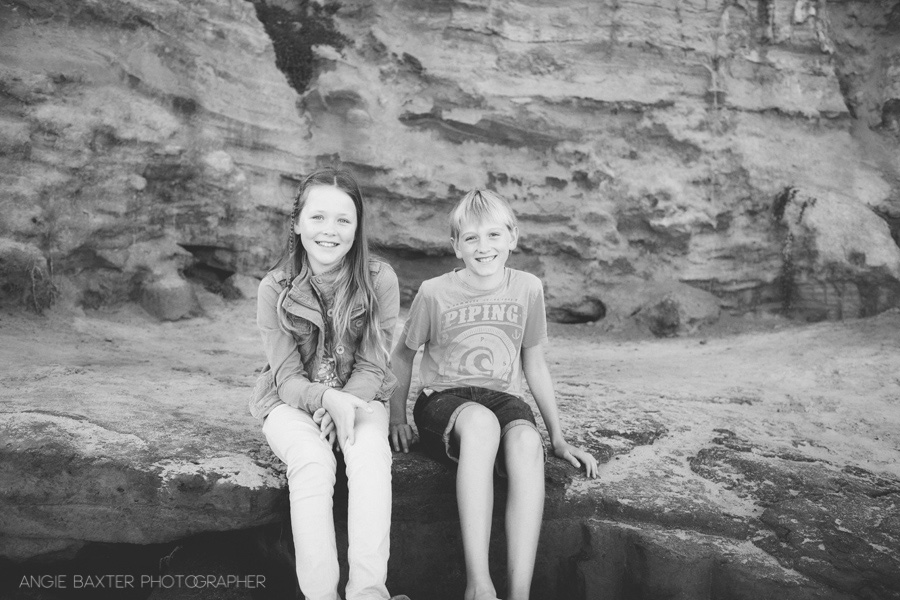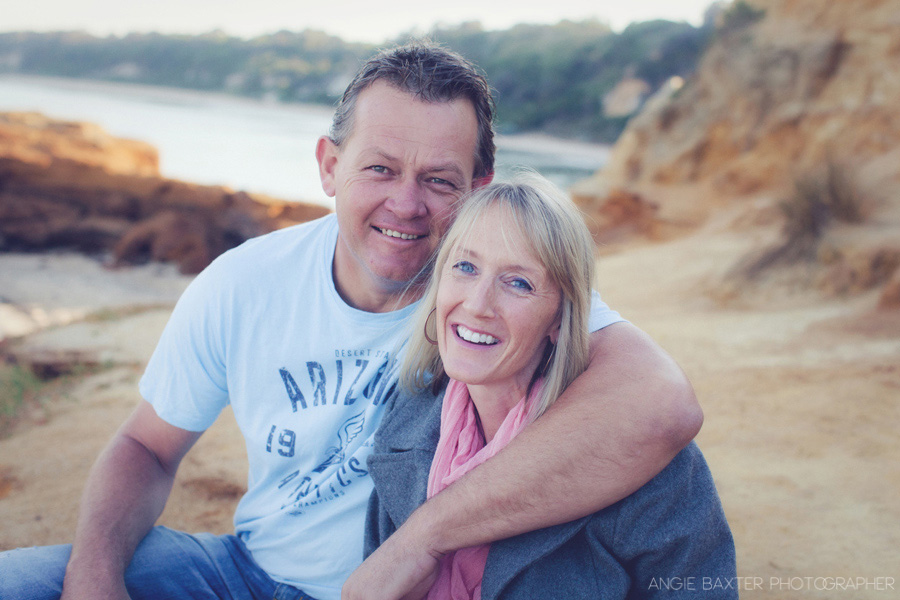 Cute!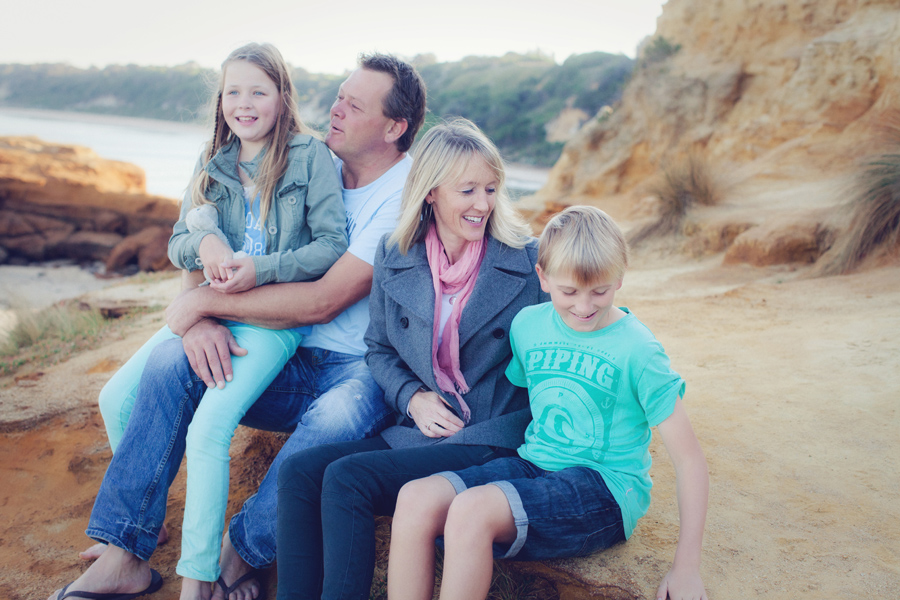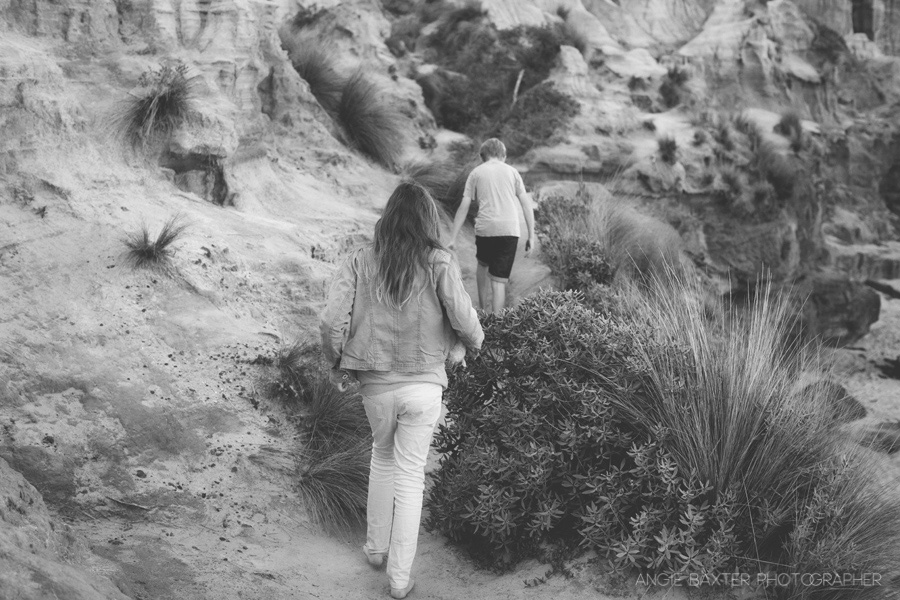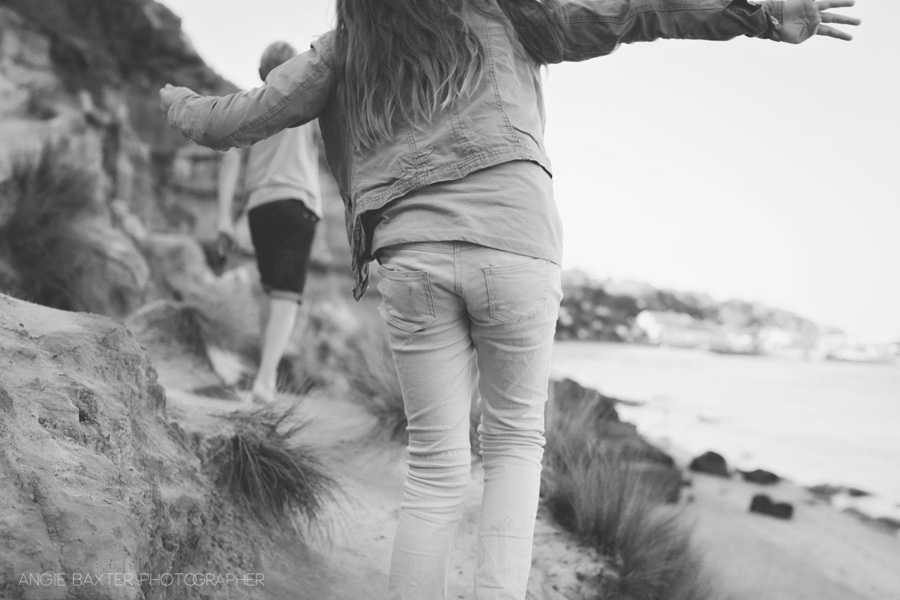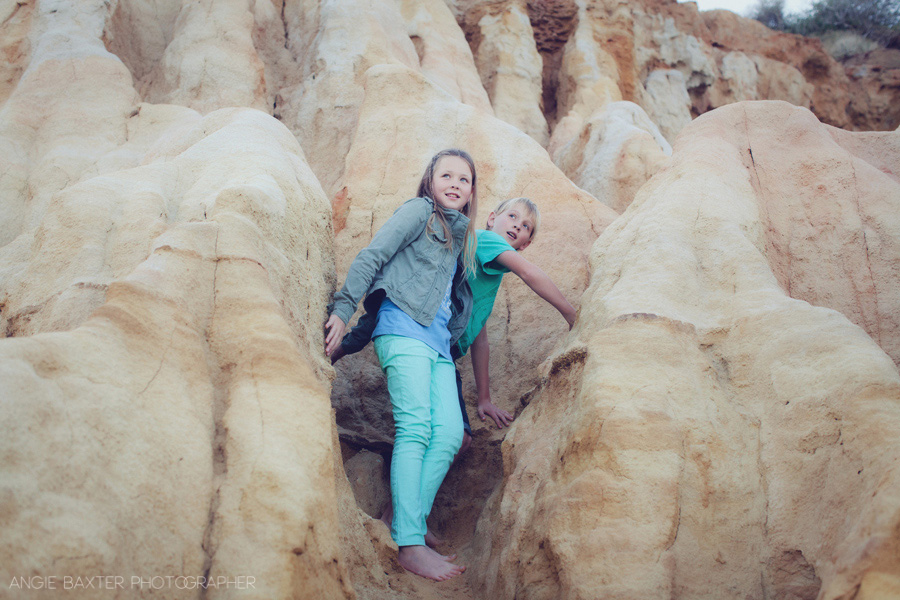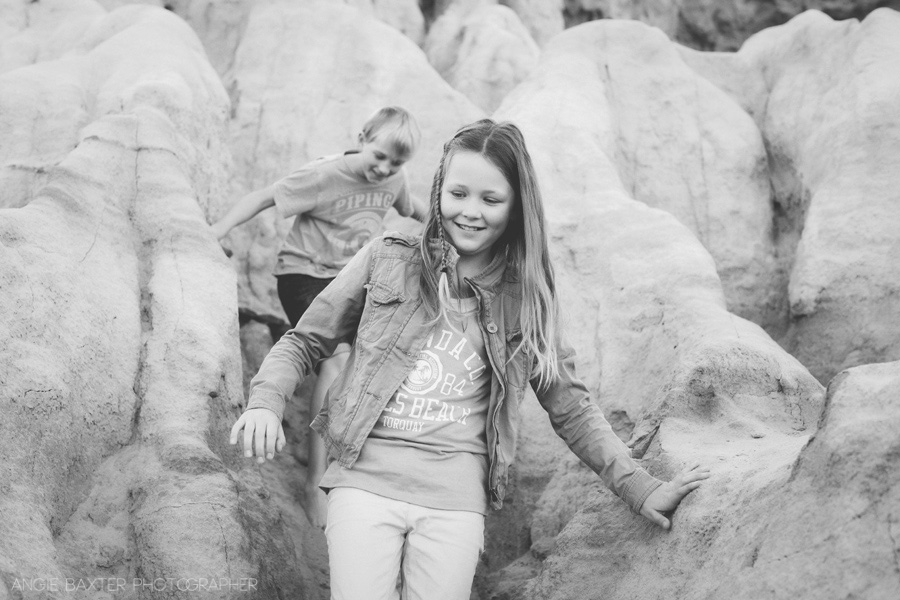 Love Jake and Taylah's belly laughs!