We are celebrating the Australia Day long weekend with a fantastic giveaway.
A Love Your Camera Workshop place and a 3 Annies Audrey-Lu Camera Bag in Mint Green – total prize value over $600!
One Winner.  Two Awesome Prizes.
The Prizes
1. Love Your Camera Workshop Place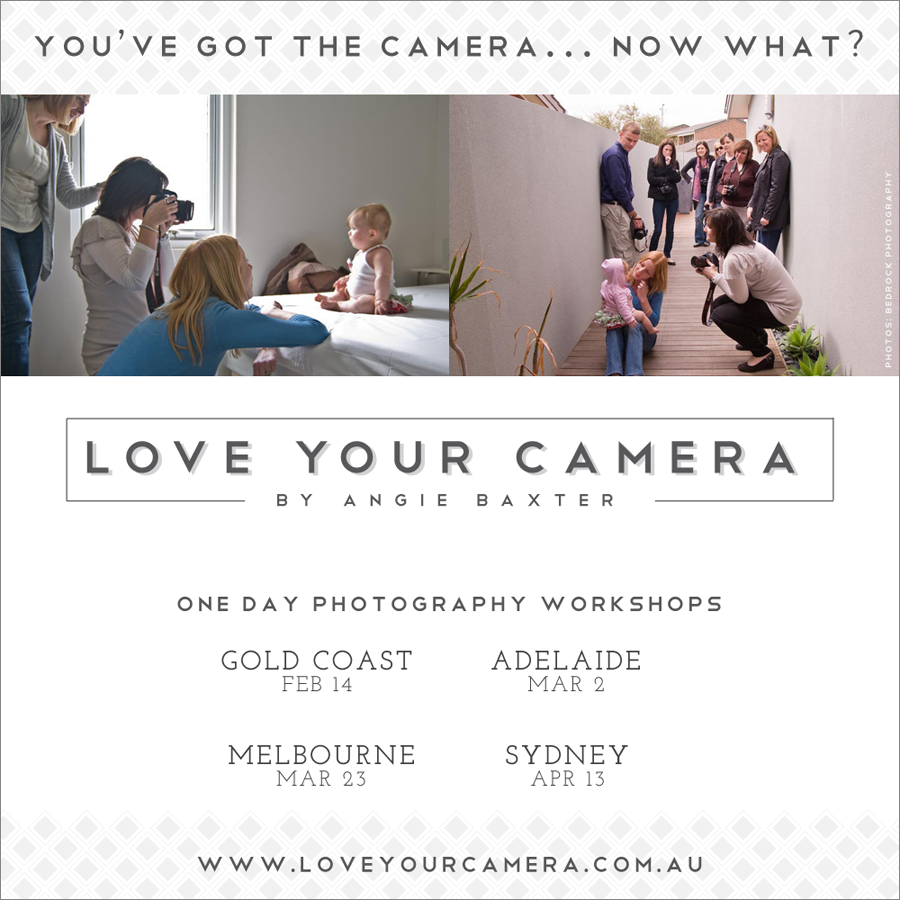 This fun One Day Workshop includes:
* How to easily shoot in Manual Mode
* Composition and location scouting
* Finding magic Natural Light
* Posing and Engaging with your Subjects
* and lots more!
This prize is for attendance at a Love Your Camera workshop in any city during 2014.  If you have already attended a workshop, you can gift it to a fellow photography lover who has a DSLR camera.
2. 3 Annies Audrey-Lu Leather Camera Bag in Mint Green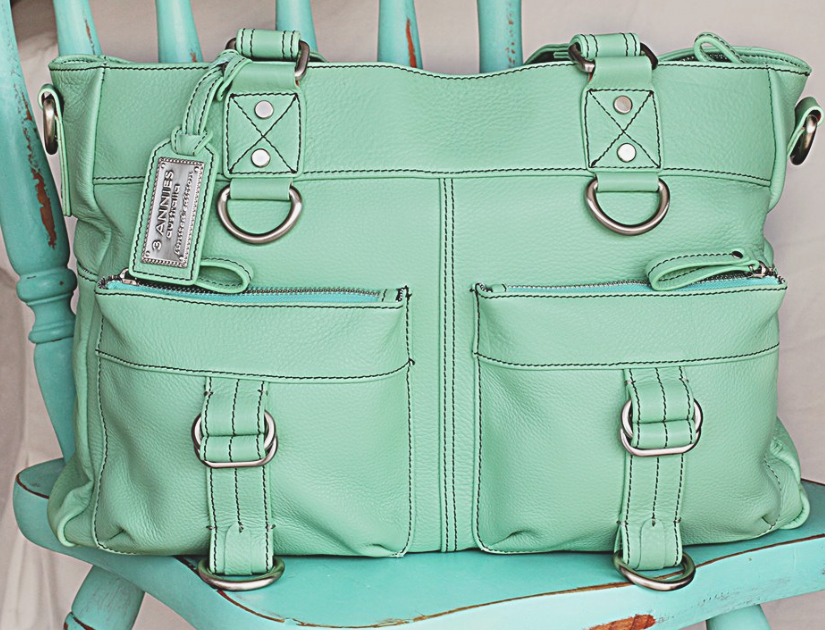 I am so grateful to Margo at 3 Annies for donating this gorgeous leather camera bag as a prize.  I use the black Audrey Lu bag and LOVE it!  Apart from holding my gear safely, it carries so comfortably.  You will LOVE LOVE LOVE it!
HOW TO WIN
1. Firstly, leave a comment on this post stating briefly why you would LOVE to win this competition.
2. Then, Share my Facebook Update about this Competition (it's at the top of my Facebook page) and add words such as…, "I have just entered this fantastic competition to win a Love Your Camera workshop place and 3 Annies Camera Bag!"
Alternatively, you might like to Update your Facebook Status with something like…, "I have just entered a fantastic competition with @AngieBaxterPhotographer to win a Love Your Camera workshop place and 3 Annies Camera Bag!"
Just be sure to tag @Angie Baxter Photographer and @3 Annies to make your entry valid.
Feel free to use your own creative words.
~
Terms and Conditions
1. The prizes can not be redeemed for cash.
2. The prize includes postage of the camera bag to an Australian address only.
3. Only one entry per person and a valid email address must be included so we can notify you if you win.
4. Both steps under 'How To Win' must be completed for your entry to be valid.  One blog comment. One Facebook Status Update.
5. The winner will be chosen after 5pm on Monday, 27 January 2014 and will be announced the next day.