This happy colour palette works so well against a beach backdrop.  Lisa is a photographer herself (insert a touch of nerves hoping I meet her expectations) and her only brief was a beach location (their special beach).  When I asked her what she would like from her photos she just said, "do your thing!"  LOVE THAT!  These are just some of my favourites. x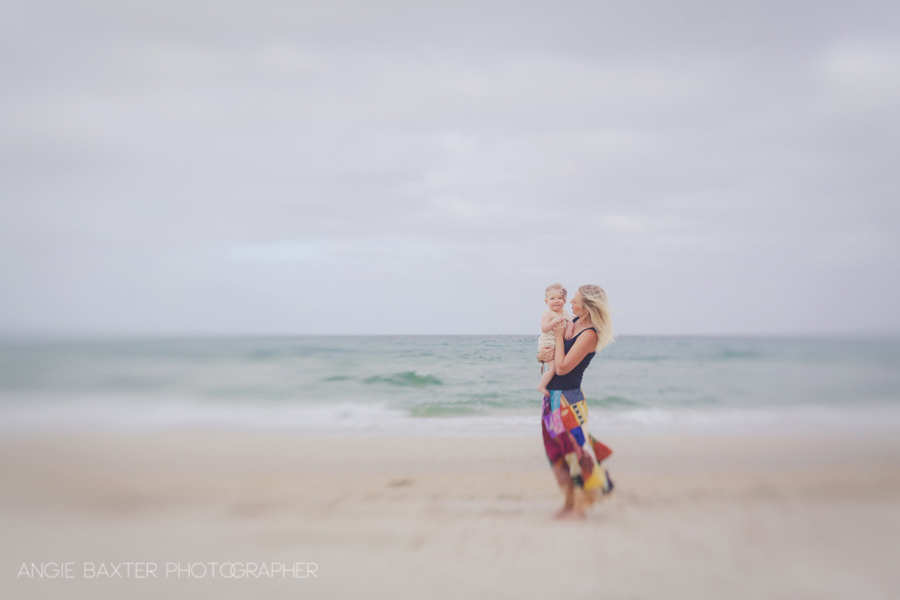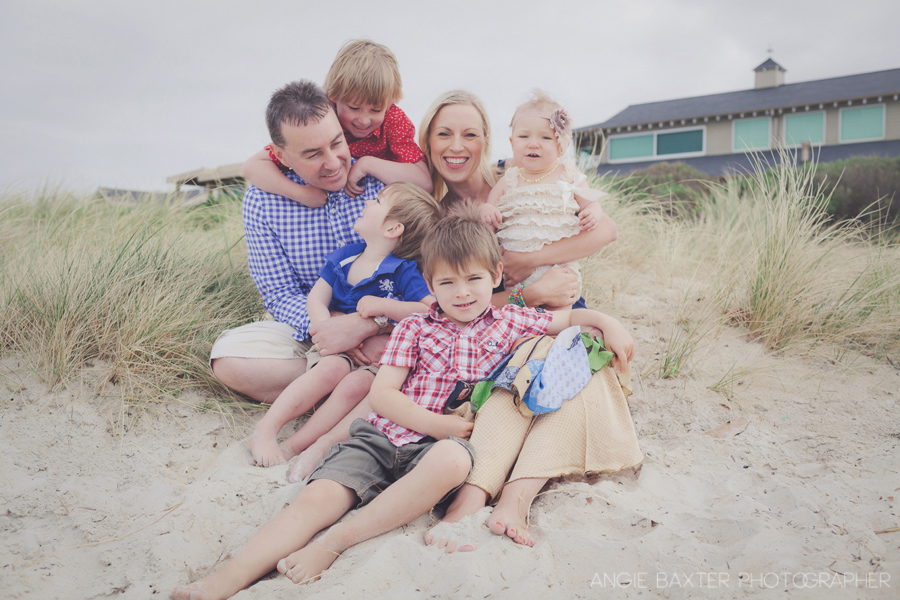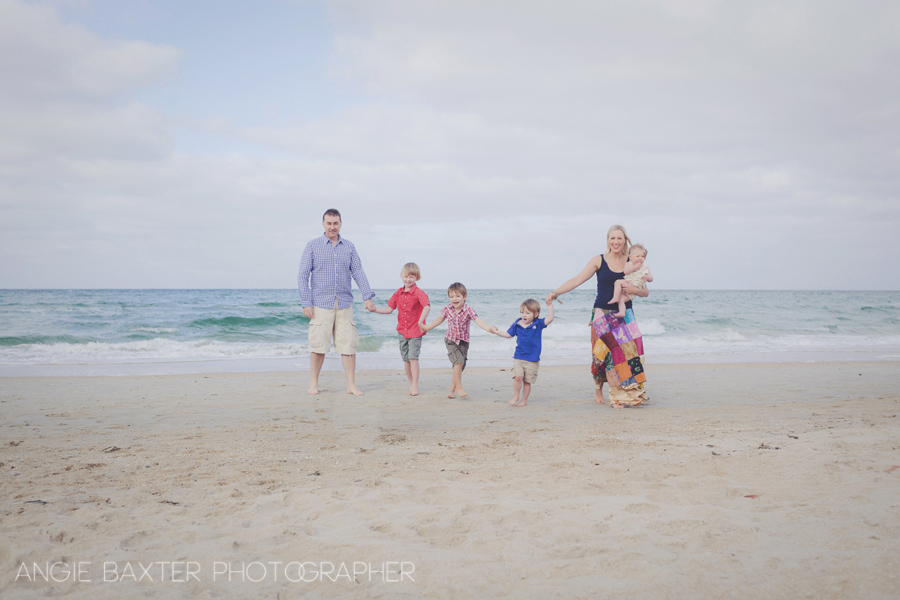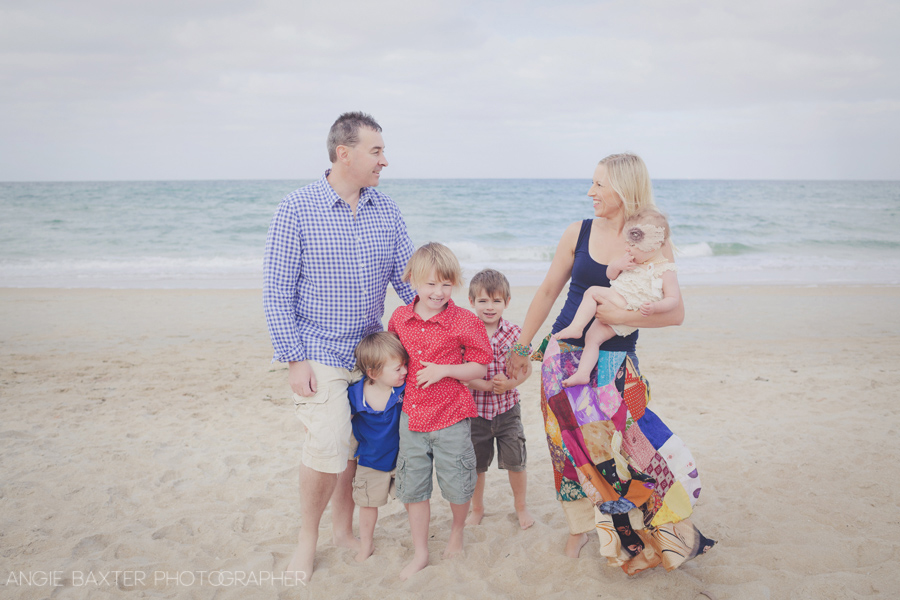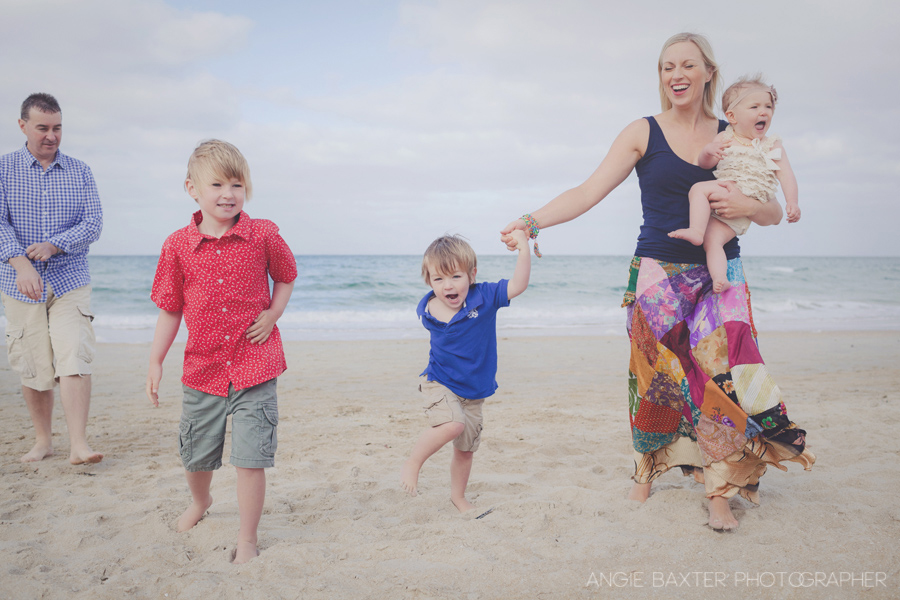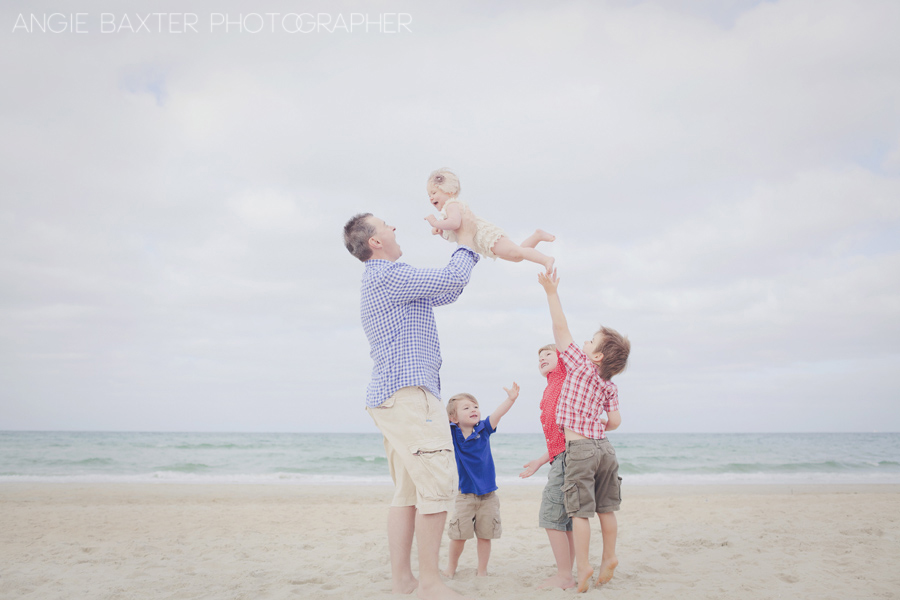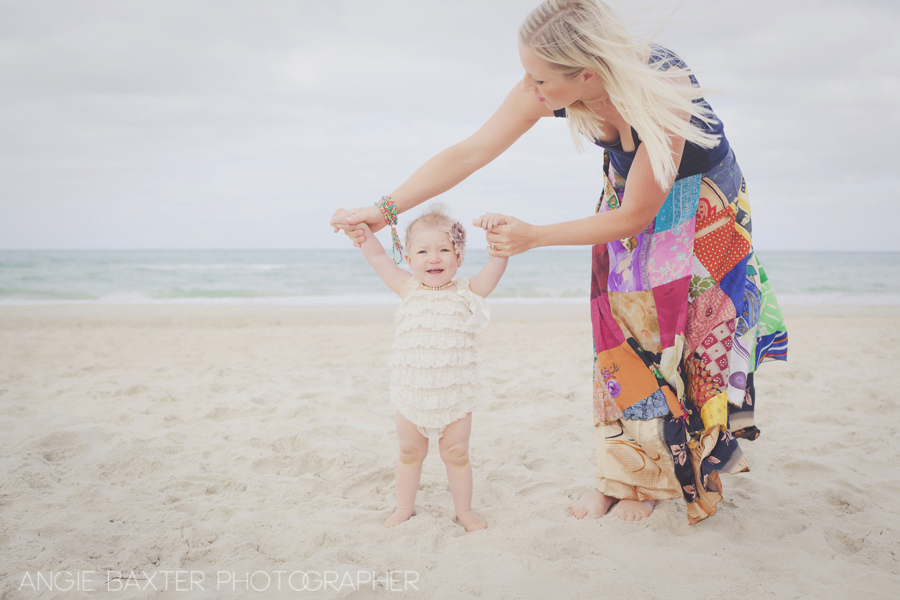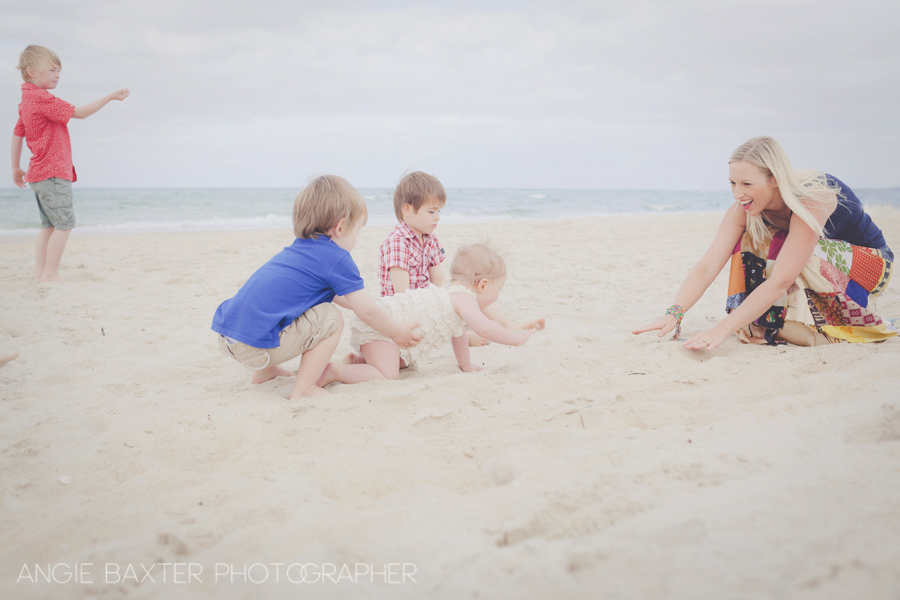 Interested in a beach session of your own?  Please email me@angiebaxter.com.au!
Interested in taking better photos yourself? Please visit Love Your Camera!