Family time and relaxation aside, I was most looking forward to keeping my camera by my side and casually photographing the kids.  The Metung holiday house was gorgeous – we hardly wanted to leave it.  We had never visited that part of Victoria before either, and just loved it!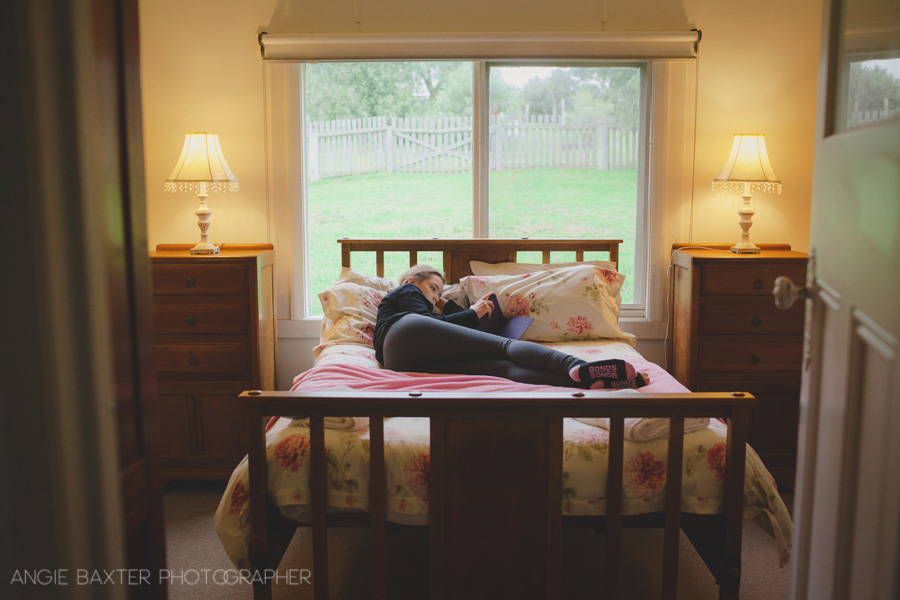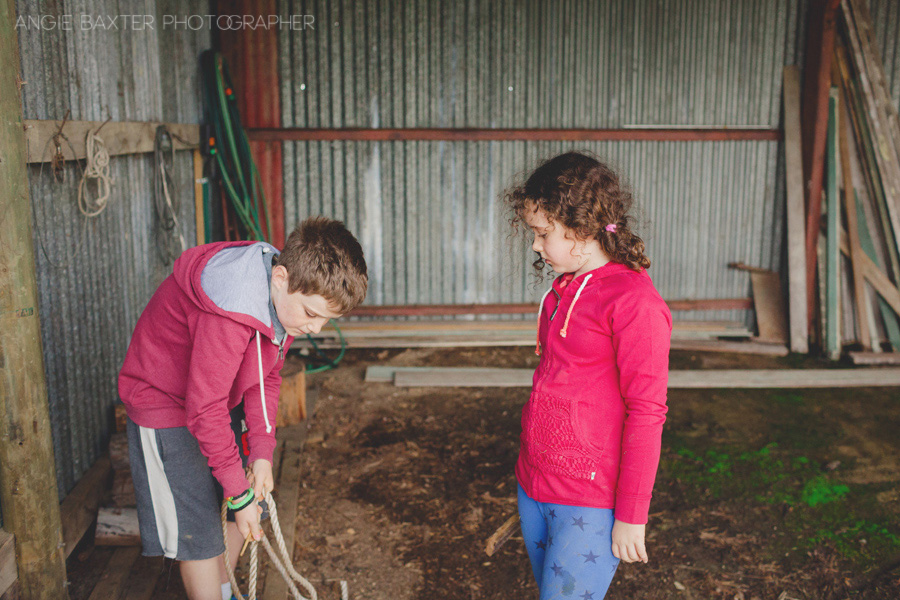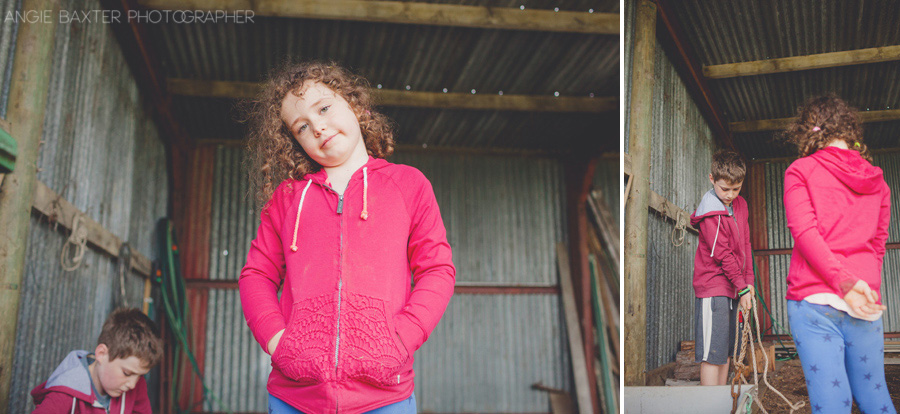 The kids spent lots of time on this swing chair – journal writing, chatting, laughing, arguing… it all happened here.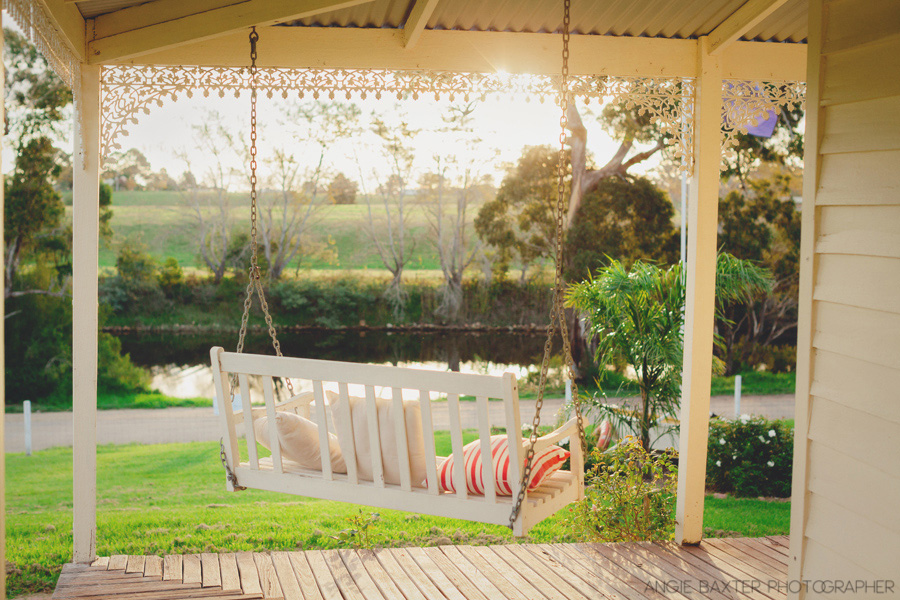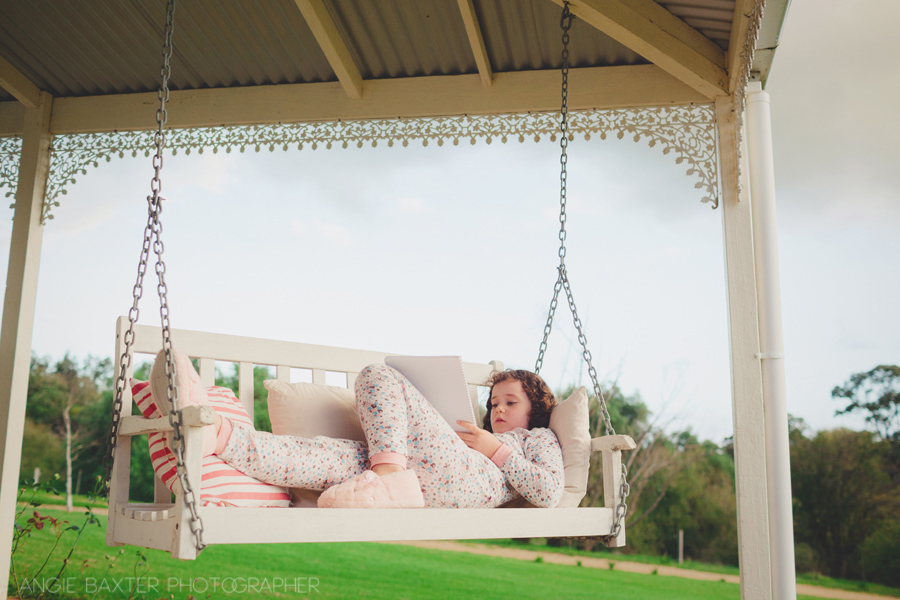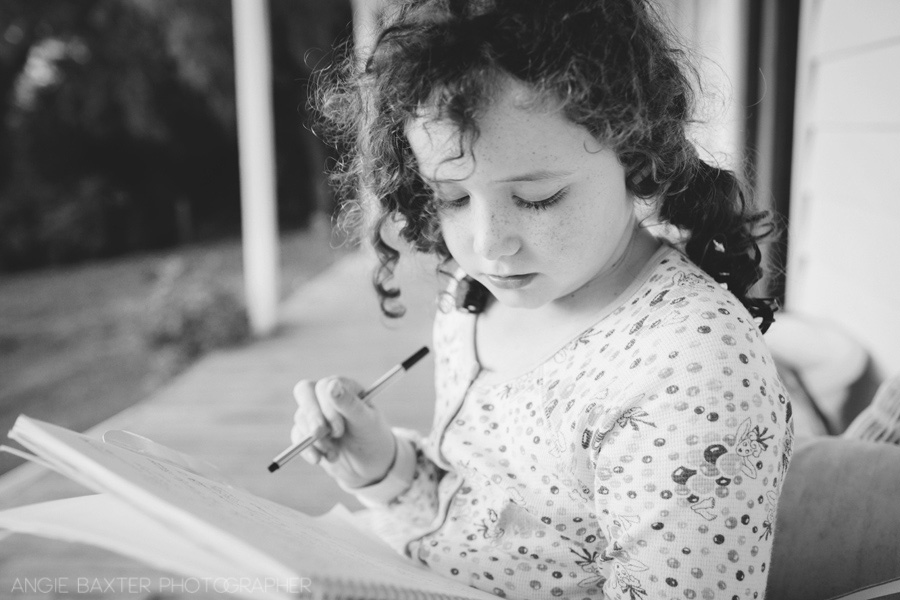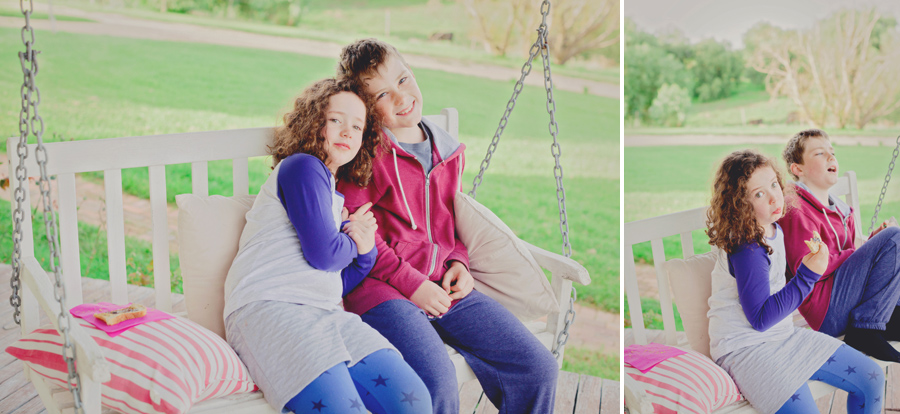 I love that even though my kids are getting older, cute stuff like this still happens.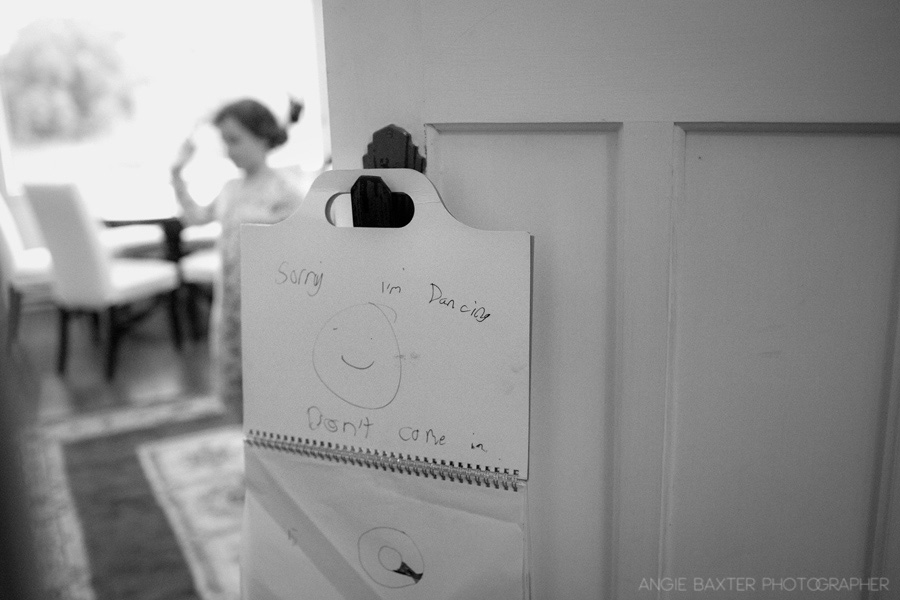 We visited Buchan Caves – pretty spectacular (sorry no pics from within the caves). Just a few photos looking over Buchan.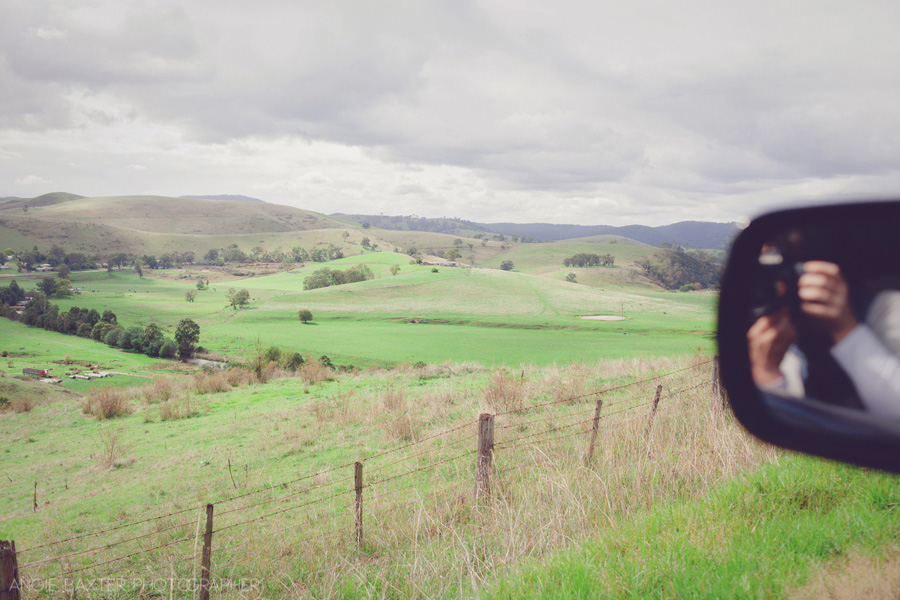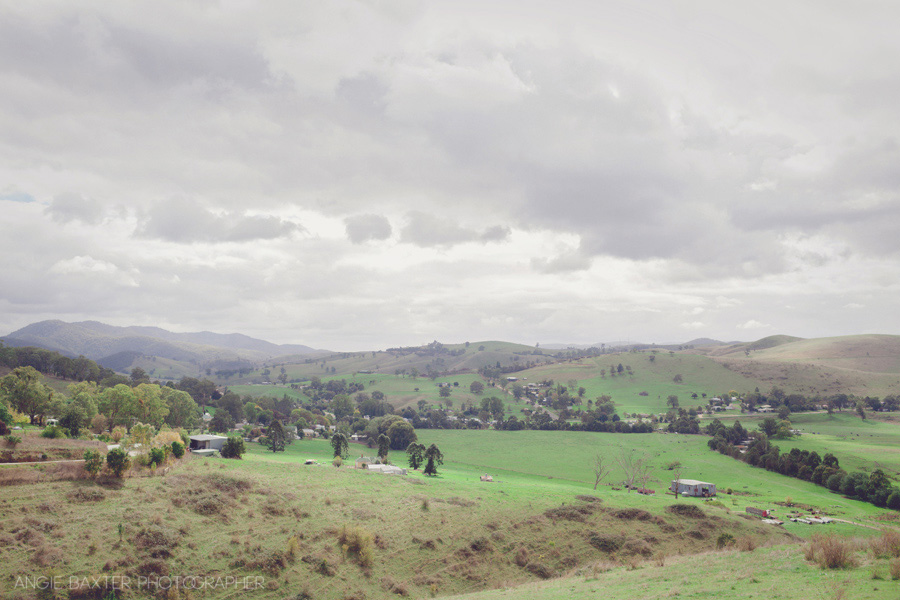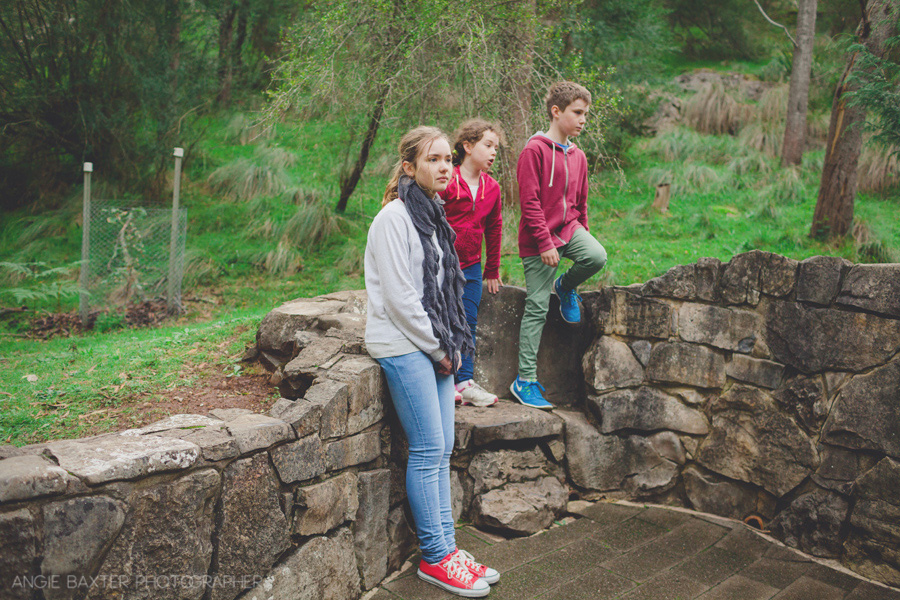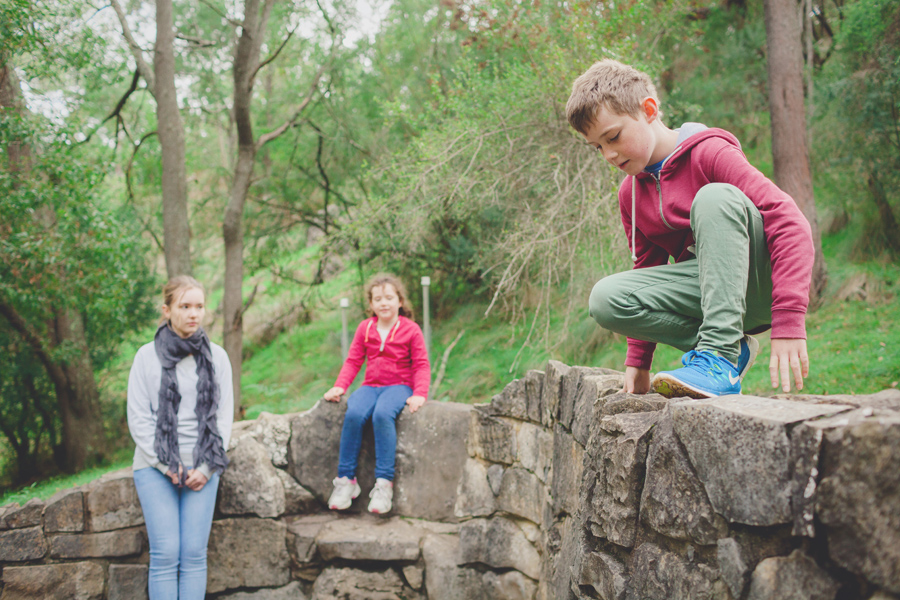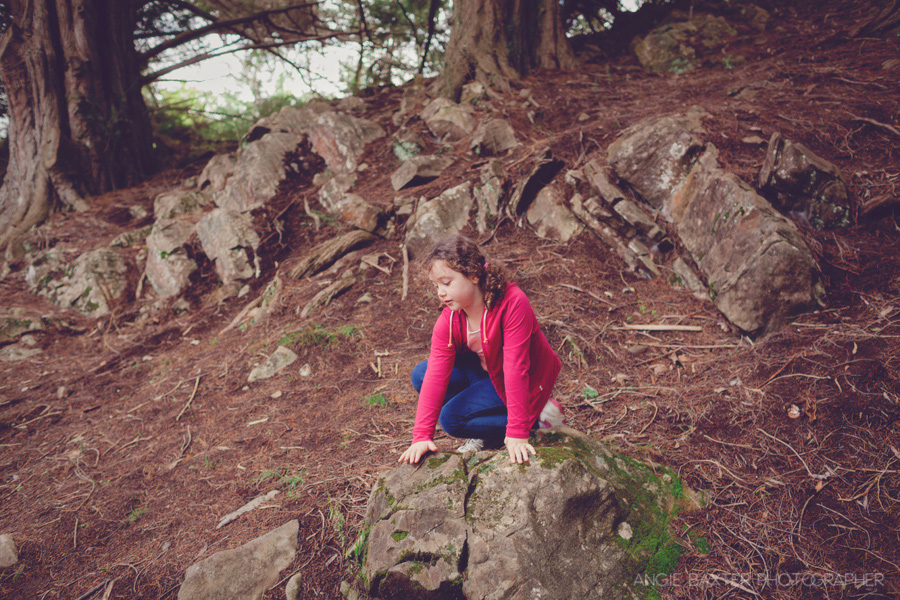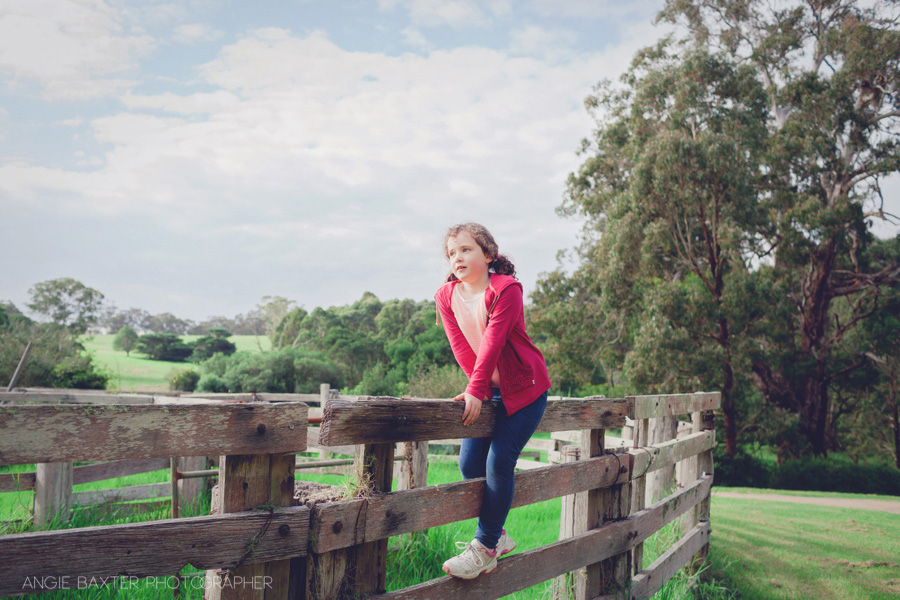 One of my favourites of our three – this is being ordered as a canvas!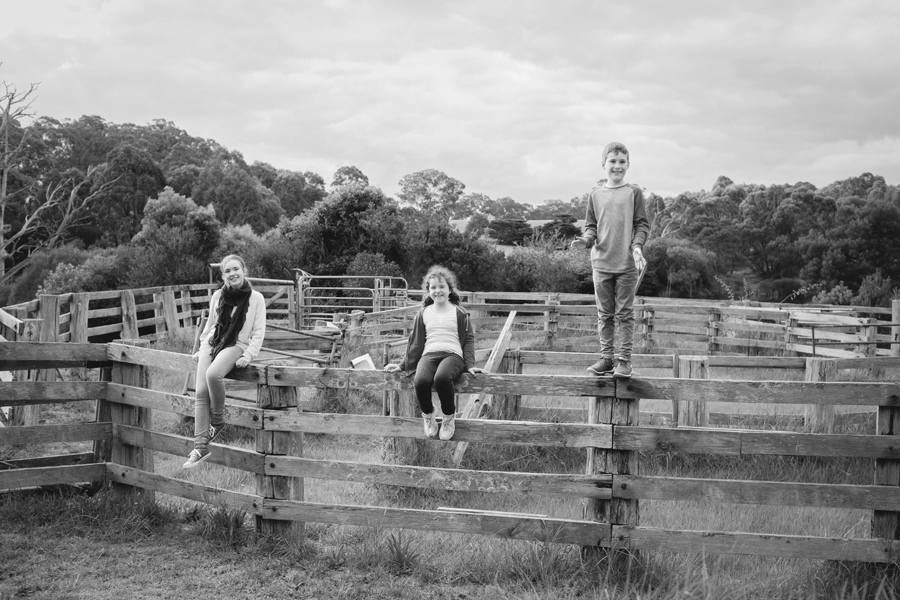 Lakeside meandering.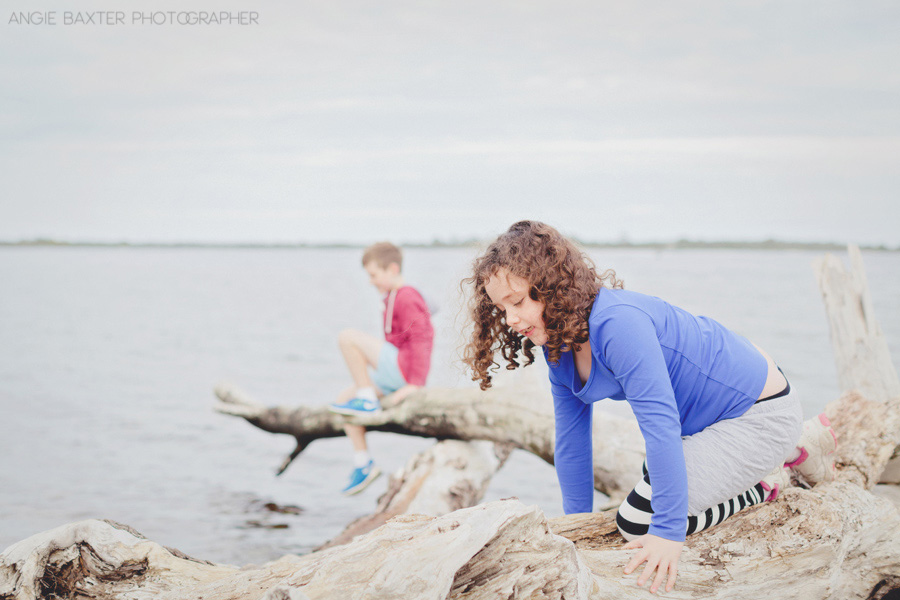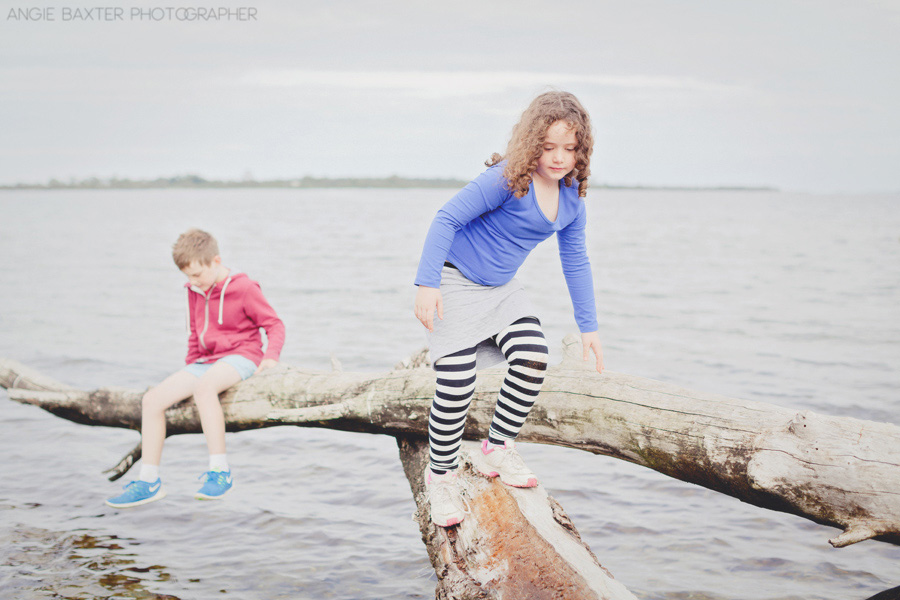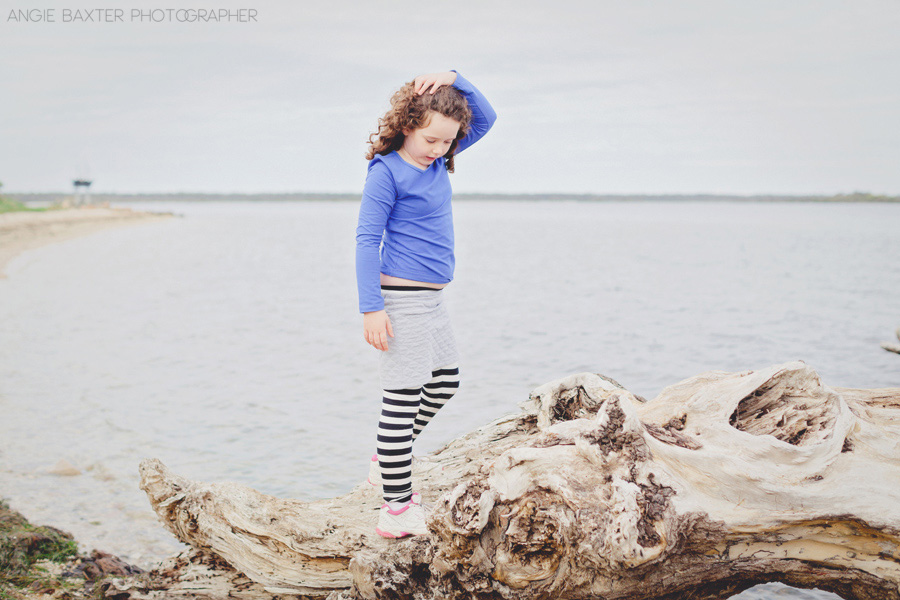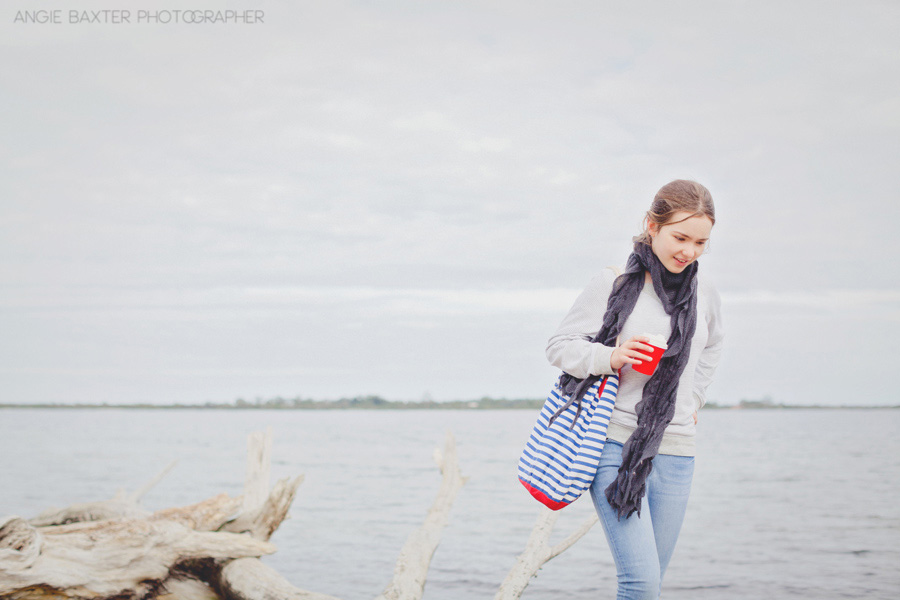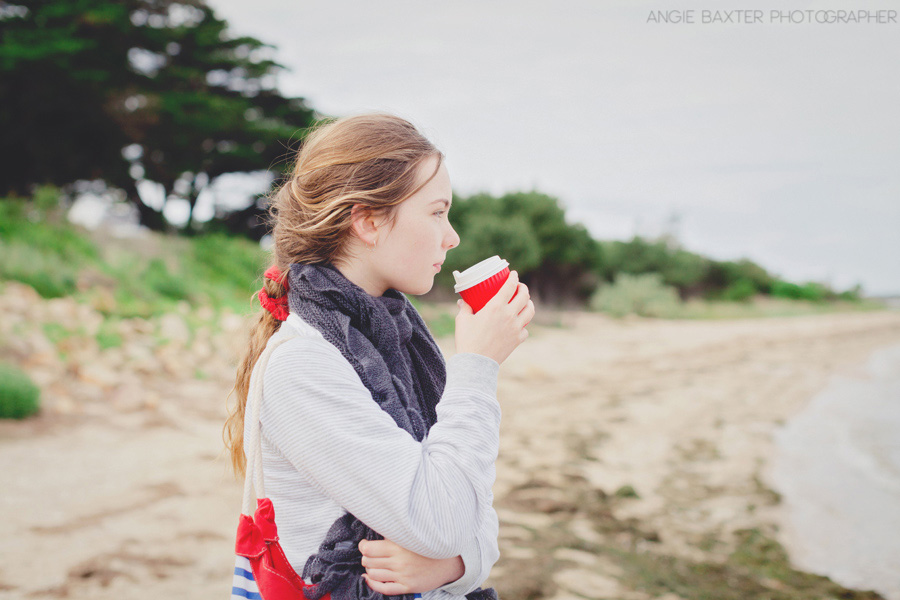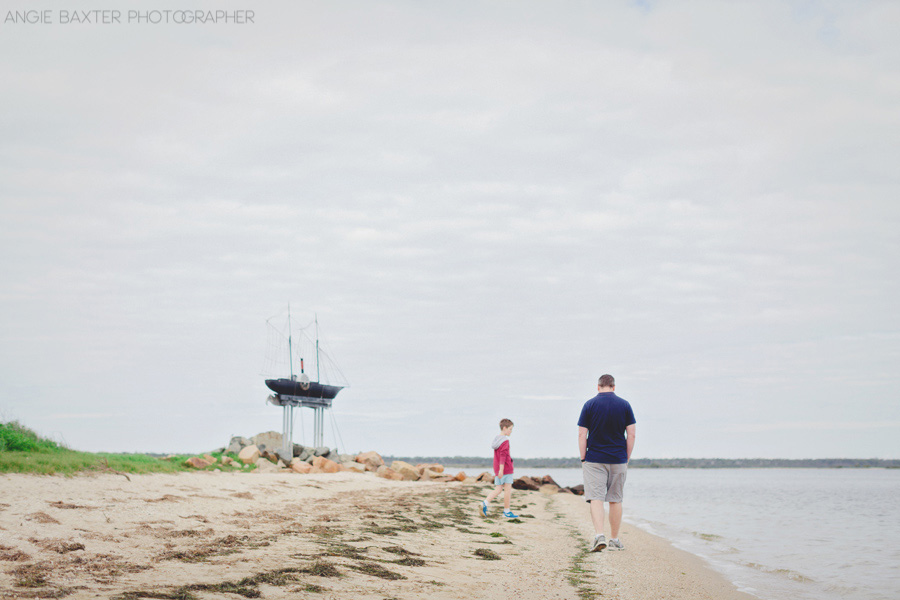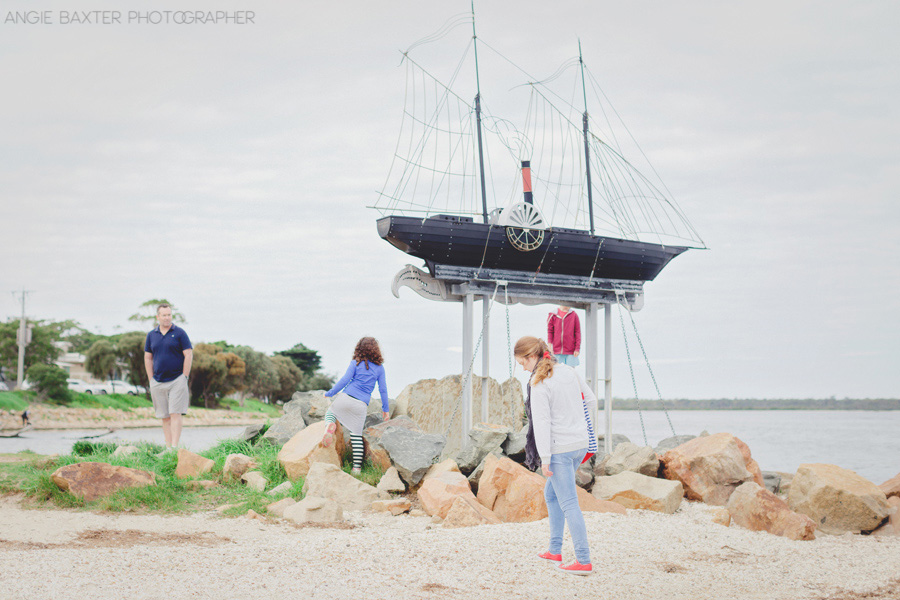 And some boating… when in Rome, etc.  All the kids were fab at steering the boat.  Dave barely got a turn, but when he did we were beached within minutes!  I found this rather hilarious.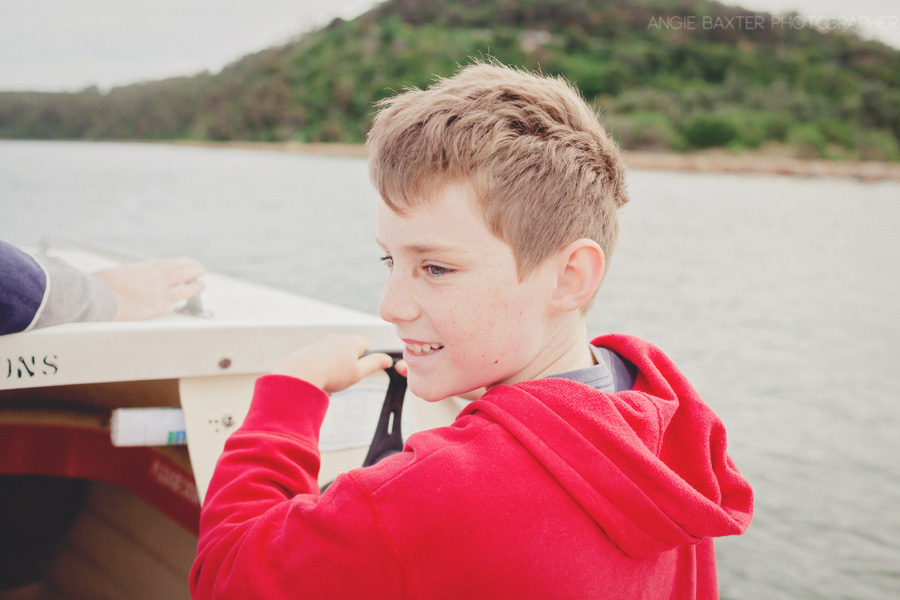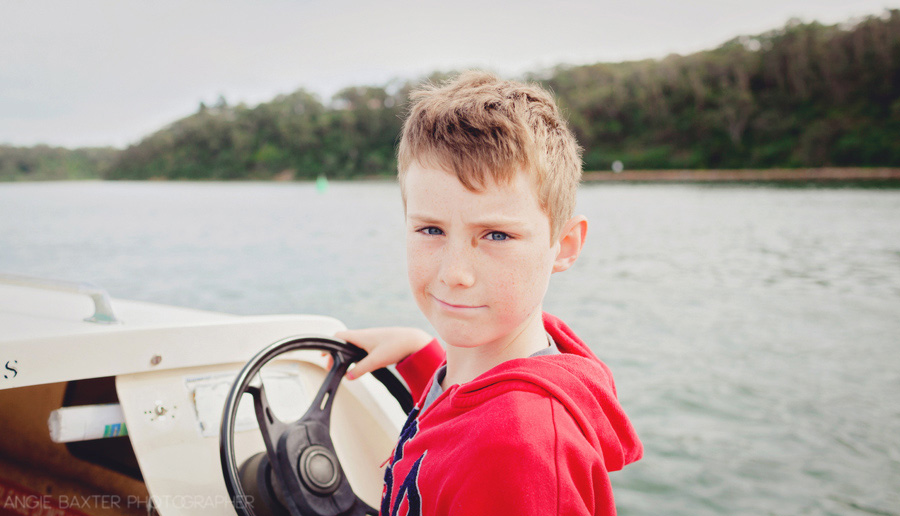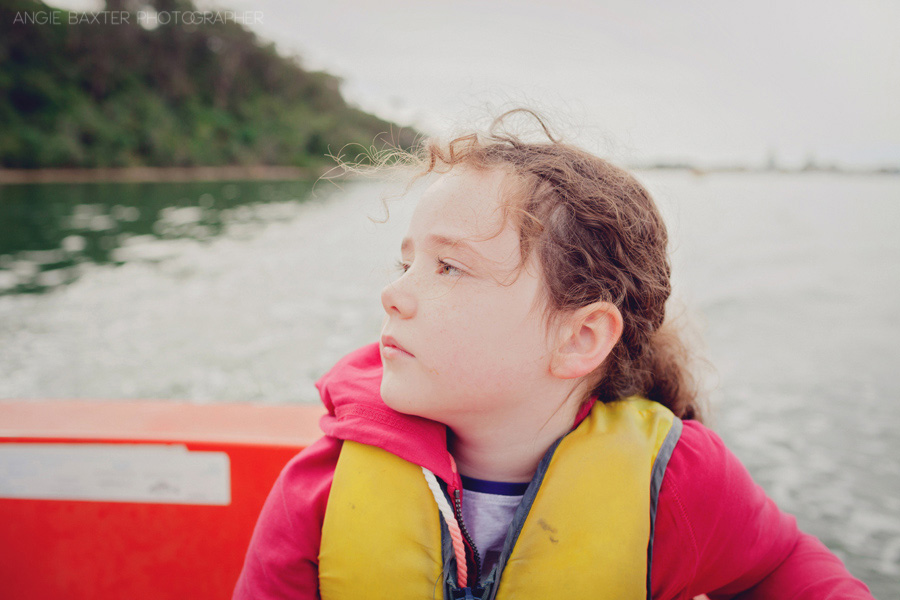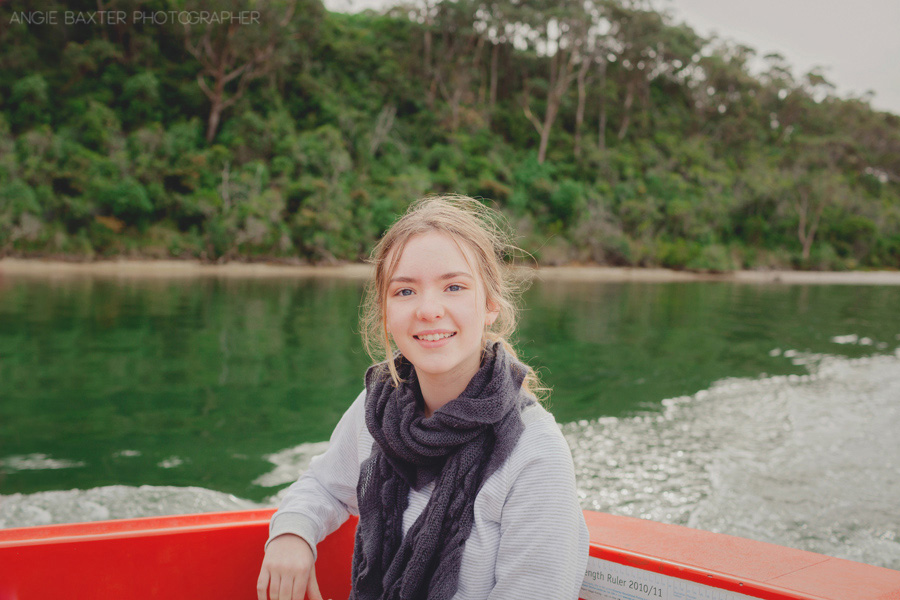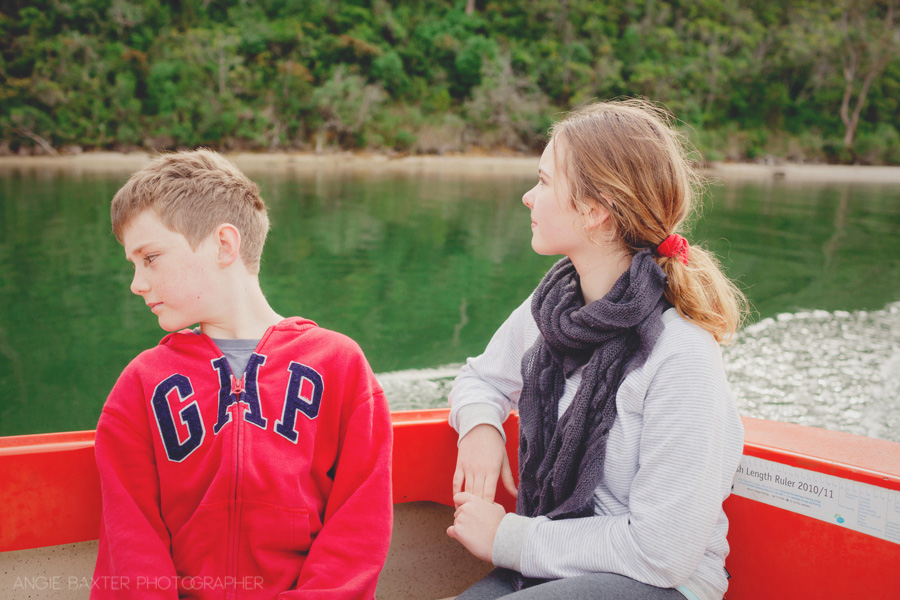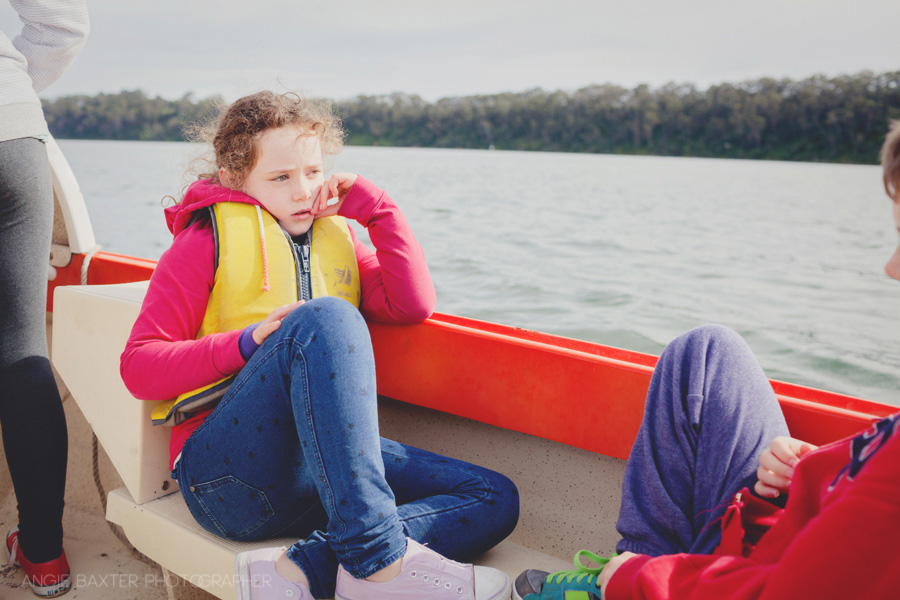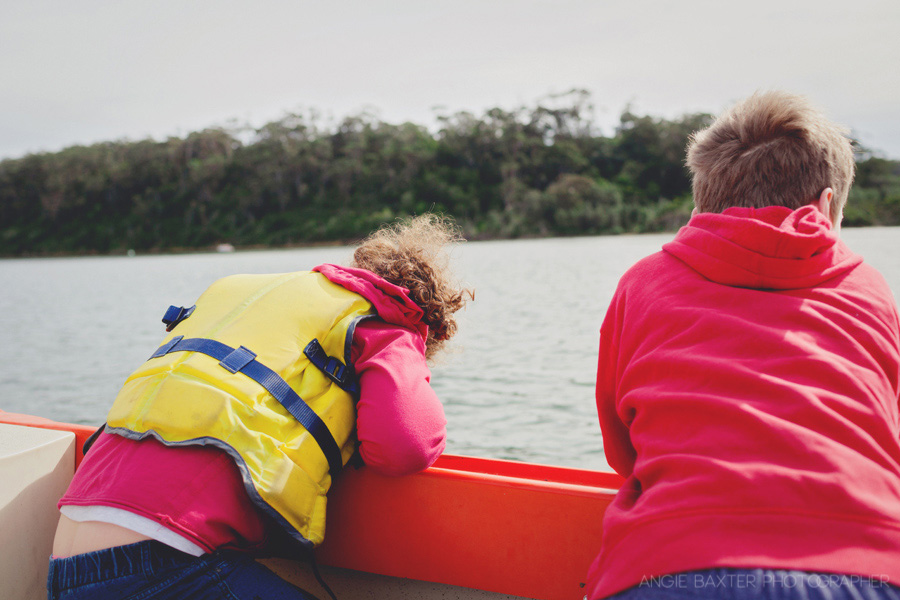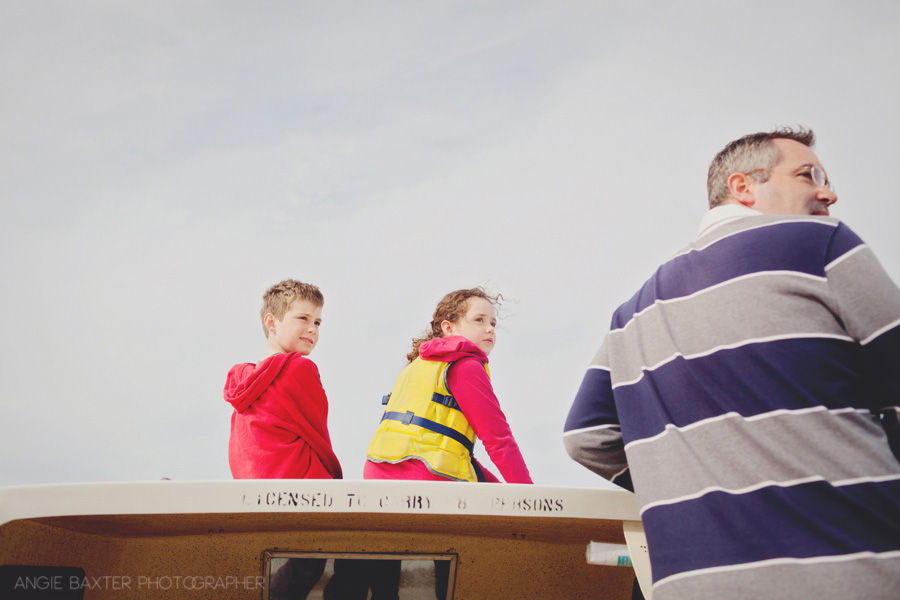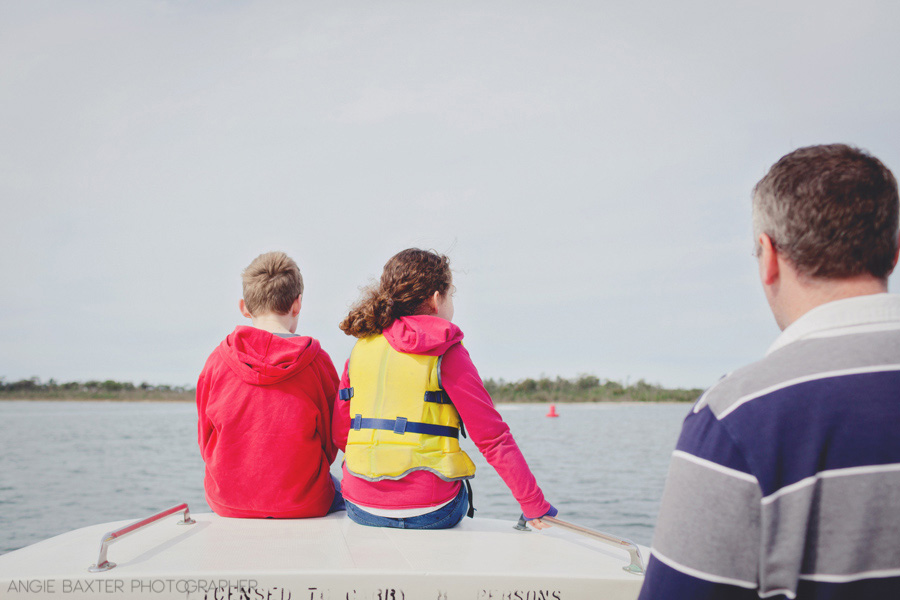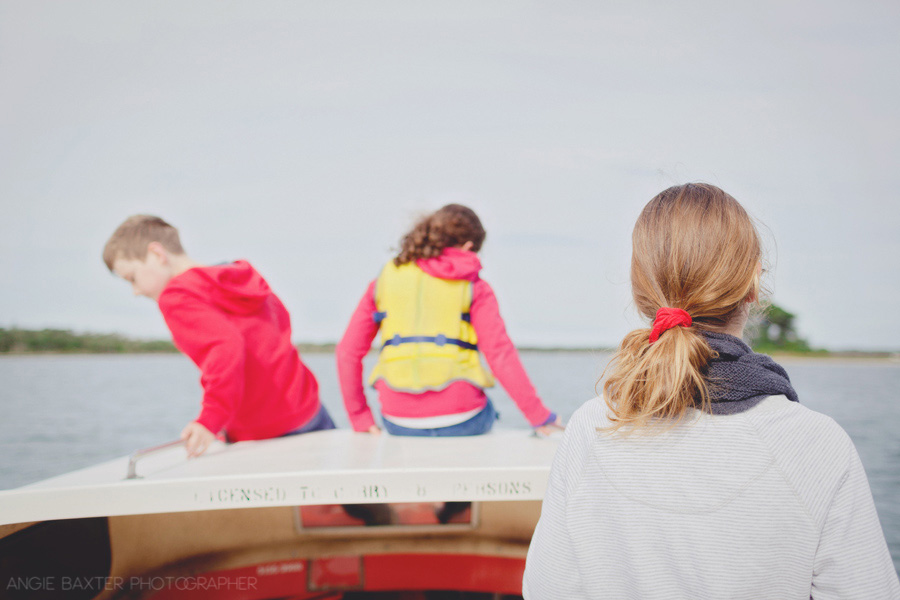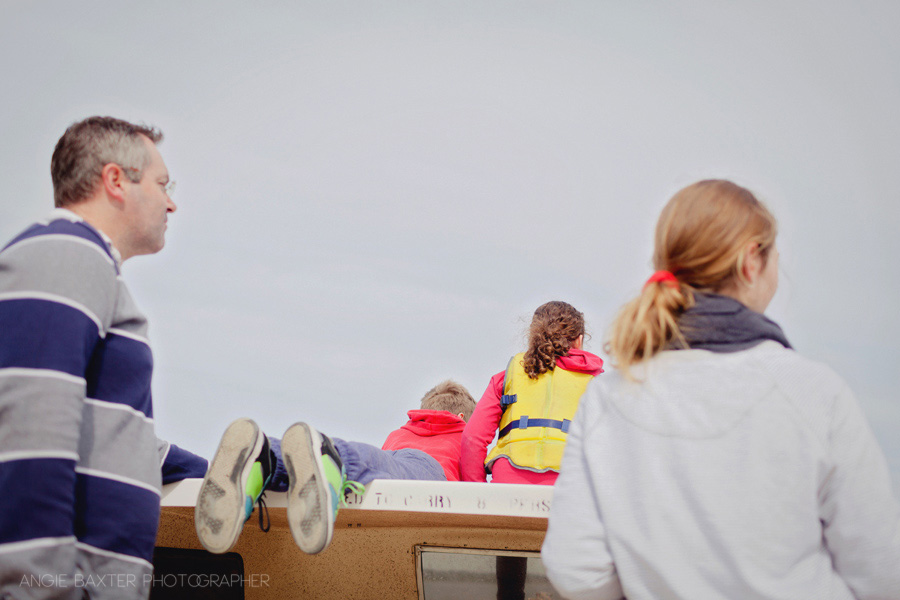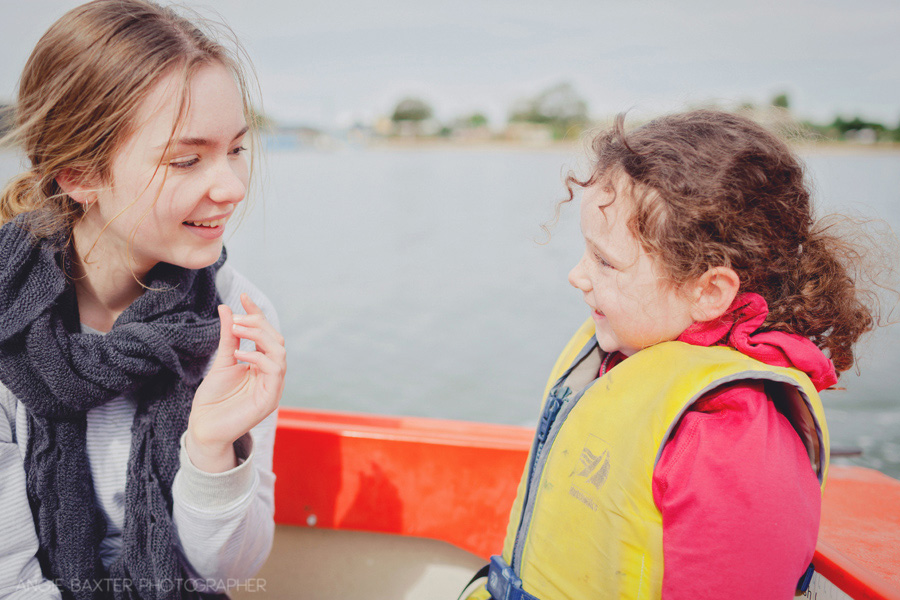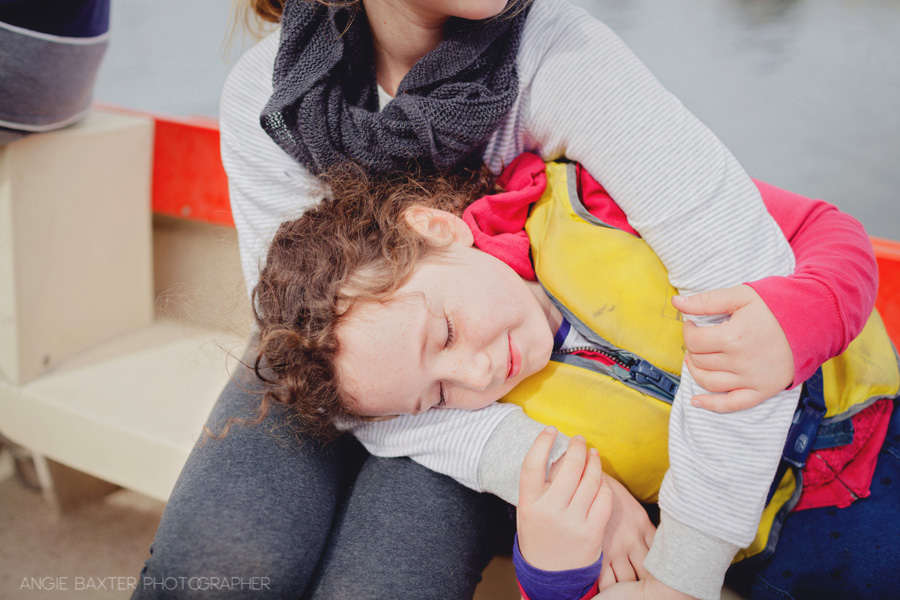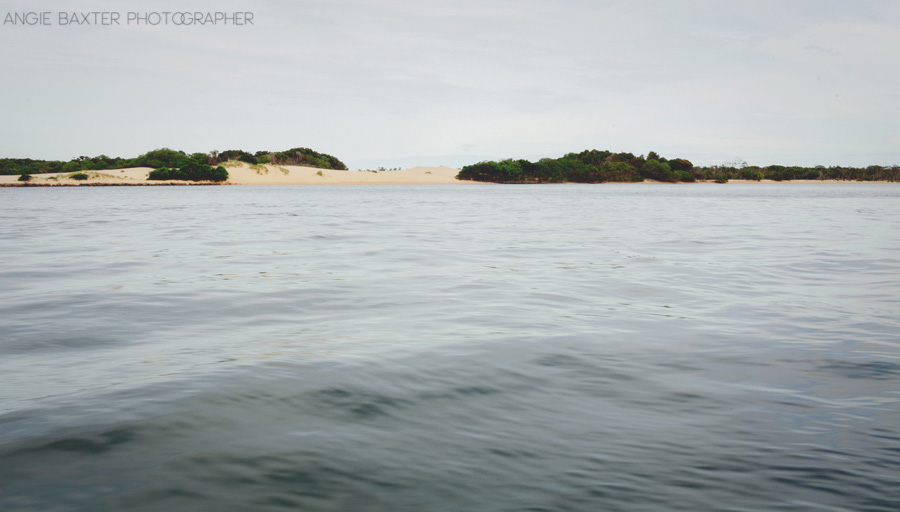 Beautiful Metung district and gorgeous holiday house – we will be back! x