This week Imi has been enjoying her bed and her books.  I love when little kids do their version of reading, making up the words as they go along.  So very gorgeous.
Today Imogen raided the advent calendar.  She emerged from her bedroom with the empty cardboard box, doors flapping, chocolate smeared around her mouth.  "Why did you eat them all Imi?"  "I was just really, really starving."  Hmmm.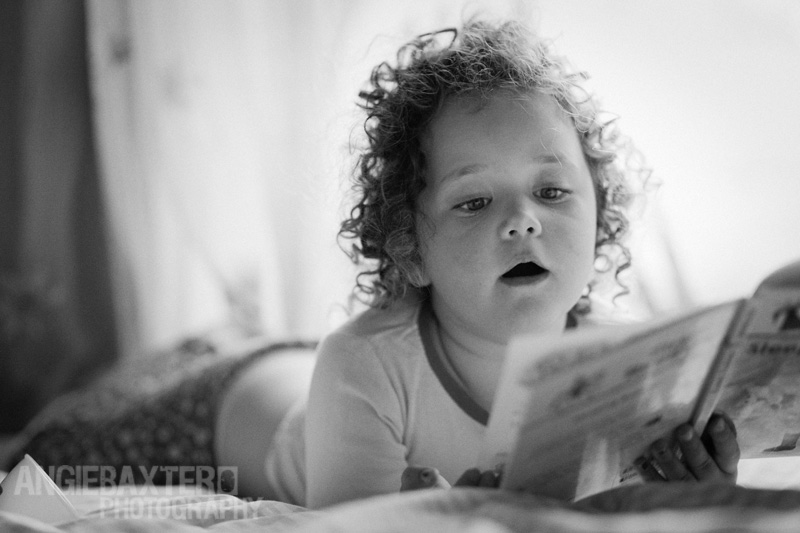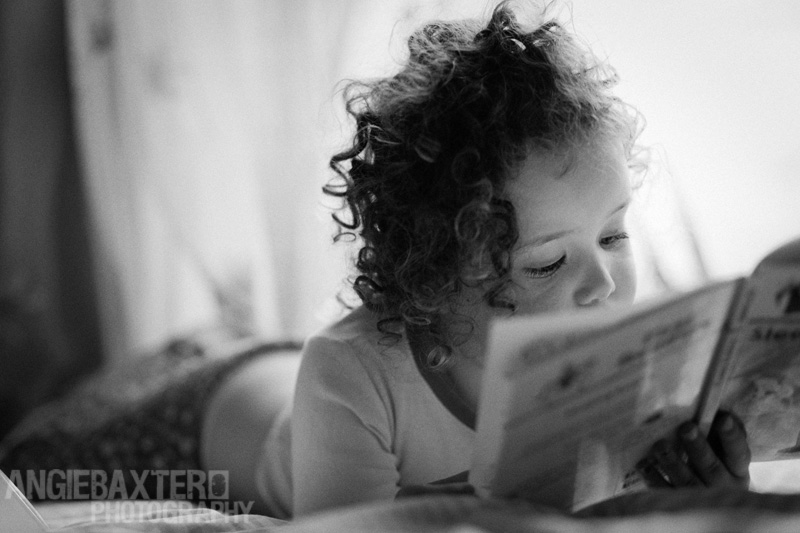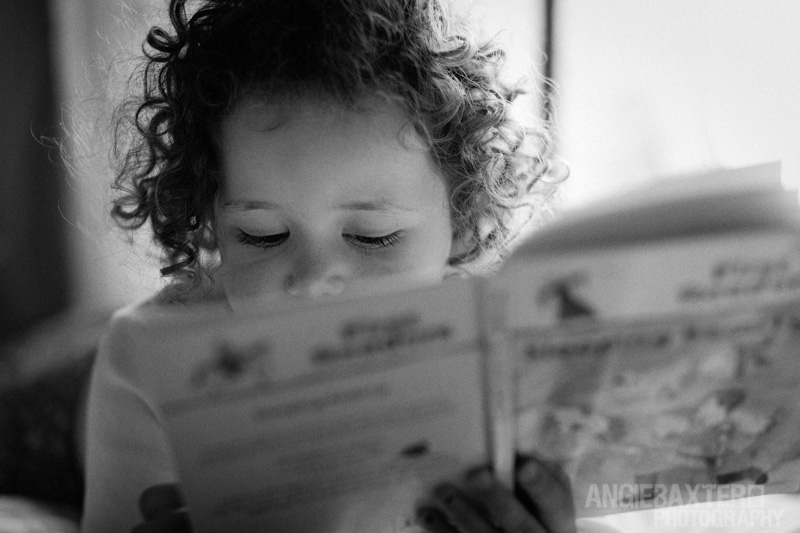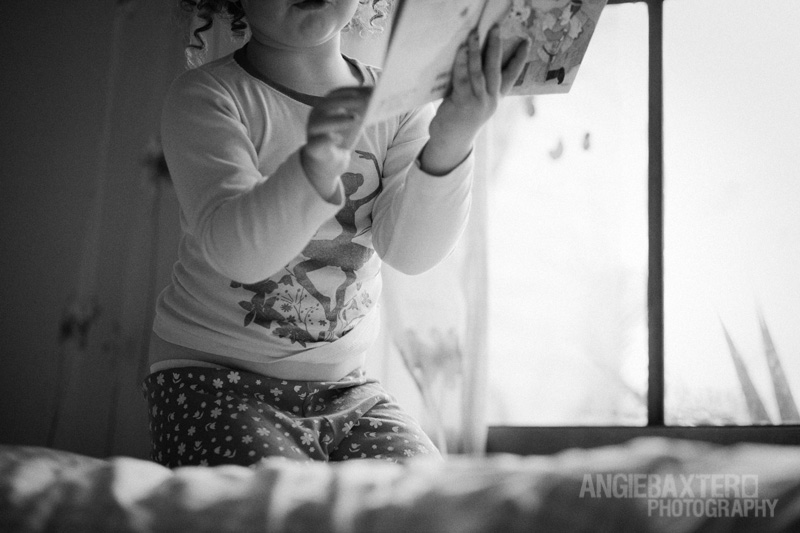 And more goodies from Blurb.  They are giving all Angie Baxter blog readers free shipping for any products — whether it's your own Photo Book or anything from their store.  Free shipping (value $9.95) expires 6 Jan 2011.  Simply use discount code ANGIEBSHIP at the checkout.