Thank you so much to everyone who entered the Blurb Photo Book competition.  I wish I had 69 books to giveaway so that everyone could have one.  We ran the Random Generator this morning and here are the results.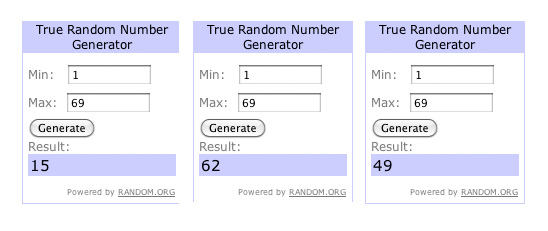 The winners are Sarah, Joanne and Cara — girls, you have all been notified by email. Congratulations x
And to add some eye candy to the post, here is my bubby boo snuggled up in my bed.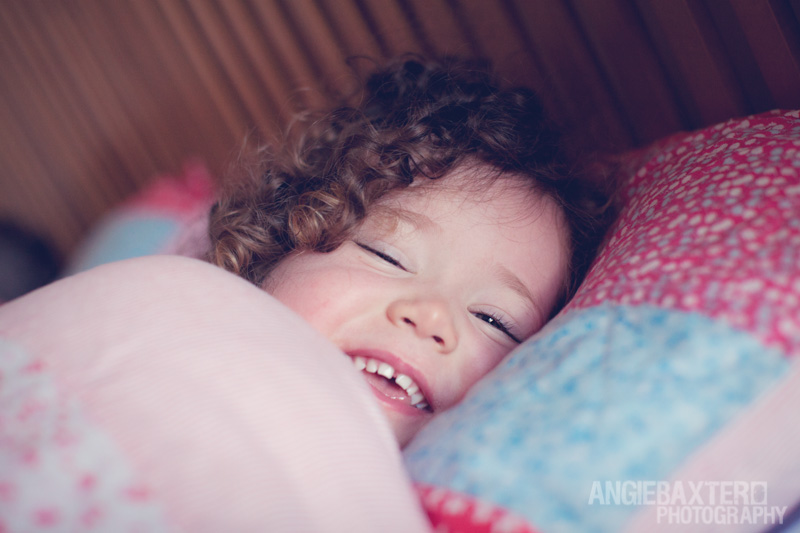 Yes, our 3yr old is still attached to her dummy.  We're leaving it out for Santa… x