I have 3 copies of this beautiful book published by Blurb to give away.  Blurb is a fantastic company that print and bind Book Store Quality books designed by you

 Their pricing is fantastic, and of all the samples I poured through, the quality is too!  I am in the process of making an Alphabet Book for Imogen based on photos of her, her toys and things she likes to do (i.e. 'B' is Imi riding her bike).
The free book-making software is super easy to use – but maybe you need some ideas on "How To Make A Gorgeous Photo Book".  This brilliant book valued at $50.95, is a great read and will have you designing your own photo books in no-time.
How To Enter
Just leave me a kind comment with a valid email address. And visit Blurb to check out their goodies.   Winners picked by Random Generator and the three winners will be announced Tuesday morning AEST (7th Dec).
Who Can Enter
All Australian residents (and any o/s residents who are happy to pay postage) — friends, photographers, photography lovers — you can all enter!
I would be so happy if you did any of the following if you feel in the mood, but if you don't, we can still be great friends

a. say something nice to someone you know about Angie Baxter Photography
b. follow me on facebook and "Like" this post down below
c. if you follow me on facebook and think some of your friends would enjoy following me too, you can suggest my biz page to them
d. follow me on twitter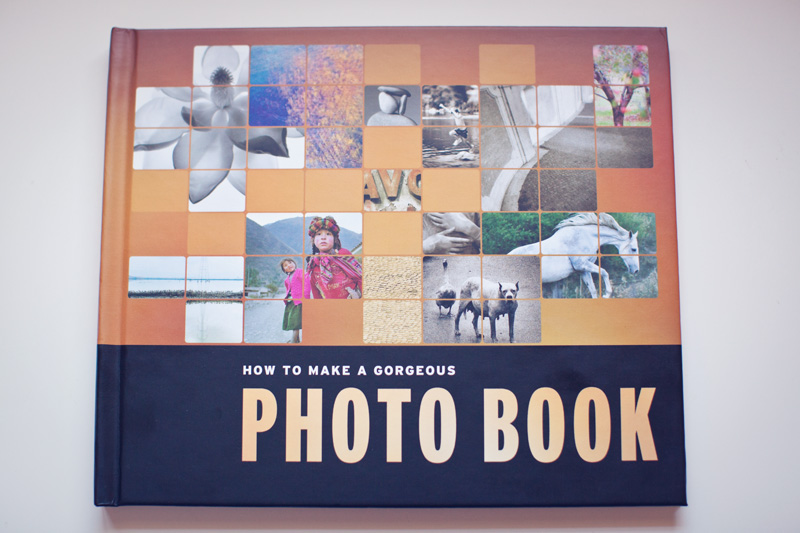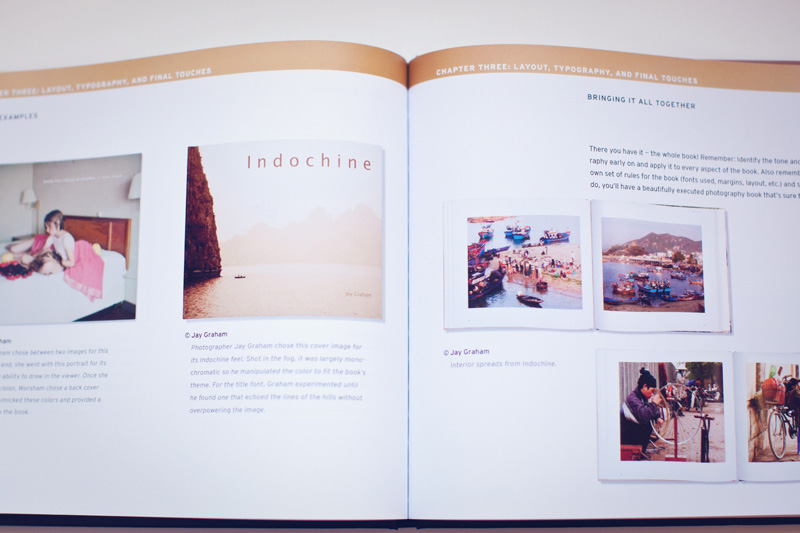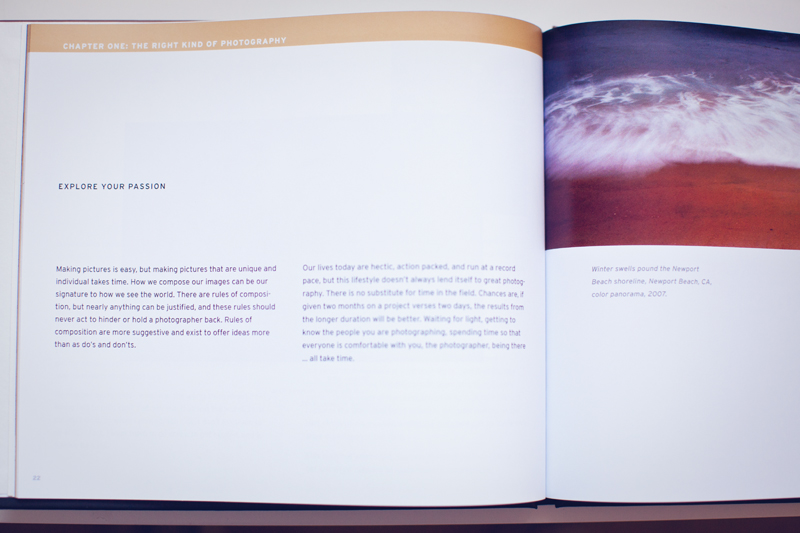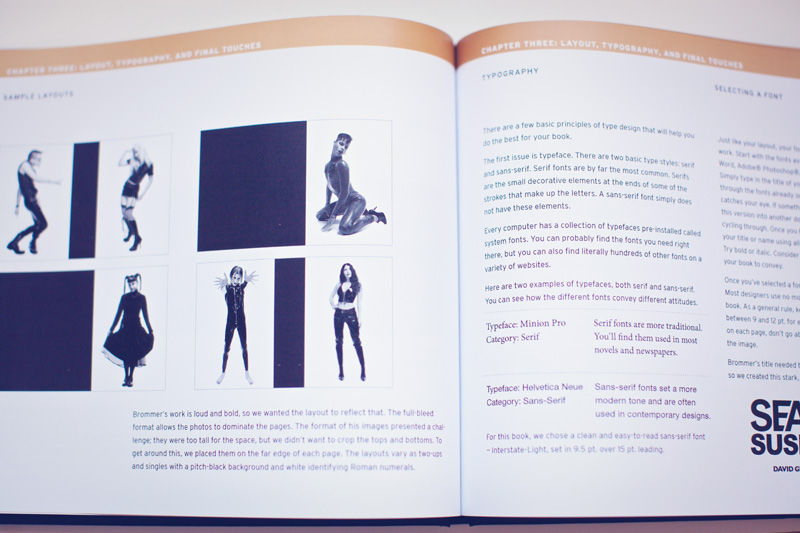 Thank you Blurb for the fantastic give away! x
P.S. Comments may take a little while to show.