We are home from our super-fab family holiday.  This post is being written at 3.35am – so jetlag is alive and well.  The trip was incredible – everything we had imagined and more for our first o/s holiday with the kids.  They travelled so well – long flights, long drives, new accommodation every couple of days, hours of walking every day, staying up late, sleeping in… they handled it all beautifully.
We are glad to be home as well.  There is nothing quite like your own bed.  And my gorgeous little business is needing my attention, so I'm happy to throw myself back into it – rejuvenated and full of ideas.  If you are waiting to hear from me with regard to sessions or workshops, I promise your reply is coming.
A few more holiday posts to come for the blog.
Santa Barbara — we loved.  The Spanish heritage of this city has produced the most amazing architecture.  The weather was perfect (clearest of blue skies), the pace slow, the food delicious, the shopping easy — we had such a heavenly time there.
We visited the Mission (on Ash Wednesday of all days!)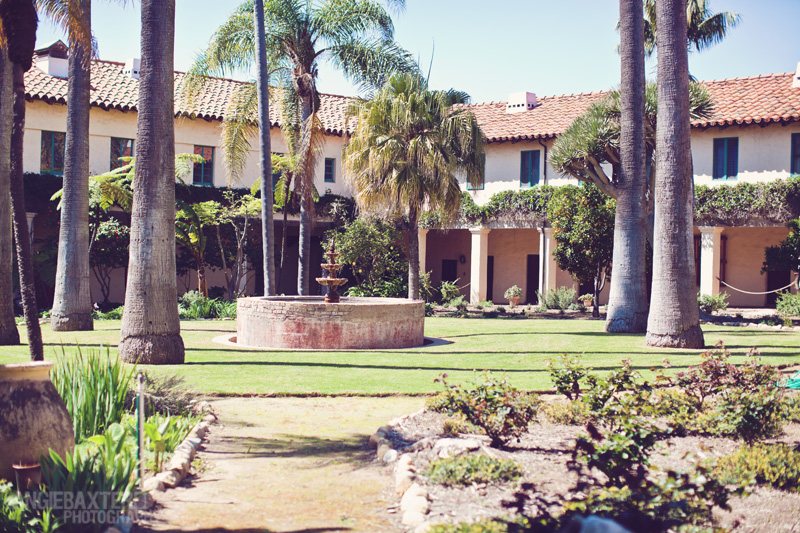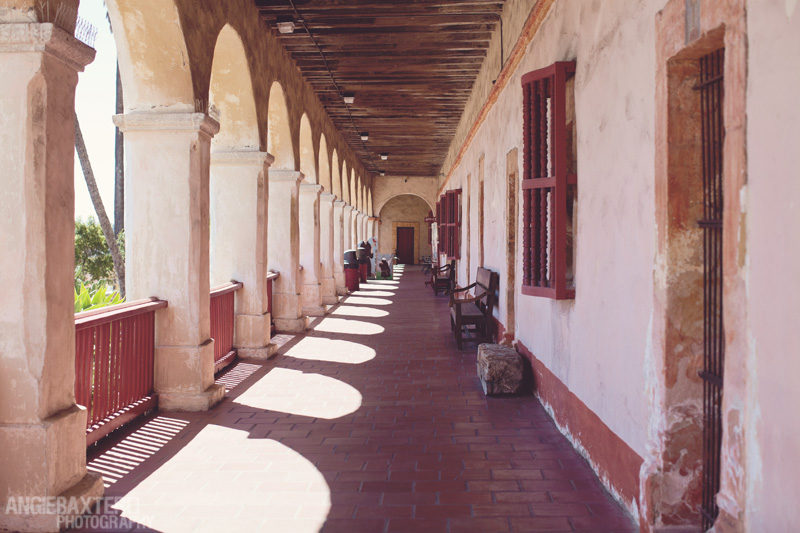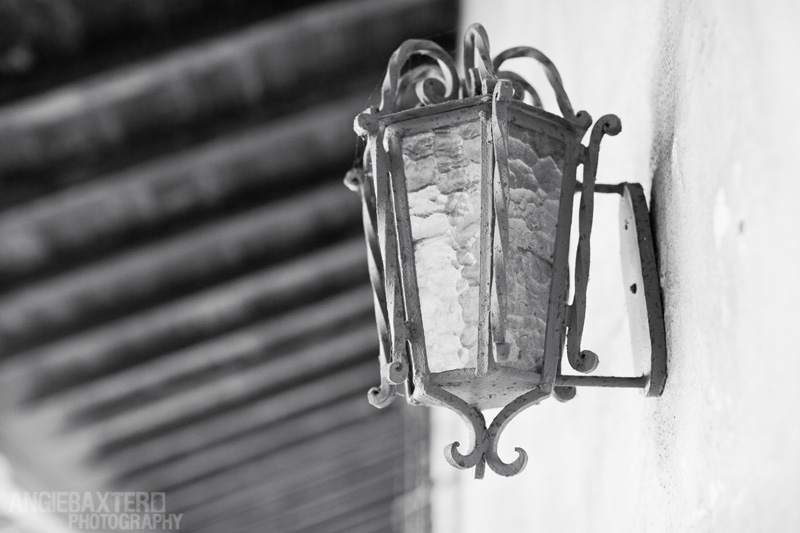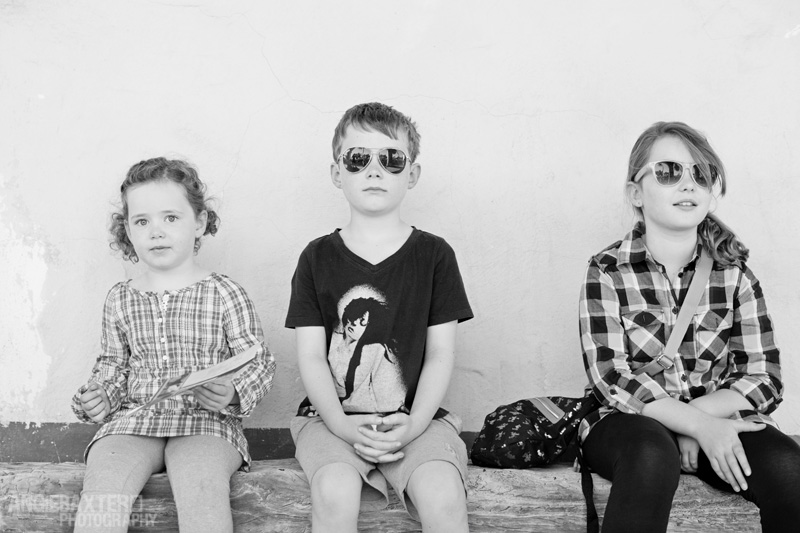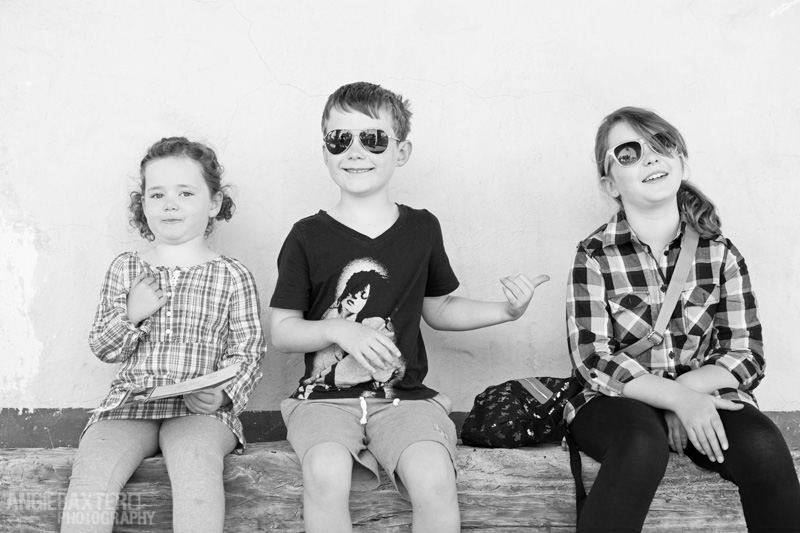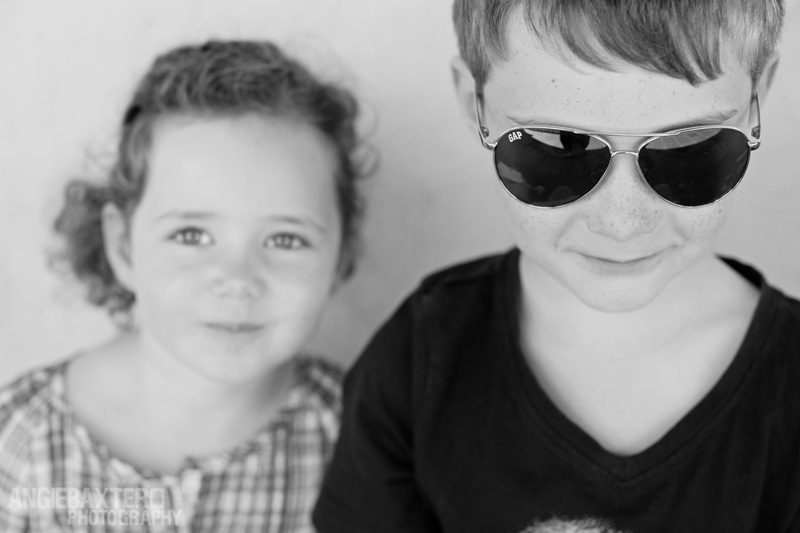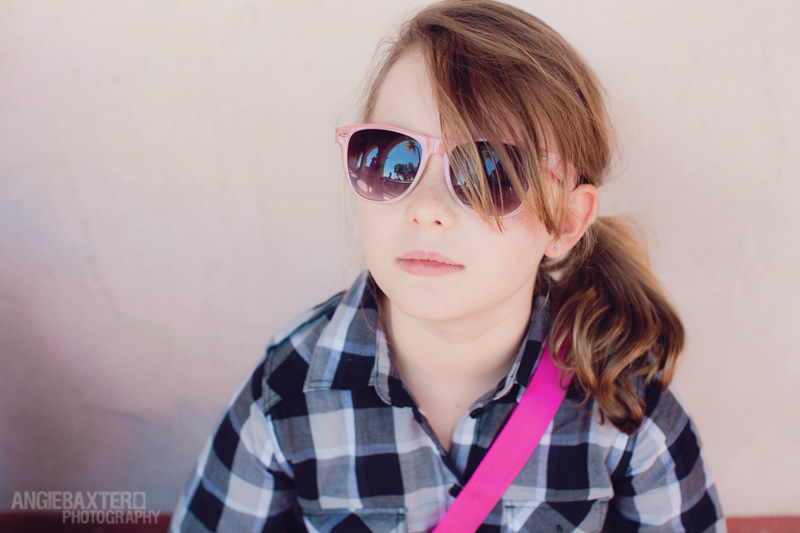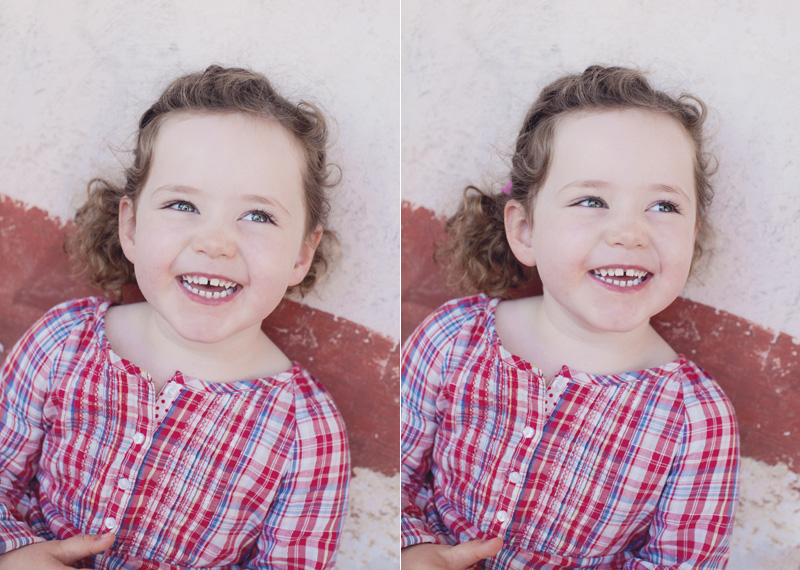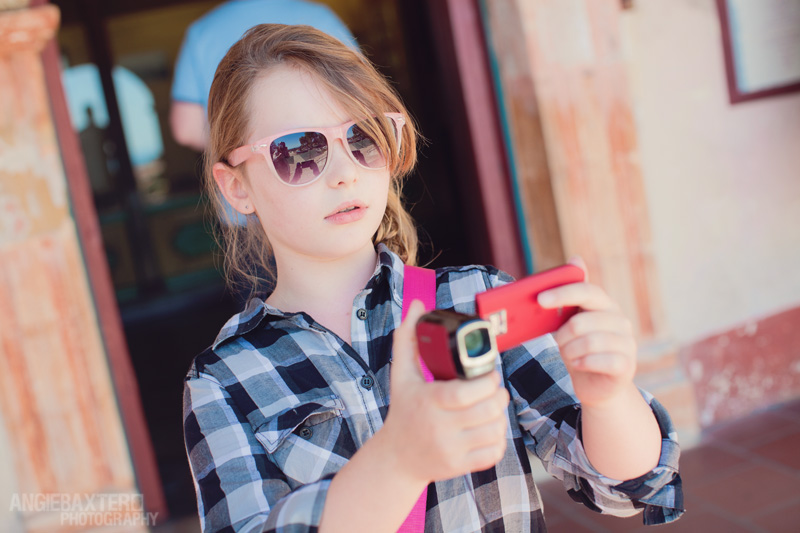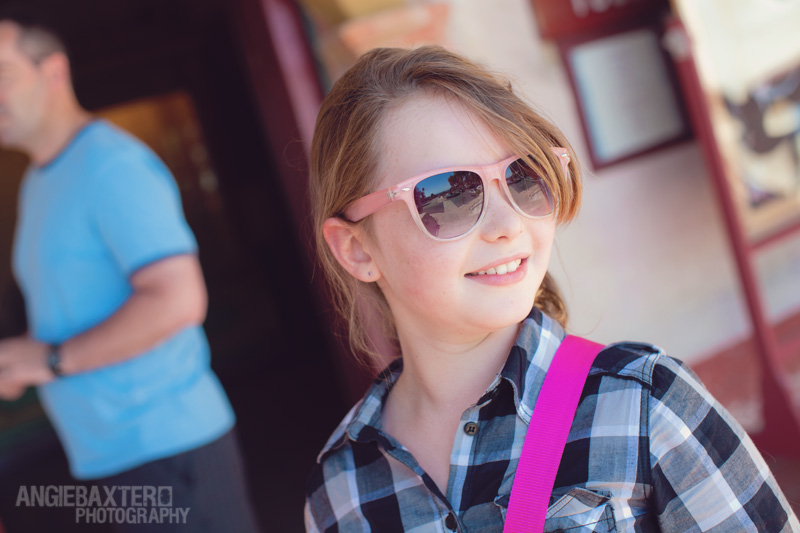 State Street is perfect for mooching around – shopping, eating, drinking, photo-taking…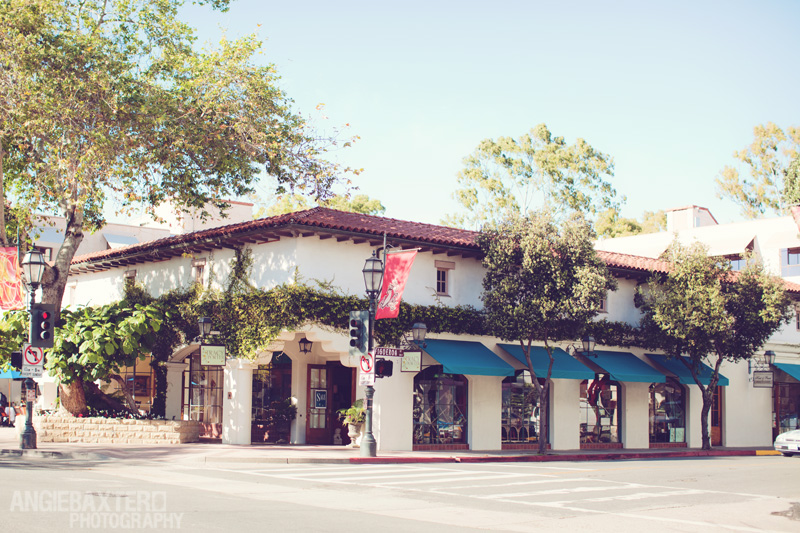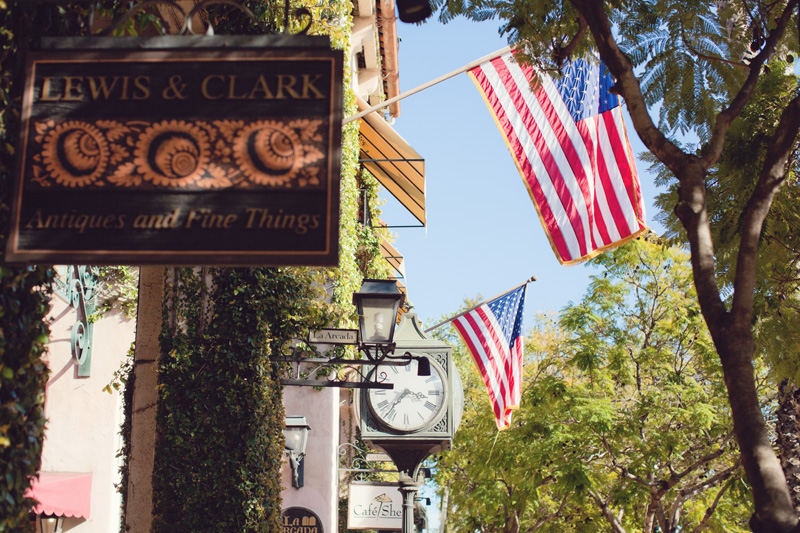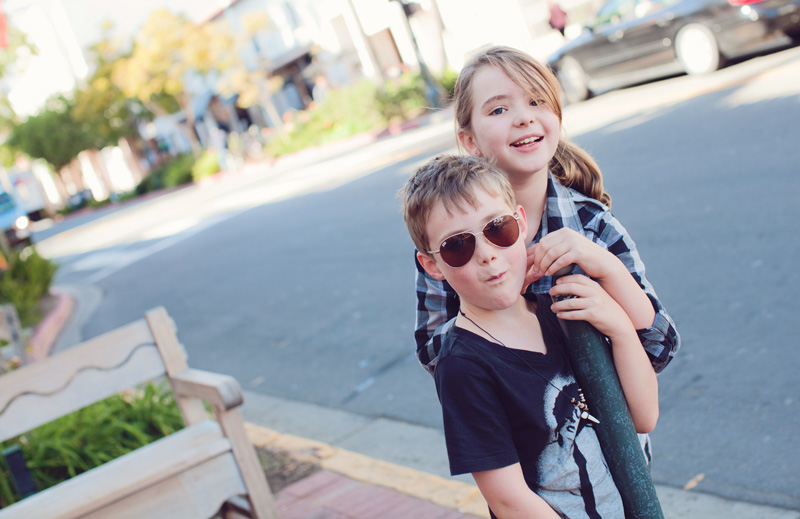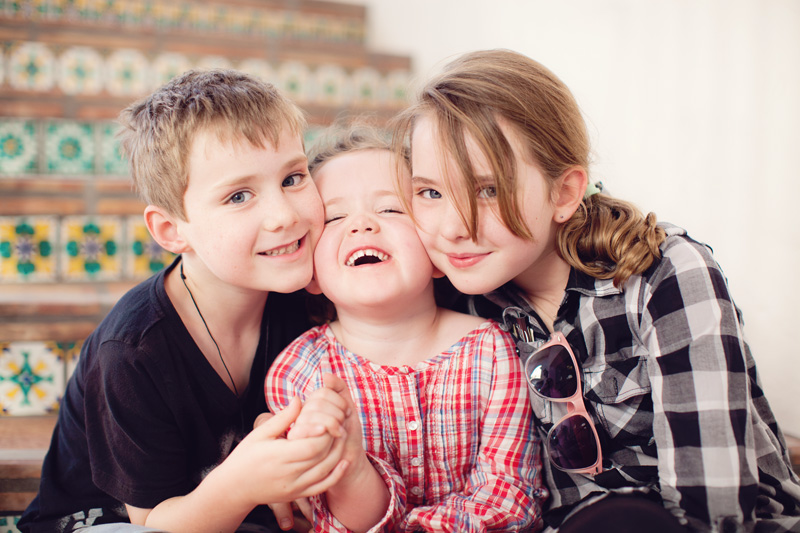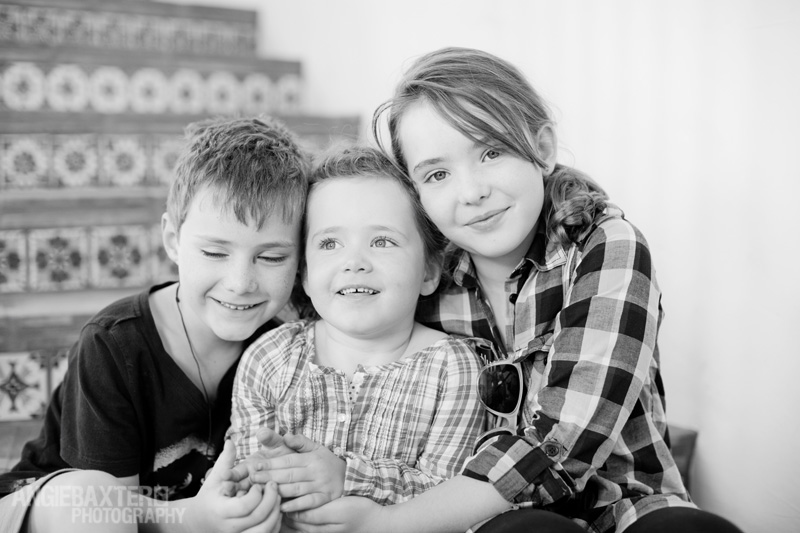 And the foreshore.  We drove back to LA that night with three tired, happy, soaking wet children