A little out of chronological order here. We took a very quick trip from Vegas out to Red Rock Canyon hoping to catch the sunset, but after a super long day of WPPI and shopping and swimming and site-seeing, we made it out there with one minute to spare and three sleeping children in the car. Our cheeky and handsome Will jumped out for the view and some photos.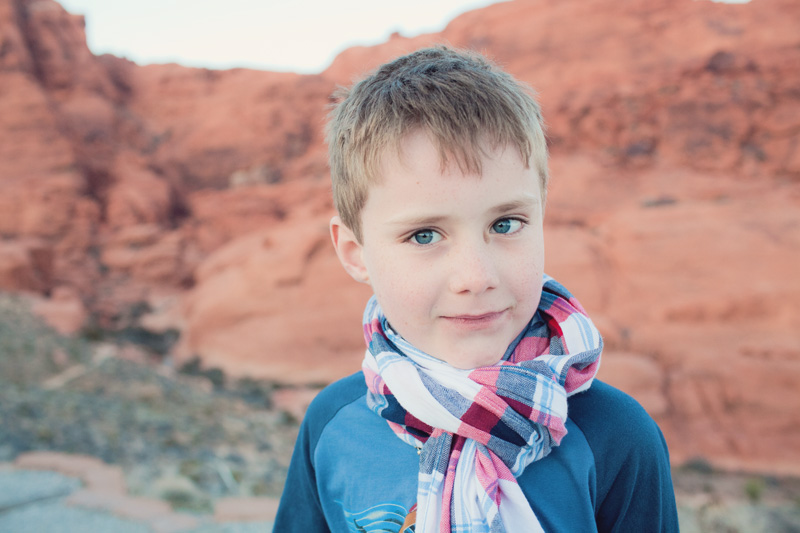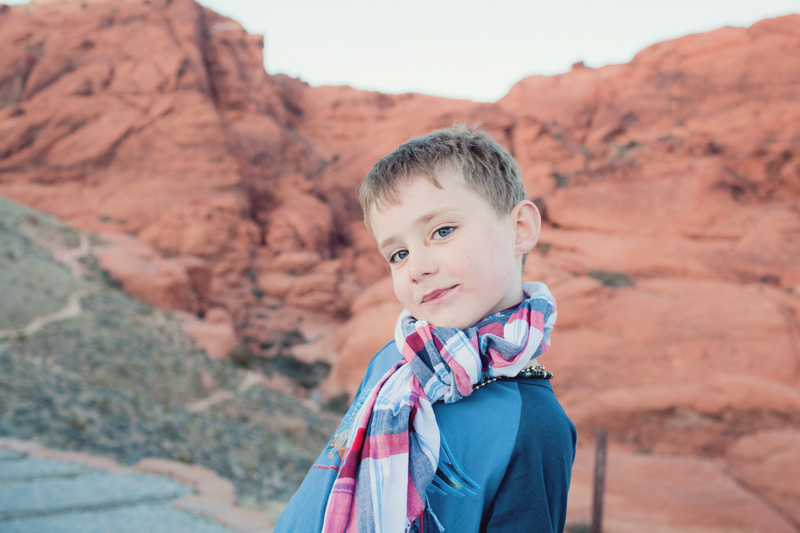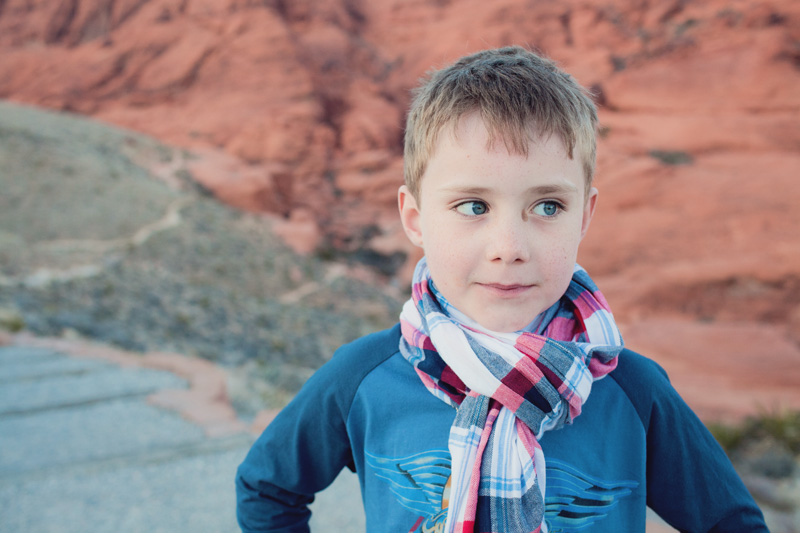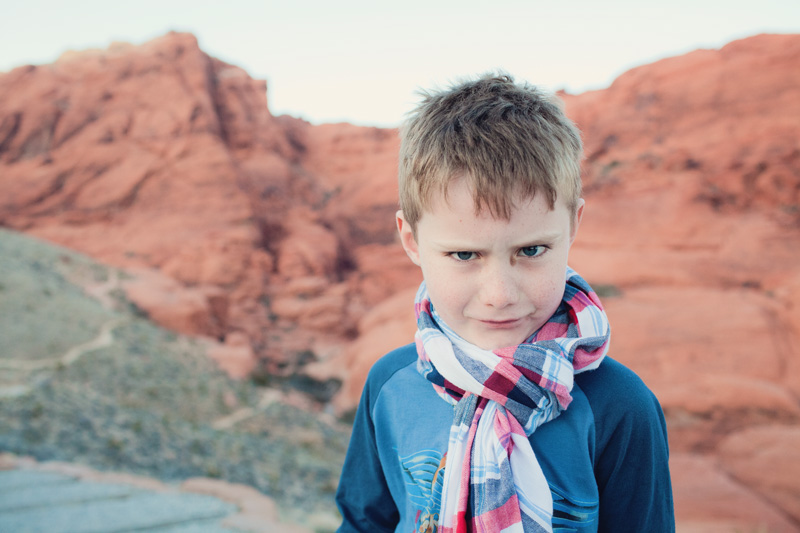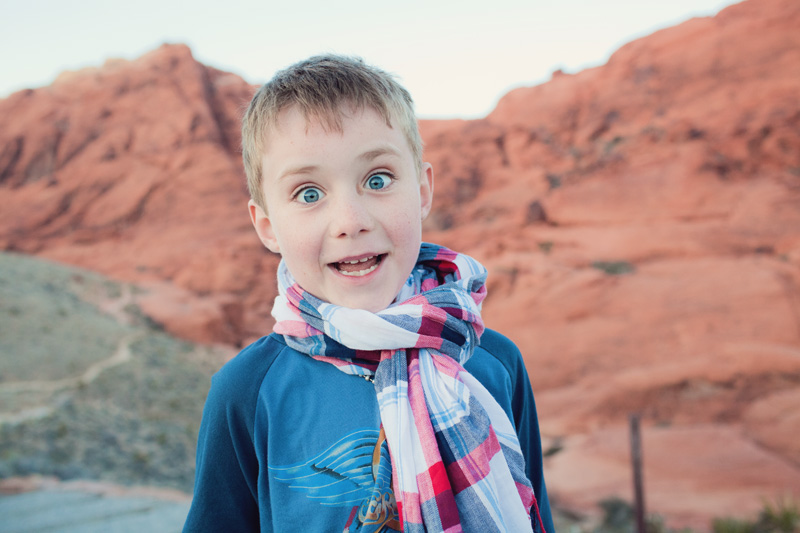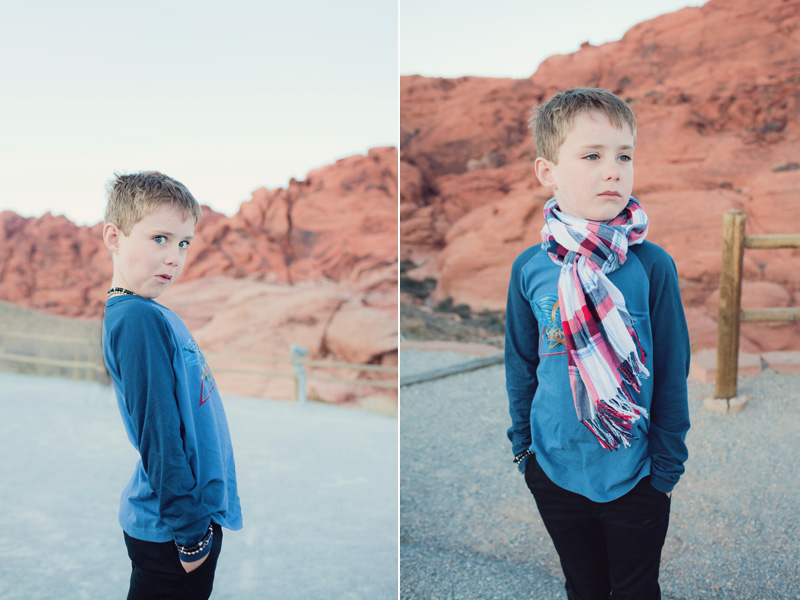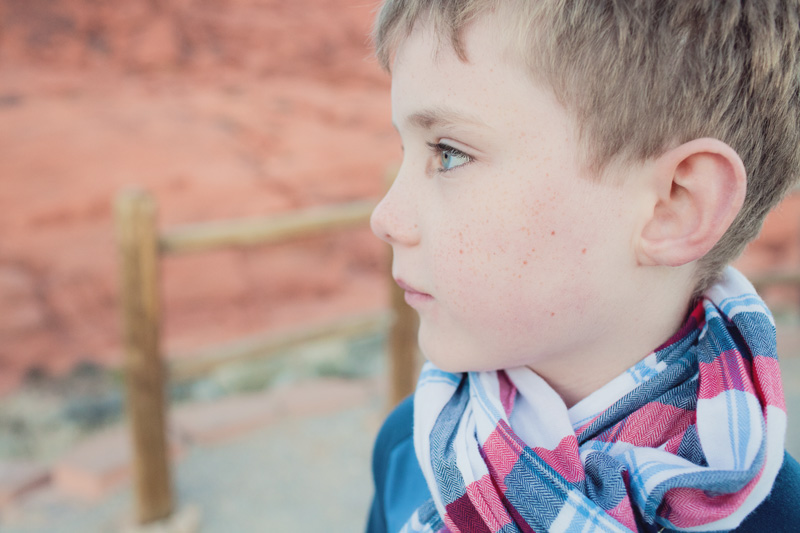 Our intrepid travels this week have taken us through Bryce Canyon, Zion National Park, Navajo desert and Grand Canyon. The kids went through the Junior Ranger Program at Grand Canyon today and LOVED it. We have a budding ranger on our hands with Will. He and Ranger Pete chewed the fat for a good half hour about ranger duties and other things. BTW – Ranger Pete was a completely awesome guy. And his name was Pete Peterson — making him doubly great.
We are having so much fun. Particularly in dinner situations where we quickly end up the noisiest table in the restaurant. I was stressing to the kids tonight that we were giving Australia a bad reputation and had to try and fancy up. Complete with posh accent Will launched straight into, "oh, I love you mother" and "you are so charming father" — hysterical. Drama class for him

On a side note, due to many requests, The Scoop workshop has two more sittings to give Perth and Brisbane an opportunity.  April 1st and May 15th are the dates, and I promise to give you the absolute best of myself.  I will be sharing everything I have learned from WPPI, including two live shoots and business essentials, for those wanting to learn more about a Portrait Photography business.
Love Your Camera has loads of new dates as well, for everyone wanting to know how to take gorgeous photos of the people they love.  Hope to see you there if I haven't already! xo