I have a few images that I wanted to share from this beautiful wedding I photographed a few weeks ago.  Meet the very happy… Jane and Ian.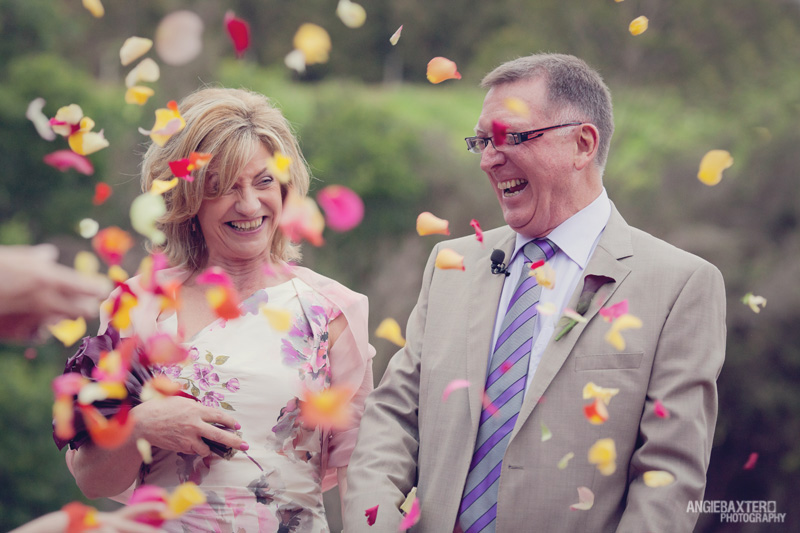 I was deeply moved by the incredible relationships Jane and Ian have with their family and friends.  The love that filled their space on their wedding day was bountiful and a testament to who they are.
Ian's daughters surprised them during the ceremony with a song.  They are not professional singers – but could be!  It was one of the highlights of the day and I love Ian's reaction.