Children have always found their way into our bed during the night.  Jazzy stopped coming in around the time Will started.  And then once Imi began her midnight visits, Will stayed put in his own bed.  Two nights out of three we will find Imogen between us, and we sometimes wonder how on earth she got in there without us realising.
This morning the face that greeted me was this one.  It has been so long since Will came into our bed that I couldn't resist a quick snap.  He looked so cosy and warm and snuggly.  It was fortuitous that my camera was on the bedside table – I don't usually sleep with it!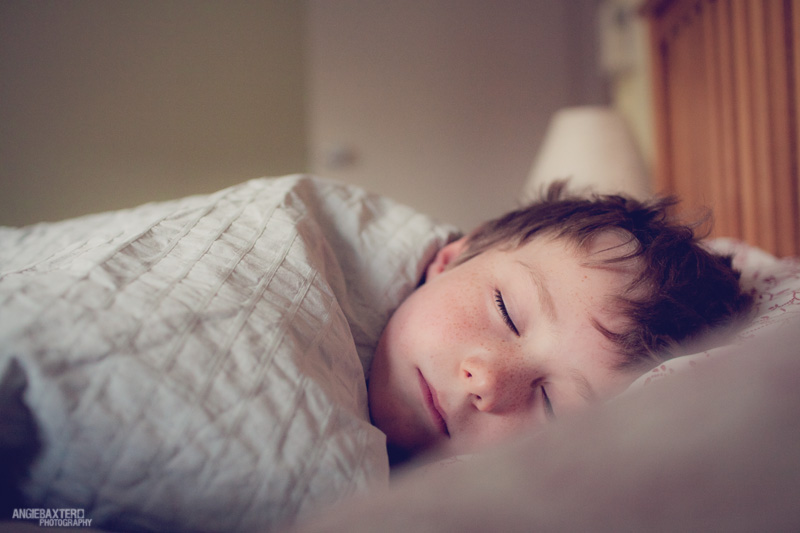 I am inspired for room decoration at the moment and am working on a reading corner (currently known as the washing dumping ground) and Will's bedroom.  To get the ball rolling I've had some New York prints made.
This shot has been printed on fine art paper – 30×20″.  It looks truly incredible and I can't wait to have it framed and hanging.  The art paper has given each building a 3D effect.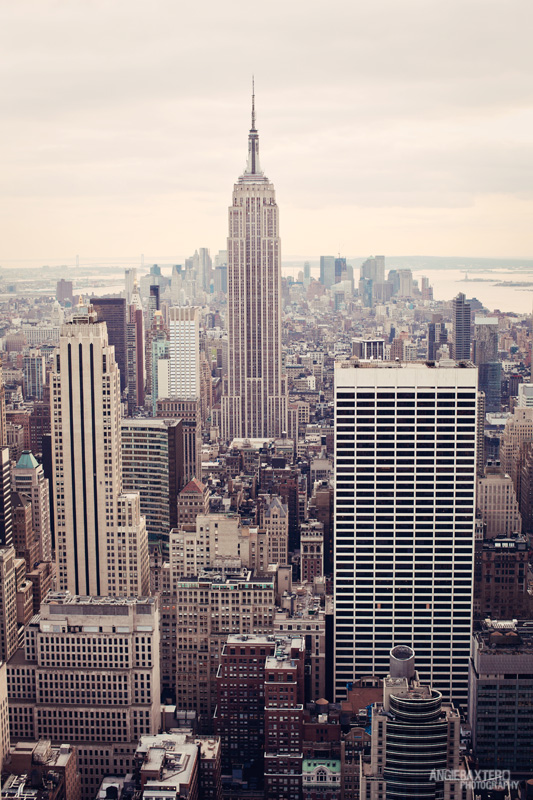 And this photo I had printed as a poster that is now hanging above Will's bed. x