This is a photography project that is gathering some momentum, where you take 10 photos on the 10th day of each month.  Photographers I am following so far are El Hogan, Rowe Timson, Rachel Devine and Lea Forbes (hi girls!).
I was excited when I saw El's post last month, as I felt it was definitely something I could stick to.  And how wonderful to have the mood of a day encapsulated with just 10 photos.  Ten photos each month that will be so beautiful to look back on when years have passed.
'Having' to take photos made me realise just how many photos I haven't been taking because the conditions weren't perfect… 'light no good', 'room too messy', 'hair unwashed'.
So here is real life for us, on August 10.  Today Jasmine turned 11, so it was a fun day to record.
present time * opening present face * before school * kids at school, house is quiet * Dave making birthday cake
school pick-up * inspecting dad's handiwork * Uncle Matt and Aunty Lou * happy birthday * hugs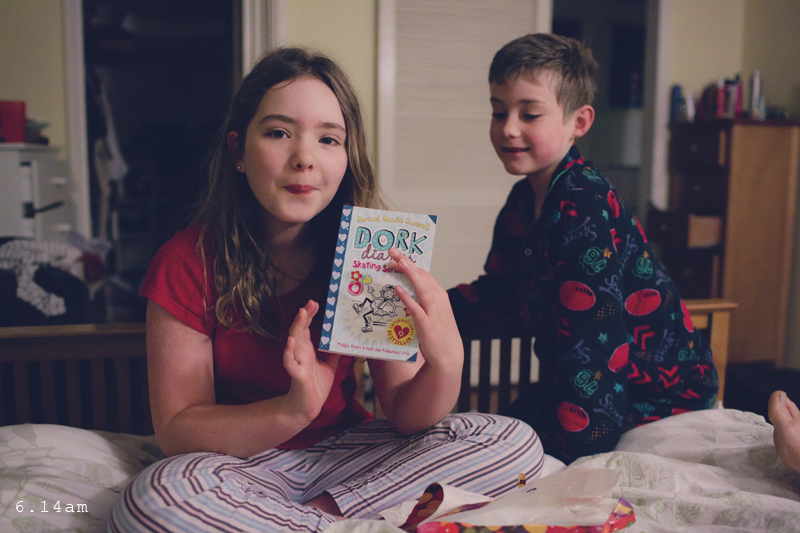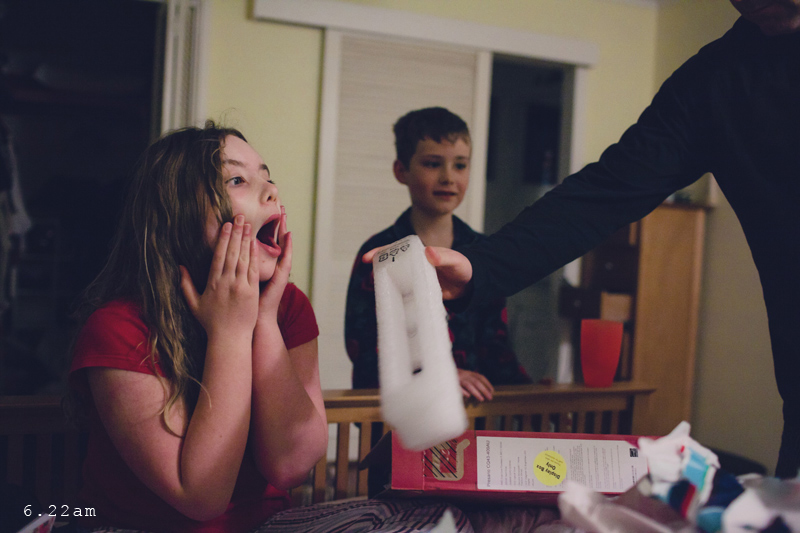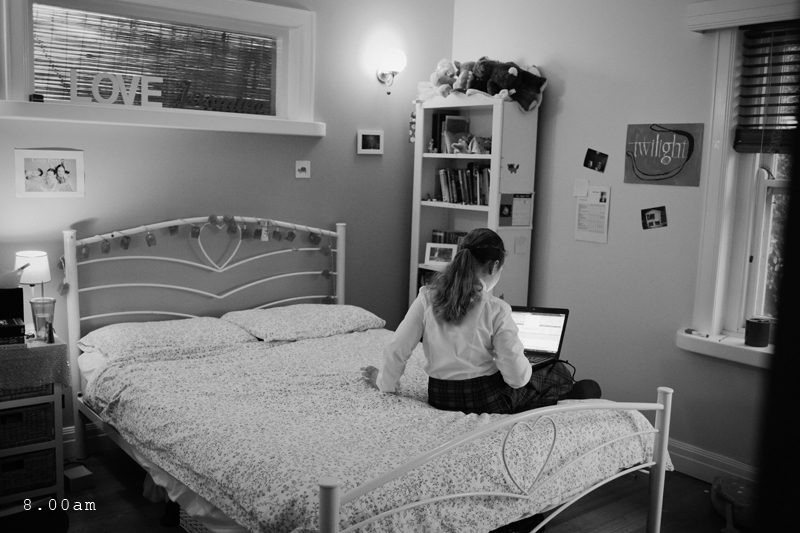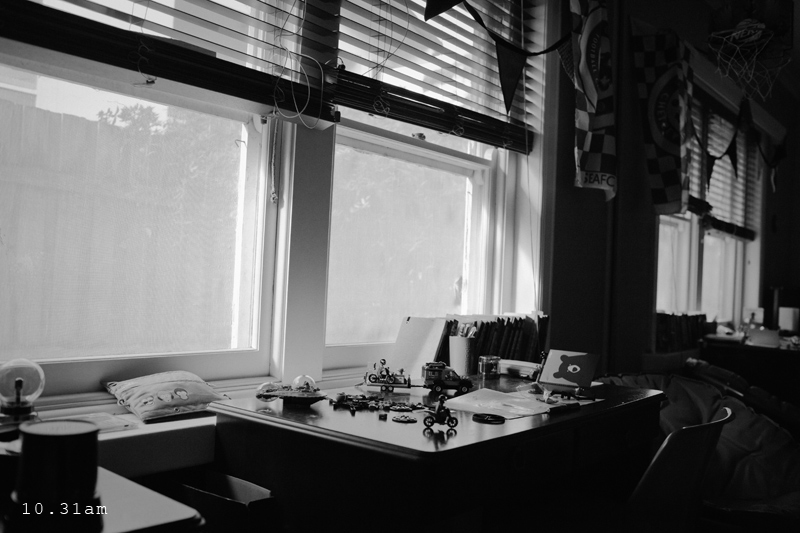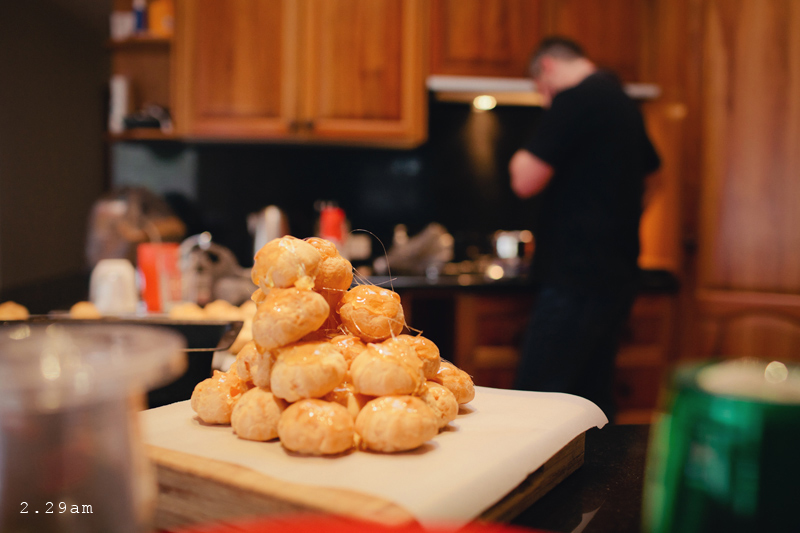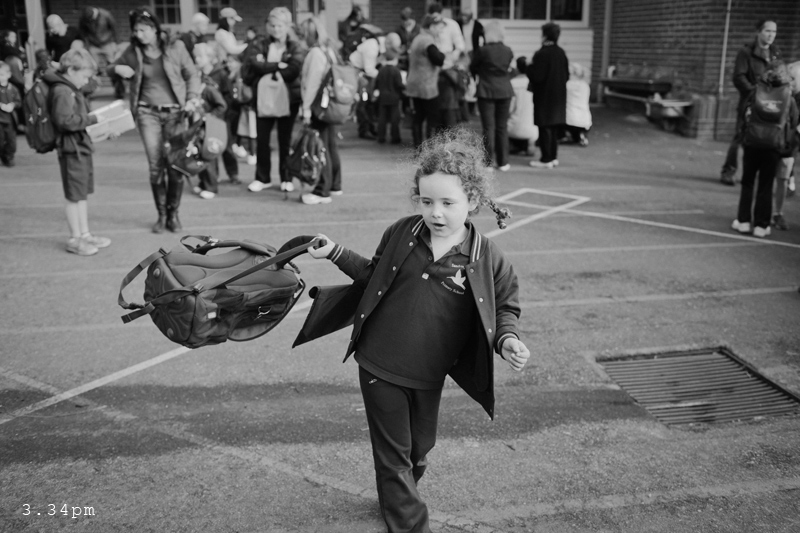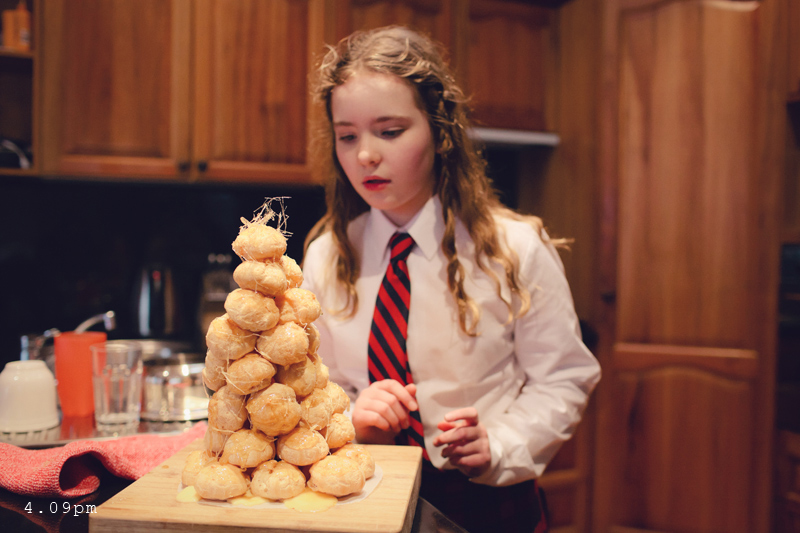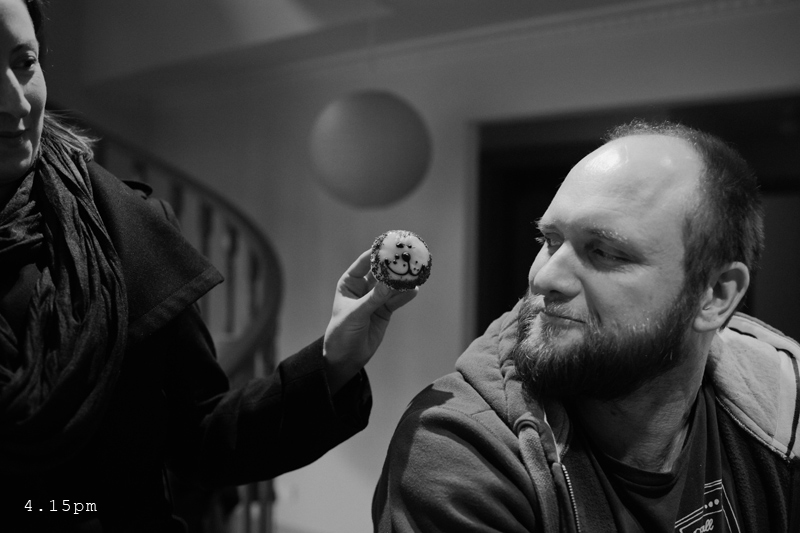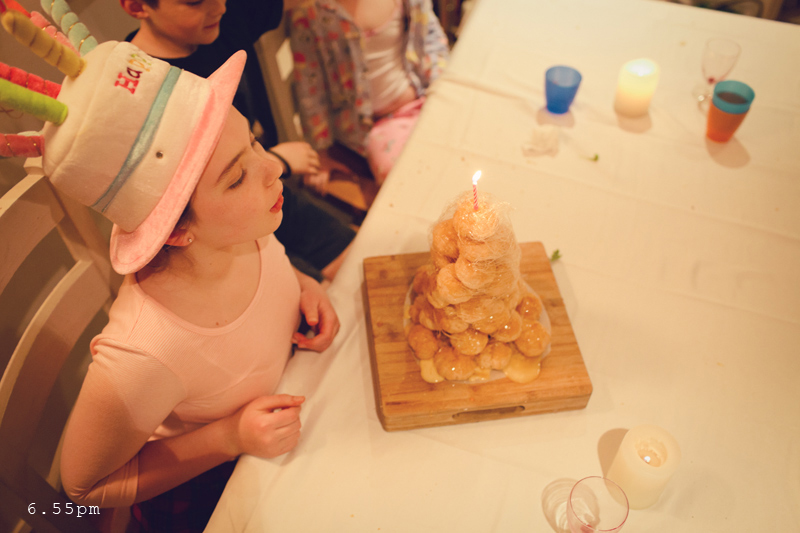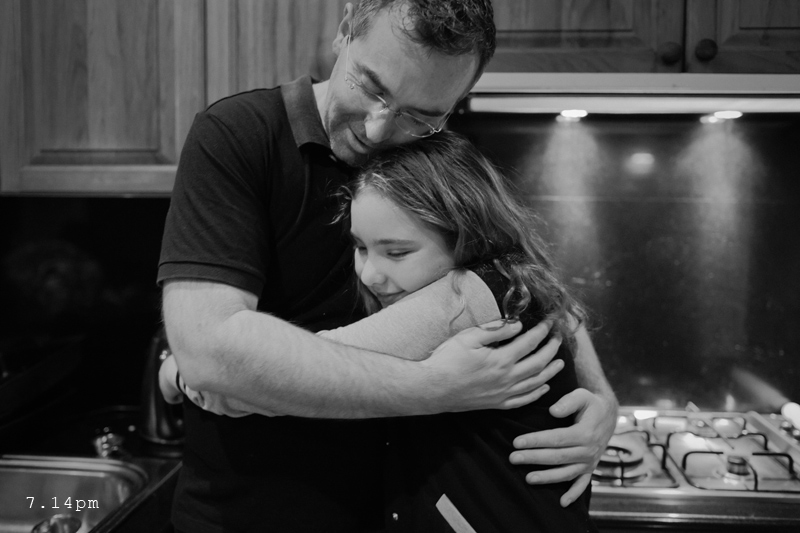 If you like the sound of this project and want to jump on board, make sure you leave your link here so I can follow along! x