For a recent Sydney workshop I need some models to demonstrate a few techniques.  This gorgeous family came along to help me out.  Love them!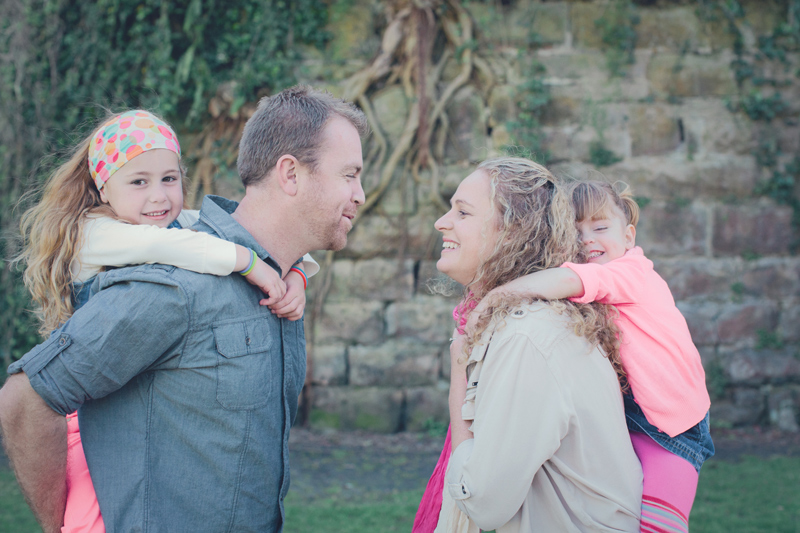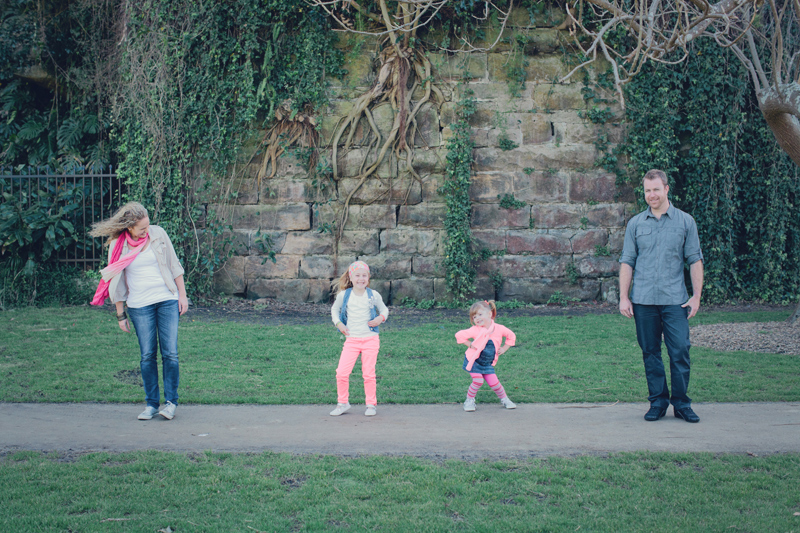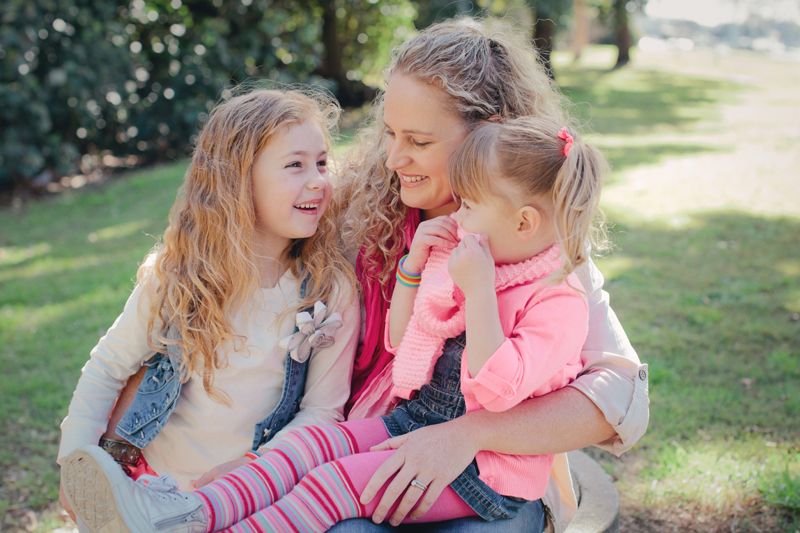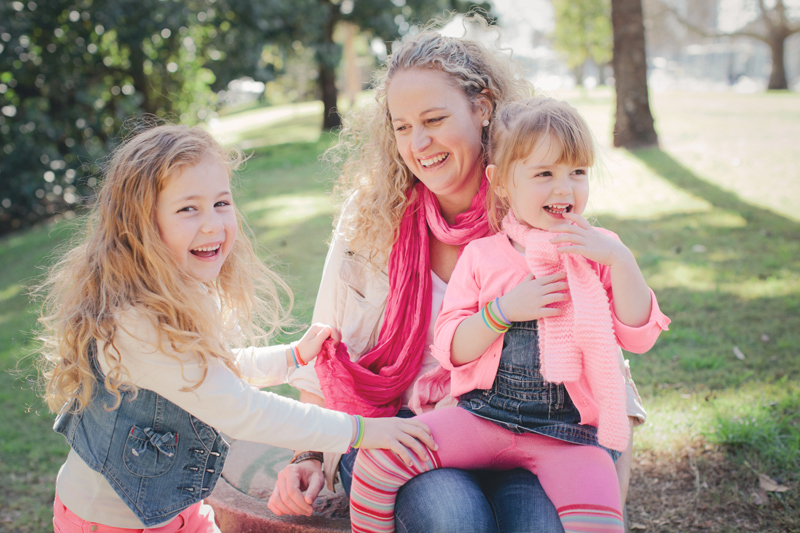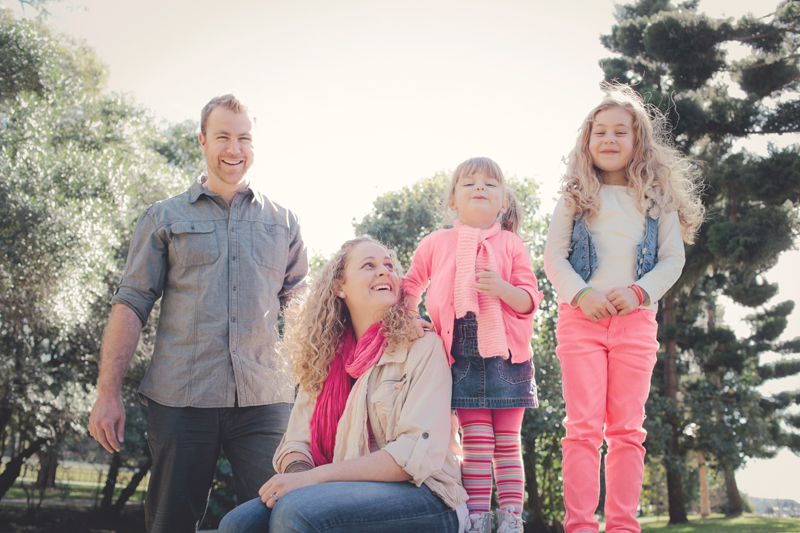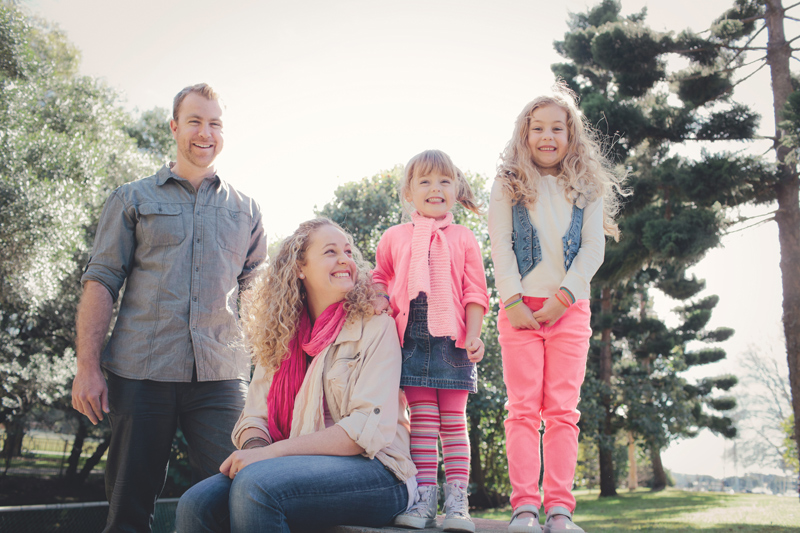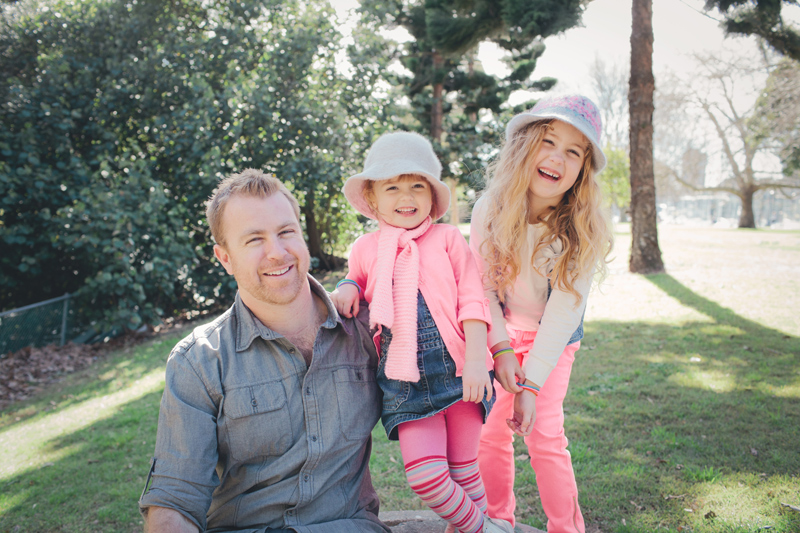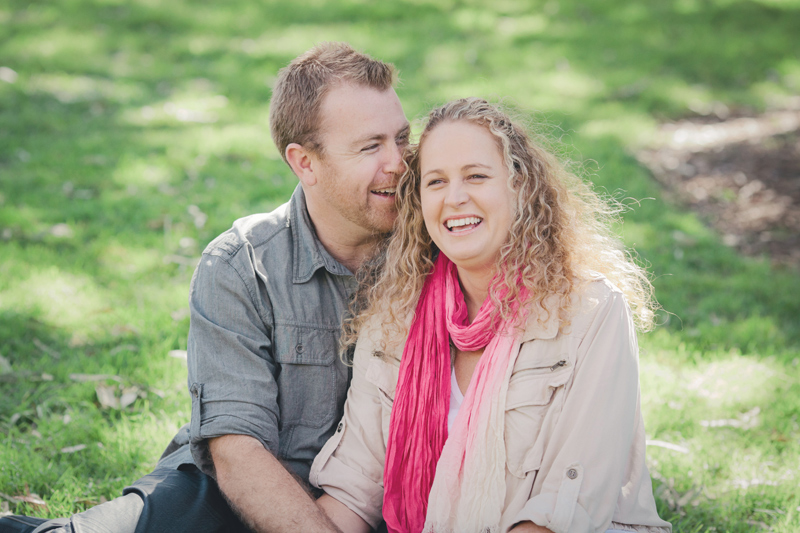 And then Rae took a photo at the end of me photographing her

On a side note, is anyone else out there feeling like the days are racing by like crazy?!  I am off to the Hunter Valley today for 5 days of seminars at The AIPP Event.  I can not wait to slow down a little, regroup and recharge, plan for the next year and have some fun too.  I will miss my babes — as a treat I have hidden some presents around the house and in a few days I will speak with them individually and give them clues over the phone to find them.

x